20 Aug 2020
'Christian Dior: Designer of Dreams' Exhibition: 28 July – 4 October 2020 (Shanghai)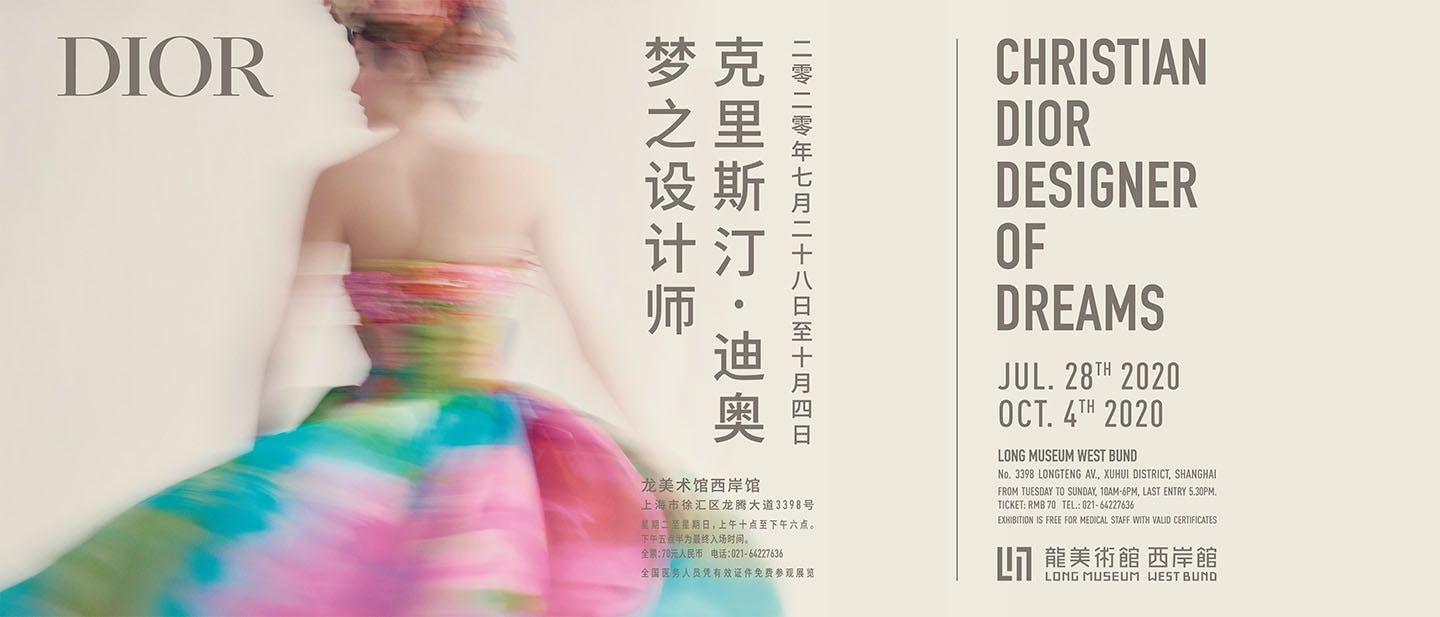 Following its success at the Musée des Arts Décoratifs in Paris and the Victoria & Albert Museum in London, the exhibition 'Christian Dior: Designer of Dreams' will open at the Long Museum West Bund in Shanghai. Curated by Oriole Cullen, this exhibition showcases the rich heritage and stunning craftsmanship of the French fashion label, with a dazzling display of over 250 haute couture gowns, alongside breathtaking artwork by René Gruau and Christian Bérard. To promote the beautiful fusion of East and West, the exhibition will also pay tribute to the works of famous Chinese artists in a "celebration of the steadfast bonds that have united Dior and China since 1947".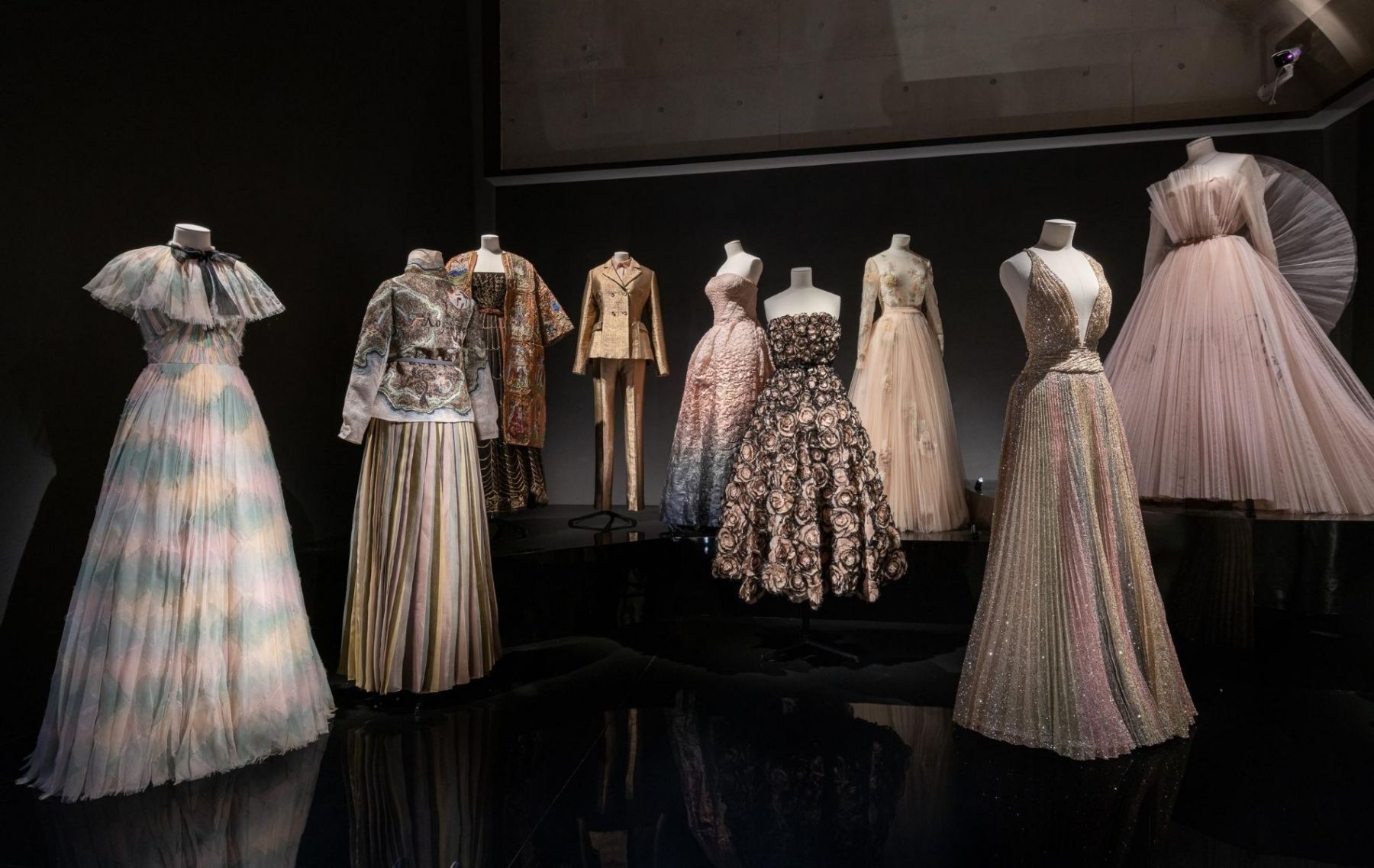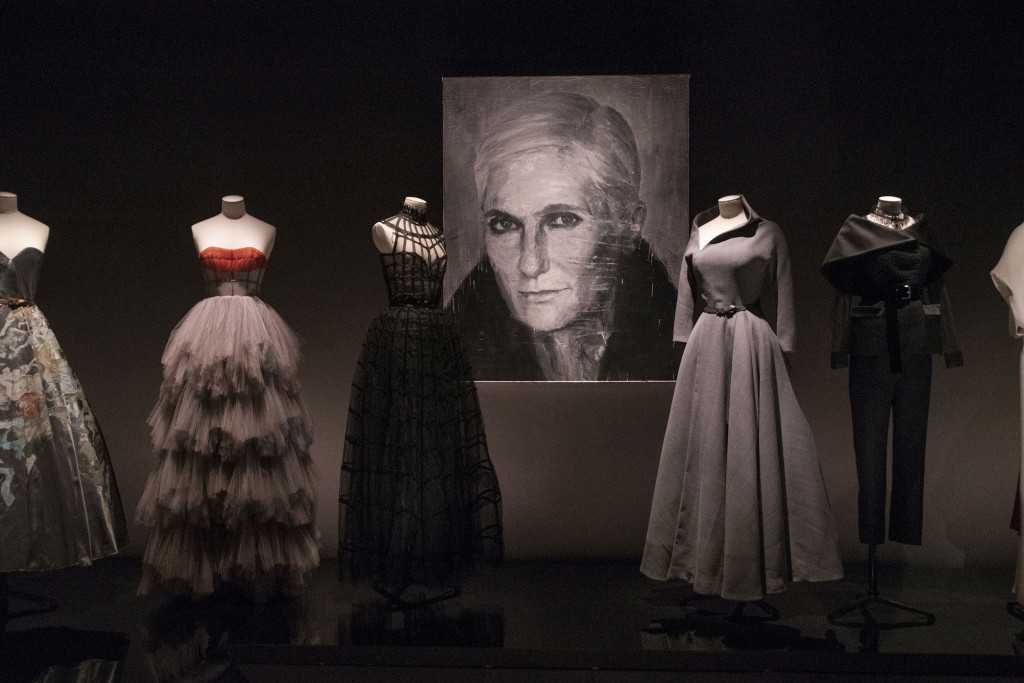 This rare exhibition will also feature more than 70 years of creative craftsmanship and design by Christian Dior: Designer of Dreams, including archival photographs, footage and insights into the life and bold vision of the designer who dared to dream. Visitors can feast their eyes on mesmerising gowns, regally inspired, and how interiors and architectural wonders (like the Palace of Versailles) inspired the founder. Then, it charts the modernity of the New Look and the sculpted Bar Jacket in a journey highlighting Monsieur Dior's creative innovation and his lasting impact on the world of fashion and style.
The "Eastern" sections will feature creations inspired by Monsieur Dior's creative exploration of Chinese culture, as well as the house's collaborations with Chinese artists from Xu Bing to Lin Tianmiao and more. This includes a rare showcase of looks named Pékin, Chinoiseries, Nuit de Chine, Hong Kong and Bleu de Chine.
Get ready for a fashion and art odyssey from yesterday to today, offering a prodigious journey through the world and dreams of Dior.
Dates: 28 July – 4 October 2020
Venue: Long Museum West Bund, 3398 Longteng Ave, Xuhui District, Shanghai, China
Ticketing information and purchase
For those with WeChat, you may book the tickets in advance via the WeChat Mini Program (search '克里斯汀迪奥 梦之设计师').
Alternatively, please visit here or call +86 21 64227636.
What's Trending?
Most Popular