06 Nov 2020
Chinese video-sharing app Kuaishou files for IPO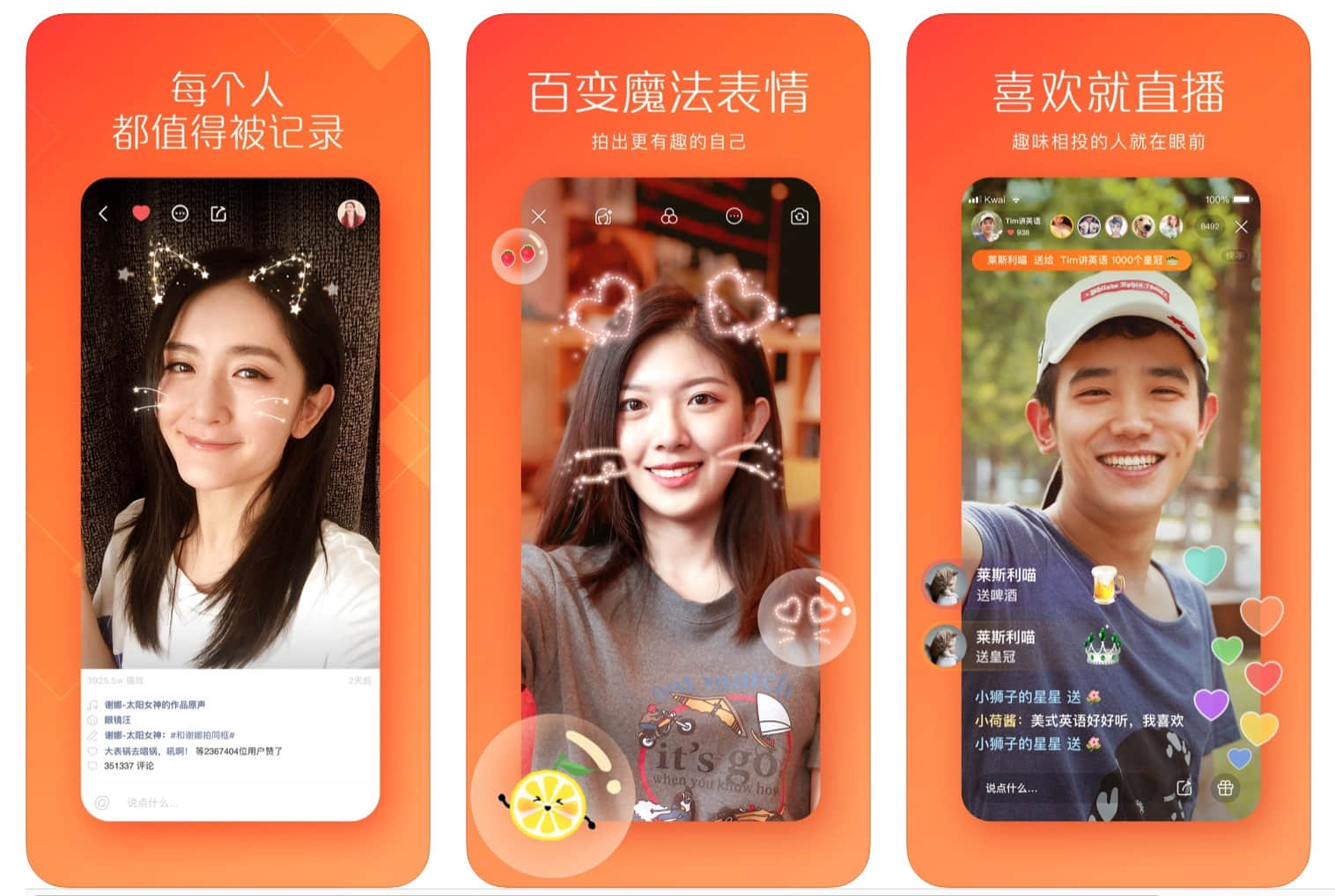 Kuaishou Technology, the world's second-largest video sharing platform and TikTok's rival, has applied for an initial public offering (IPO) in Hong Kong, continuing the march by Chinese companies to raise funds in the financial hub of South China. The Beijing-based company, which reported 302 million average daily active users in the first half of 2020, plans to use the capital it raises to enhance its ecosystem and strengthen research and development and technology.
The company's monthly active users topped 776 million, hosting around 1 billion live streaming sessions on its application, Kuaishou said, with a total of 1.63 trillion likes, shares and comments for short videos and live streaming on the platform. A listing could be in the pipeline as early as next year.
Valued at more than US$30 billion in its most recent funding, Kuaishou has chosen to list in Hong Kong as the United States government is increasing its scrutiny of Chinese firms, especially technology giants such as TikTok.
China's video sharing segment has received a major boost from the pandemic, as people subject to quarantines and national lockdowns turn to them for entertainment and social interactions. The already robust growth of e-commerce has also ballooned since the pandemic, popularising the practice of selling goods via live streaming in the world's second-largest economy.
Kuaishou, backed by China's dominant mobile games publisher and social network operator Tencent Holding, announced that its total e-commerce gross merchandise volume reached 109.6 billion yuan (US$16.6 billion). Its 2019 revenue rose to 39.1 billion yuan at a compound annual growth rate (CAGR) of 117 per cent. Its first-half revenue gained 48 per cent from last year to 25.3 billion yuan. Revenue from live streaming amounted to 17.3 billion yuan in the first six months, after having more than tripled to 31.4 billion yuan in 2019, from 7.9 billion yuan in 2017.
The company aims to actively diversify revenue streams through e-commerce business, online games, online knowledge-sharing and other products and services.
What's Trending?
Most Popular