06 Nov 2020
Chinese driverless car firm Pony.ai valued at $5.3 billion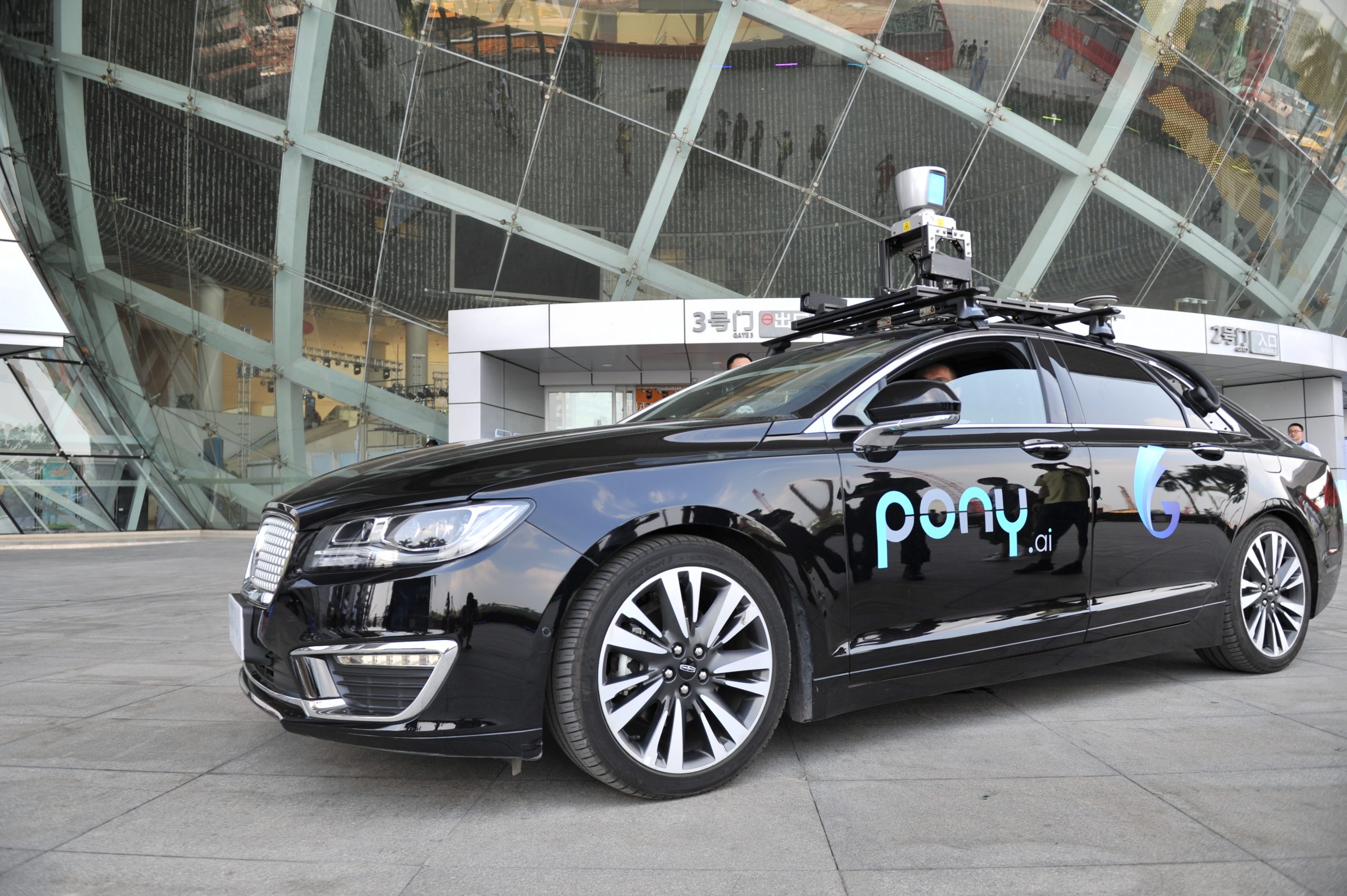 Chinese driverless car start-up, Pony.ai has raised another round of funding, bringing its valuation to $5.3 billion. A fund run by the Ontario Teachers' Pension Plan Board led the $267 million investment which also involved existing investors. Pony.ai has also revealed that it has raised a total of $1 billion to date.
Pony.ai is a competitor to the likes of Waymo, the self-driving car subsidiary of Google parent company Alphabet. Pony.ai makes and sells the technology required for driverless cars and partners with automakers to do so.
"With new investments that support our growth and deepened partnerships with our existing investors, we are quickly advancing toward future mobility and bringing autonomous vehicle technology to the global market," James Peng, CEO of Pony.ai, said in a press release.
The company, which has headquarters in California and the southern Chinese city of Guangzhou, has been testing autonomous cars on the roads. However, a person is still required behind the wheel due to regulations.
Pony.ai launched a so-called "robotaxi" operation in Guangzhou in 2018 and is working up plans to test an autonomous vehicle fleet in Shanghai. It was also testing a robotaxi fleet in Fremont and Irvine, California, but those plans were suspended in March due to the pandemic.
So far, Pony.ai has already partnered and received investments from automakers including Toyota and Chinese state-owned auto group FAW.
Autonomous cars are predicted to be a big business in China. McKinsey forecasts driverless cars could account for as much as 66% of the kilometers traveled by passengers in China in 2040. That could generate market revenue of $1.1 trillion from mobility services and $900 billion from sales of autonomous vehicles by that year.
What's Trending?
Most Popular