04 Nov 2020
Chinese cosmetics unicorn files for $100m US IPO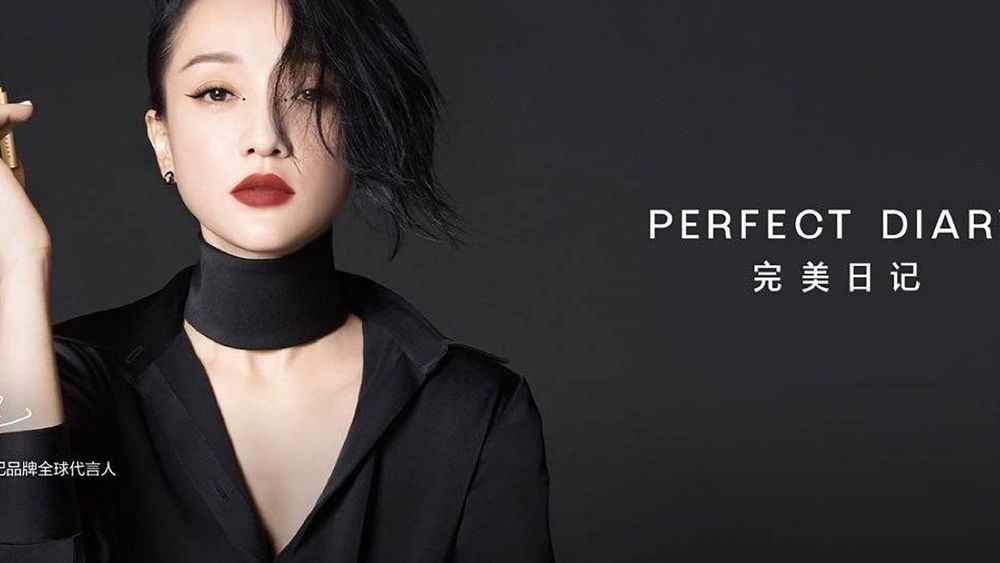 Yatsen Holding Limited, which owns the makeup brand Perfect Diary, has filed for an initial public offering (IPO) with the US Securities and Exchange Commission (SEC) to raise up to US$100 million.
Founded in 2016, the Guangzhou-based company, which targets younger consumers with budget products, has three cosmetics and skincare brands: Perfect Diary, Little Ondine, and Abby's Choice.
The company plans to use the proceeds from the IPO for its business operations and other general corporate purposes, as well as potential strategic investments and acquisitions. It will also improve its data analytics technology and product and formulation research and development, as well as expand its network of offline stores, according to its prospectus.
For the nine months ended September 30 this year, the company claims that its three brands had served 23.5 million customers by selling products directly to them, bypassing third-party retailers, wholesalers, and other middlemen. As of September, it has over 200 stores across over 90 cities in China.
However, the company also generated a net loss of CNY1.2 billion (US$170.4 million) in the nine months ended September 30, 2020, compared to a net income of CNY29.1 million (US$4.3 million) during the same period last year, as per the prospectus.
The IPO filing comes after the cosmetics producer secured US$100 million in a round from Tiger Global Management, Hopu Management Investments, and Boyu Capital in March, which put the company value at US$2 billion. Yatsen is also backed by Hillhouse Capital, Sequoia China, and ZhenFund.
In October, it entered into an agreement to acquire the French skincare brand Galenic from Pierre Fabre, a French pharmaceutical and dermocosmetics group.
According to Yatsen's prospectus, which cites a CIC report, China's beauty market is expected to grow by US$29.9 billion between 2019 and 2025, accounting for nearly 60% of the total growth of the global beauty market during the same period.
What's Trending?
Most Popular