06 Sep 2020
Changemakers Conversations: Our New Normal – 30 September 2020 (Online)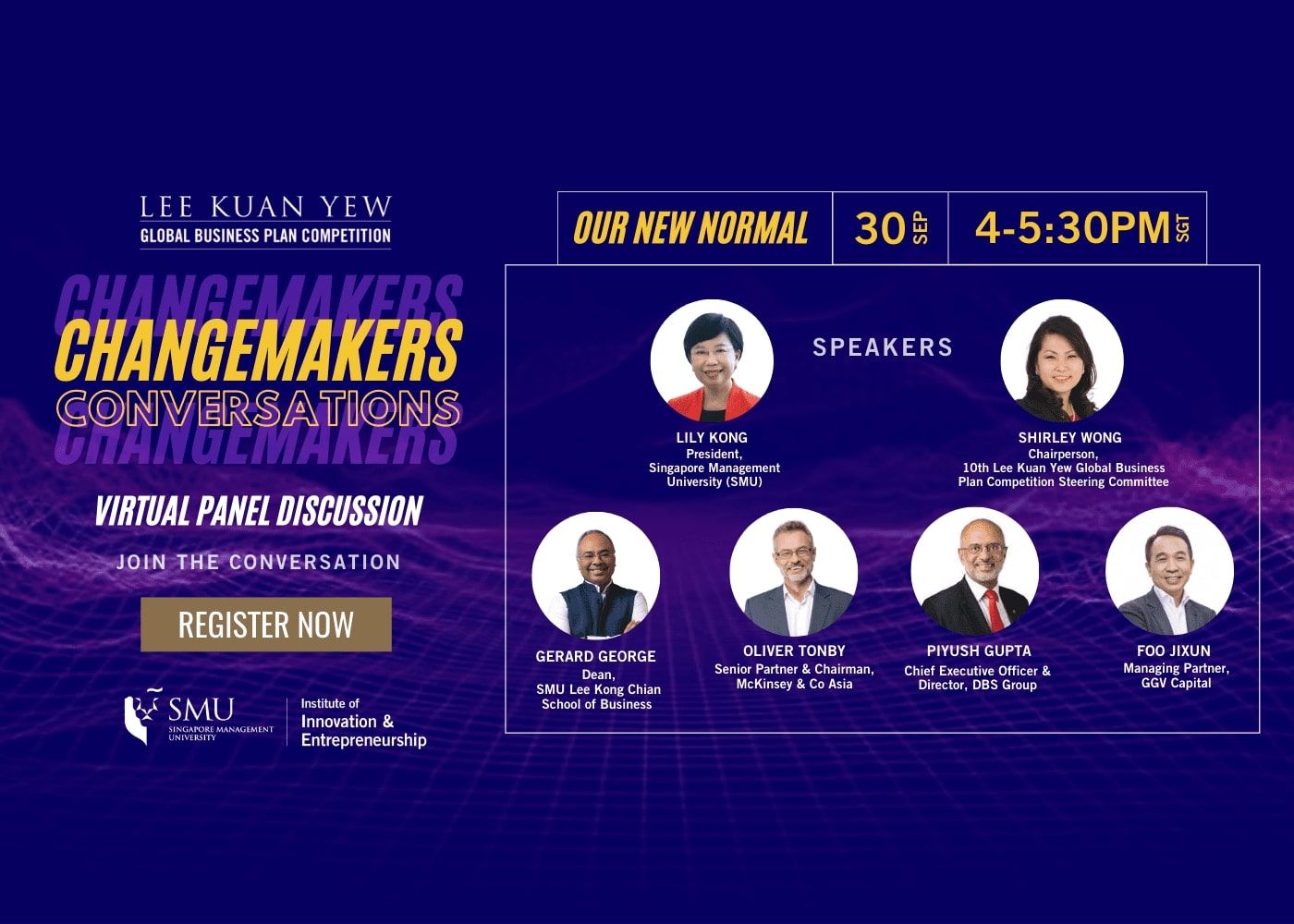 Want a Resilient City? Start by Building Resilient Businesses
With major cities entering lock-down mode and stock markets fluctuating amid COVID-19 pandemic fears, businesses are forced to review their modus operandi and growth strategy. The looming Tech Cold War between US and China as they compete for technological supremacy adds salt to wound for many. Despite all the headwinds, Big Tech continues to grow in record pace and the public is increasingly concerned about their outsized dominance.
For some startups, this could be the worst crisis since the last recession. For others, this presents exciting opportunities to strengthen their positions.
Hear from our esteemed panel on how startups and investors can stay resilient to navigate through this climate, and ride on global emerging trends from this episode.
For registration, please visit here.
What's Trending?
Most Popular