15 Aug 2020
Championing Sustainable Tourism: ORI9IN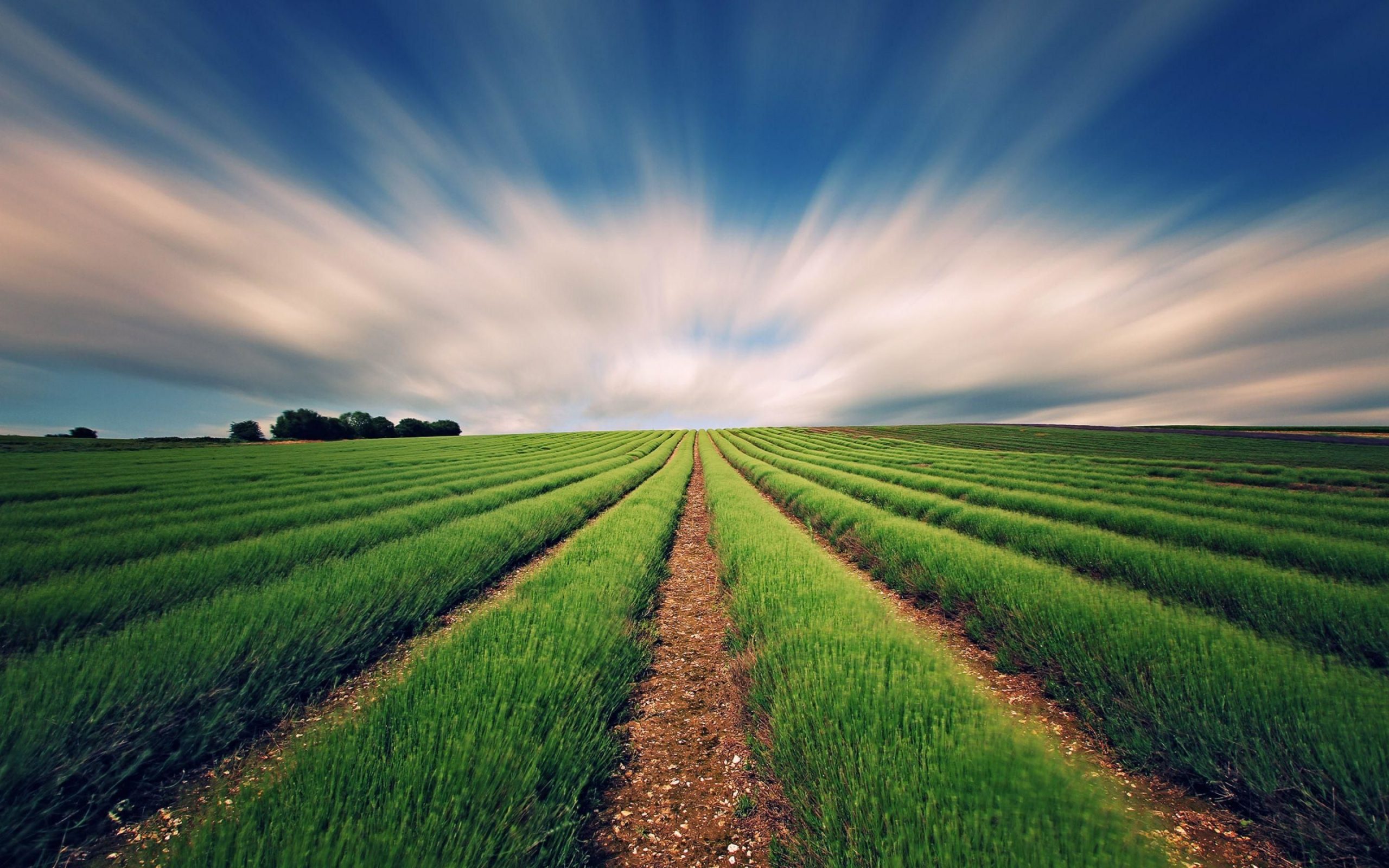 Bucking the trend of hospitality groups holding back their expansion plans, Singapore hospitality icon Banyan Tree Group is staying on course to launch ORI9IN, Thailand's first gourmet organic farm. Staying true to its ethos of sustainability, Banyan Tree will collaborate with James Noble, two Michelin-starred chef turned sustainable farmer and founder of The Boutique Farmers, to create a unique farm-to-table dining experience for visitors, amidst Chiangmai's panoramic backdrop.
Set on 350 acres of land, ORI9IN is a multi-faceted farm with extensive facilities such as rental spaces to grow specific ingredients as well as to test and plant overseas products for over 15 Michelin-starred chefs from the country's restaurant and hotels. Families can also rent land, bond over farming and enjoy their harvests, which will be delivered to their homes weekly. The farm is also committed to land stewardship through bio-dynamic farming knowledge and methods and market distribution of high-quality organic products planted by local farmers.
"This new farm in Chiangmai is our flagship pilot for sustainable farming for healthier eating, and we definitely have intentions to expand. A partnership grounded on the passion for a sustainable future through food, this enterprise leverages the post COVID-19 quest for better health and wellbeing," said Ho Renyung, Vice-President, Brand HQ of Banyan Tree.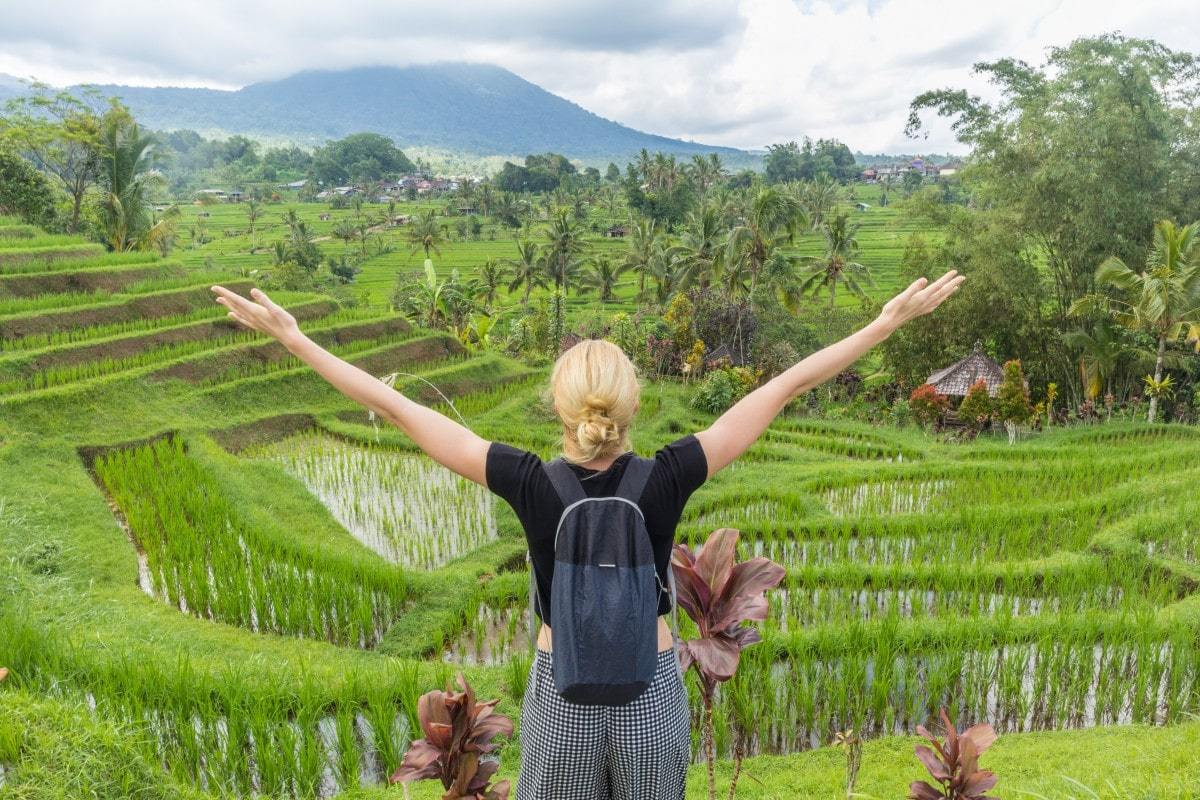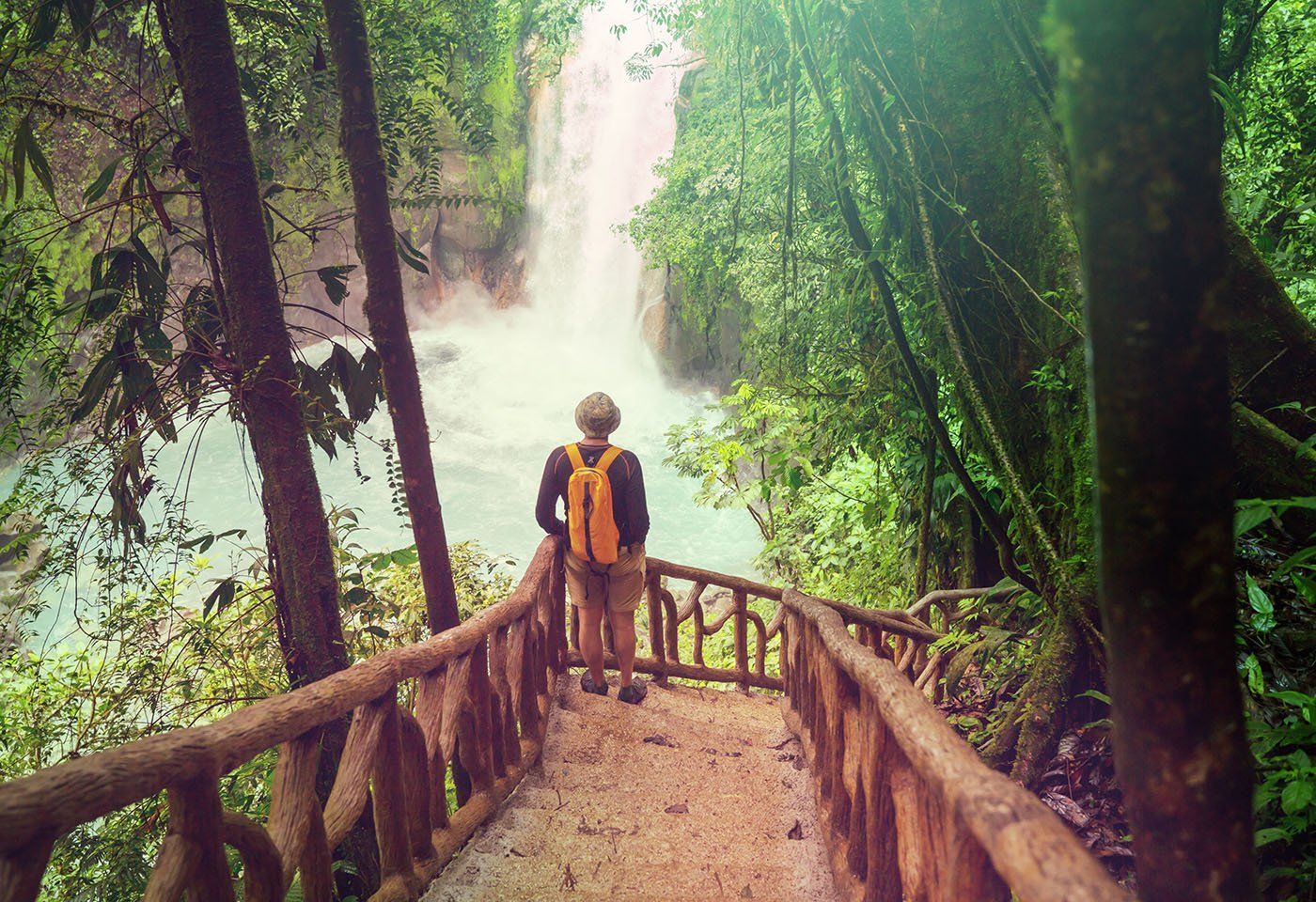 Nobody knows when Thailand will open its borders again, but this uncertainty will not deter the official opening of the farm in October 2020. Food connoisseurs can look forward to a White Menu dining experience at its own restaurant Waiting for May, which focuses on provenance and zero waste. Almost all ingredients come from the farm itself or from local cooperatives within a 30 km radius. The farm has also created cooperatives in the community and help develop livestock farmers, fishermen and artisans who contribute to the menu in the form of plates, furniture and food.
"Luxury is changing. Fine-dining is changing. What people want from the new norm is to know where their food is coming from. They care much more about the process than whether there's a white cloth on the table. This is the future."
Healthy delicacies crafted from organic ingredients by James Noble. Rekindling your connection with nature. An escape from the urban cacophony to a far-flung remote locale to immerse in nature's peace and tranquillity. Banyan Tree's new venture promises to awaken your sense of escape and elevate sustainable hospitality to greater heights.
What's Trending?
Most Popular