07 Sep 2020
CEO and Co-Founder of SJS Group: Sarissa Rodriguez-Schwartz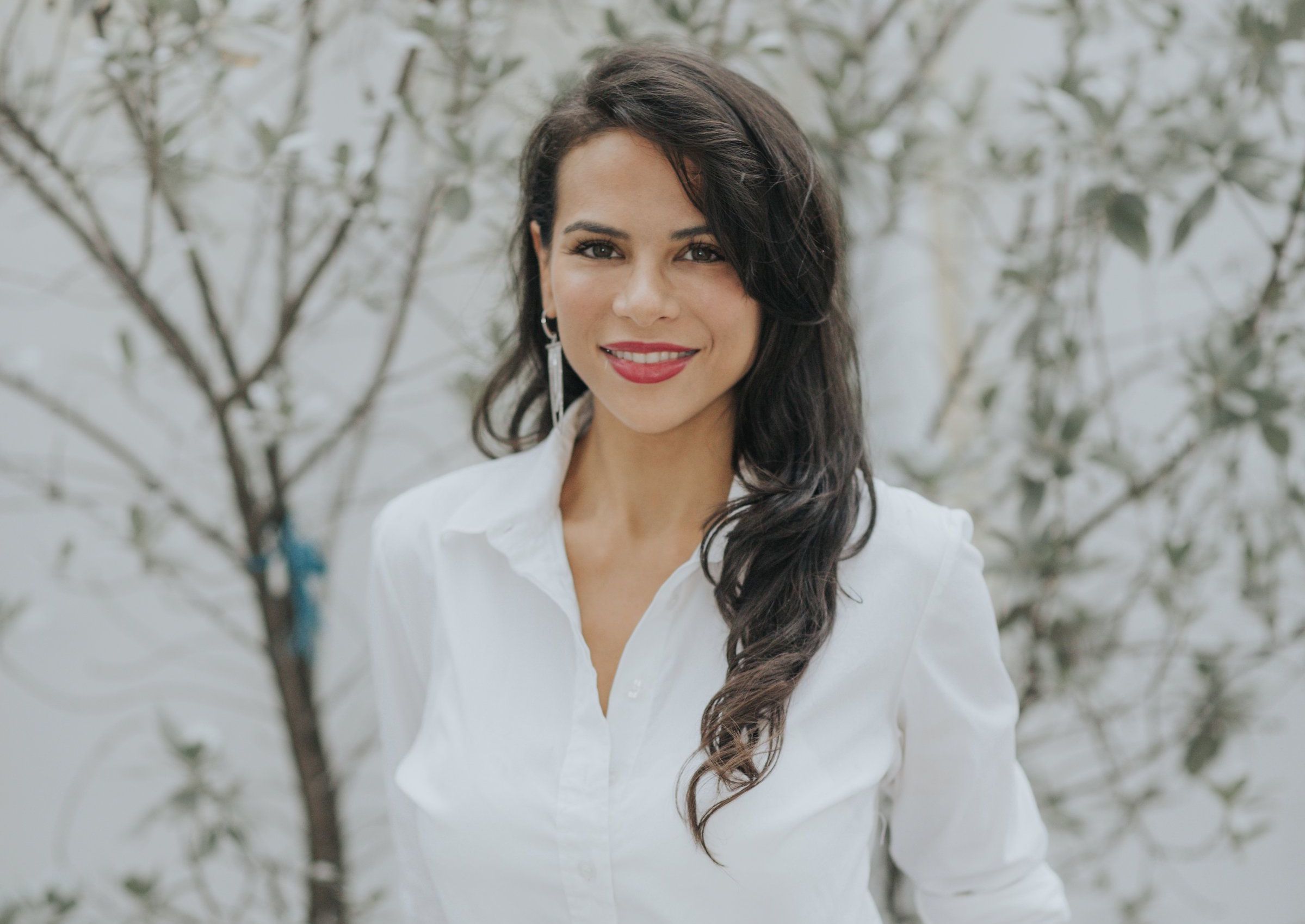 "You've got to work hard to pay for life, party harder to enjoy life, and love hardest to live life" – Mia Asher
Not many people in Singapore have the social clout or the audacity to bring in big-name celebrities such as LMFAO, Fabolous, Black Eyed Peas, Gordon Ramsey, Soulja Boy, Ja Rule, and David Beckham to its party scene. Enter Ms Sarissa Rodriguez-Schwartz, the CEO and Co-Founder of SJS Group, a leading restaurant and nightlife company that develops, owns and operates scintillating food, beverage and nightlife entertainment venues in Singapore.
After masterminding Pangaea Ultra-Lounge's phenomenal success to become the "most profitable nightclub per square foot in the world" according to FORBES, Ms Sarissa Rodriguez-Schwartz and her husband, Joshua Michael Schwartz, decided to set out on their own, with a mission to craft unique experiences to spice up Singapore's food, beverage and nightlife landscape. From managing a portfolio of brands such as Lulu's Lounge, Papi's Tacos, Pasta Bar and bar Milano, to being a speaker at workshops such as Delegate's "Women in Business", "Women in Sales" mentorship program, and the HSMAI Strategy Hotel Conference, Ms Sarissa Rodriguez-Schwartz took time off her busy schedule to share her insights with The Culture Embassy Pte Ltd.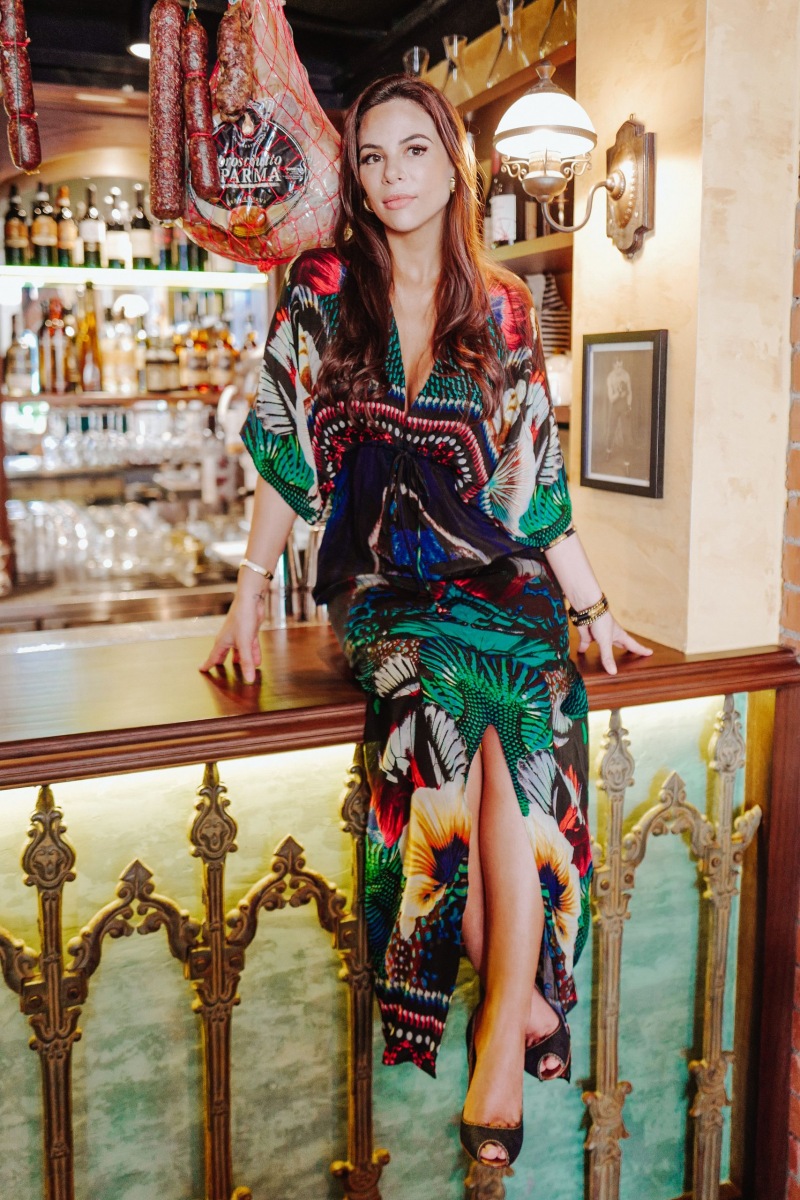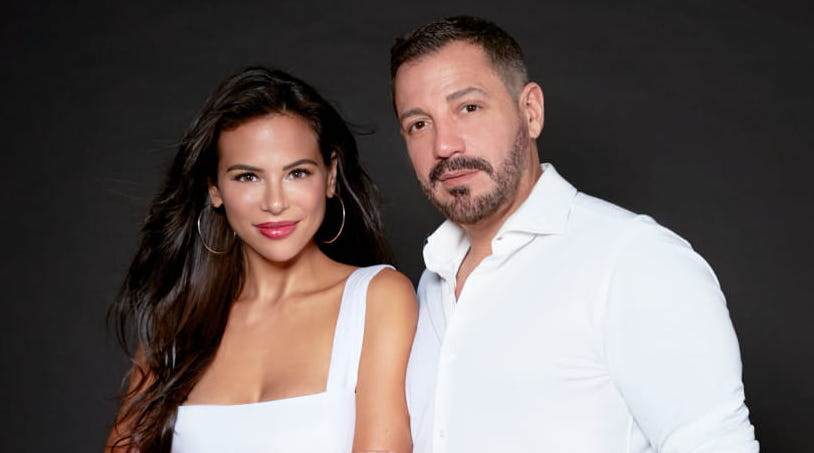 What are some of your inspirations and concept behind the brands that you have crafted?
The overriding theme with all of our brands is that they are something transformative. We are uniquely inspired through our travels, through films, through various forms of art and experiences. Our brands should always imbue you with a feeling of another time or place, allowing you to alleviate your stress from the urban cacophony and the humdrums of everyday life.
For instance, for our latest concept, bar Milano, an Italian Bistro & Cocktail Bar which embodies a European bon vivant ambience, we spent months curating the perfect balance of everything from 1960's Italian pop to 1990's New York funky beats. While dreaming up the design, we thought it would be a very different experiment to engage a movie set designer rather than a traditional designer to really bring the experience to life. We love films, and sometimes you take for granted the incredibly talented people it takes to dream up those sets that draw you into the story. We researched long and hard all of our favourite design features from European cafes and either imported speciality items, such as a 1960's gate from an Italian home to use as the bar face, or used amazing local artists and craftsmen to replicate certain features.
When inspiration hits, it completely takes over. There is nothing else we can think of besides our new concept that we are building in our minds. We can visualize the energy of the room and the feeling that we want people to have inside. Then, we just start building in our imagination and conceptualizing from there, which usually is done over 1 year. Personally, I do visual "walkthroughs" on a daily basis. I liken it to the scenes in Inception where everything is disappearing, but for me, they are appearing.
Why did the SJS Group choose Singapore and Hong Kong as the destinations for your ventures? Are there any plans to expand to other parts of the world in the future?
To be honest, Singapore was an accident. Back then, we were brought in to spearhead a concept located at The Marina Bay Sands in 2011 as part of the hotel's official launch. I knew right away that we were on the cusp of something great, and if we could nail this project, our careers could be catapulted into the next stage. We really poured our hearts and soul into that project like we never did before, and the when the project eventually launched, it became famous and highly profitable. That success gave us the confidence and courage to venture out on our own.
Besides Singapore, we are always on the lookout for other places that we can bring our concepts to. We chose Hong Kong because of its many similarities with Singapore. Its international clientele, the worldliness of the people, hunger for new concepts, and with our combined 30 years' experience in this industry in New York and Miami, we felt that we could execute exciting concepts that had a big city feel, and that it catered to the markets and segments which we were most familiar with.
We have also been interested in Vietnam for quite some time now. We see some familiar consumer behaviours and needs that Singapore had many years ago. That could very well be our next international expansion.
What are some differences between the F&B and nightlife scene in Singapore and elsewhere such as New York, Saint-Tropez and Punta del Este?
In nightlife, the most evident contrast lies in the level of hedonism. In places like Miami or Bangkok, the levels of vibrancy and energy will be more elevated. That being said, we are happy to be in Singapore because the SJS Group thrives on creating an energetic and fun atmosphere. Through lights, sound, entertainment, and other visual cues in art and design, we strive to conjure up a feeling of escapism and controlled chaos. We aim to make our guests feel like they have stepped into another world and immerse themselves in that unique experience, when they patronise any of our F&B and nightlife brands.
Given the very challenging situation that the entire world is facing right now, what are some measures that F&B/Hospitality Groups should adopt to tide over the crisis?
Adopt your own in-house delivery platform, conserve cash, and hustle! For Papis Tacos, we are continuing our island-wide delivery service even during Phase 2 of the Circuit Breaker, so as to afford our customers the option of enjoying their favourite dishes in the comforts of their home or office, without compromising safety.
What kind of exciting promotions/launches/events from the SJS Group can diners and nightlife connoisseurs look forward to in the near future?
SJS is currently working on 4 different projects: The expansion of two of our venues, and two fresh & new concepts. It has been a rough start to 2020, but we're more excited about the future now than we've ever been. The SJS Group thrives in times of adversity and we relish challenges so the hard lessons learned from COVID-19 will not be in vain. Stay tuned as the SJS Group continues to bring you scintillating concepts to shake up the F&B and nightlife scene in Asia.
What's Trending?
Most Popular