16 Aug 2020
Celebrating the Scottish heritage of Scotch: Diageo's Prima & Ultima Whisky Collection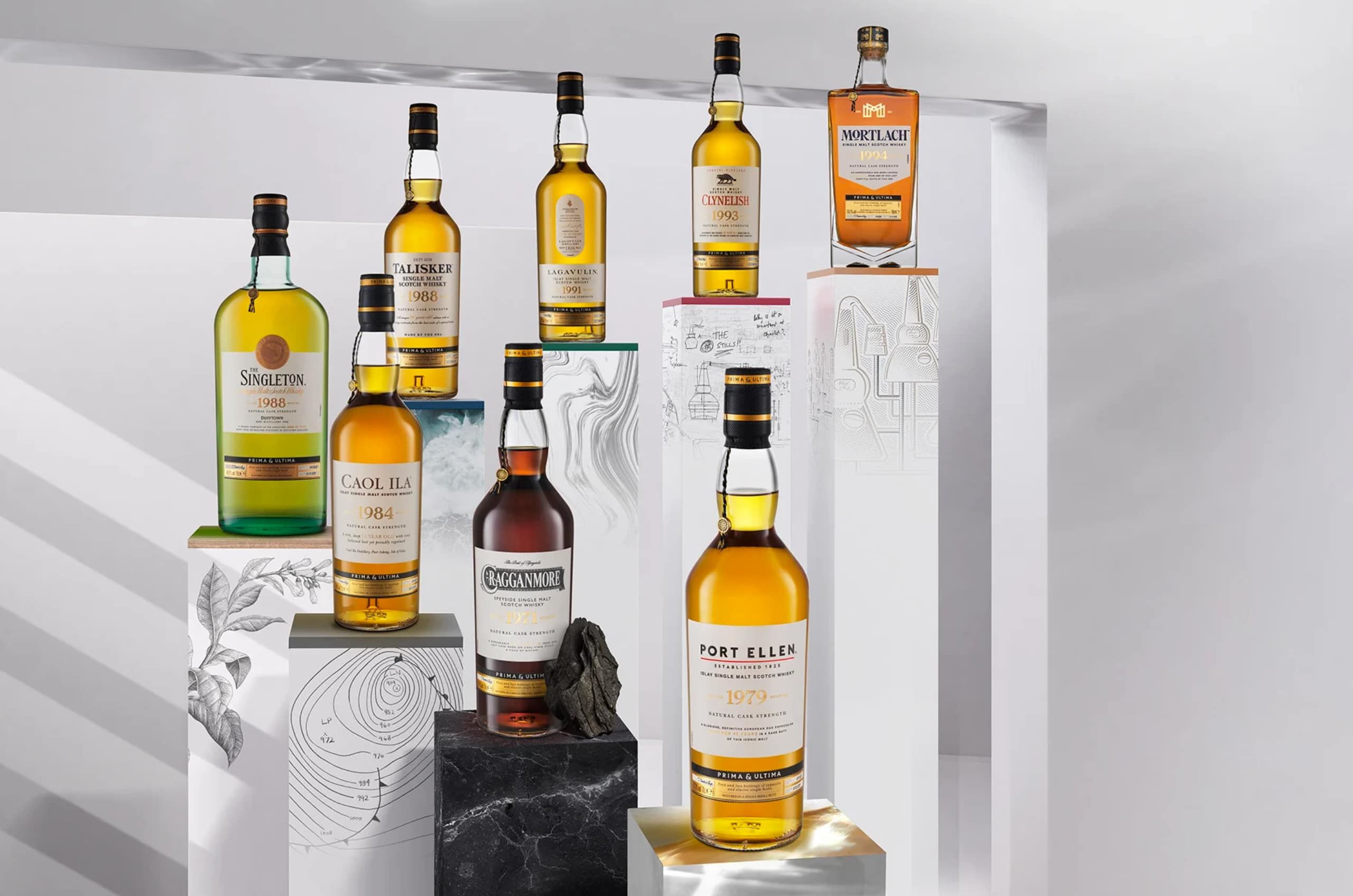 Curated from very rare stocks from famous distilleries across Scotland, Diageo has unveiled the Prima & Ultima Whisky Collection, a hand-selected compendium of "incredibly rare and historic Scotch" whiskies. Encompassing 8 limited edition whiskies, every single bottle pays tribute the Scottish heritage of whisky-making. For the connoisseur, it is a gathering of one-time-only single malts into an anthology of spirited tales as these, along with future releases, will ultimately craft the narrative of the evolution of Scotch.
To commemorate the inaugural collection, every single vintage malt has been carefully selected by one of the world's – and Diageo's – most distinguished whisky makers, Dr Jim Beveridge OBE, who says, "Over the past 40 years, I have worked intimately with our distilleries across Scotland and I've been fortunate enough to witness great change in the whisky industry. Each of the 8 whiskies I've selected for Prima & Ultima tells a tale of heritage and craftsmanship, and I've chosen them from distillers of great personal importance to me."
Dr Beveridge recounts the moment coal-firing of stills ended in 1971 at Cragganmore including the last cask to be filled with whisky made this way at the distillery. The inclusion of three casks of The Singleton of Dufftown from 1988 marks a time when the grassy, fruit flavours were uncovered in The Singleton character from a new slow-craft technique. The complex, rich whisky is the first 30-year-old release of its kind. Prized 1979 whisky from a silenced Port Ellen, stoically maturing for 40 years, also speaks of the end of an era, and is a nod to the spirit of invention that will return when the distillery opens its doors again soon.
During his illustrious career in Diageo, the master blender also recounted his time at Lagavulin, learning what gives the Islay malt its purest expression. It is captured here for the first time from a handful of refill American oak hogshead casks in a 28-year-old filled in 1991. Next, a 26-year-old Clynelish from 1993 represents a triumph of his enquiry into how this distillery character reveals its hallmark waxy, creamy smooth quality.
Dr Beveridge's exceptional taste is also reflected in this exquisite collection: 6 casks of Talisker – the last of their kind – with a more rounded and gently peated style to the distillery's smoky signature have been safeguarded since 1988 for a moment like this. Meanwhile, a 1984 cask of Caol Ila, also known as number #5773, was the first of a new style, and this bottling tells the story of a decade-long chase for this cask's recovery. Finally, a robust and muscular 25-year-old Mortlach takes its place as one of the last remaining first-fill Pedro Ximénez seasoned oak butt casks from 1994.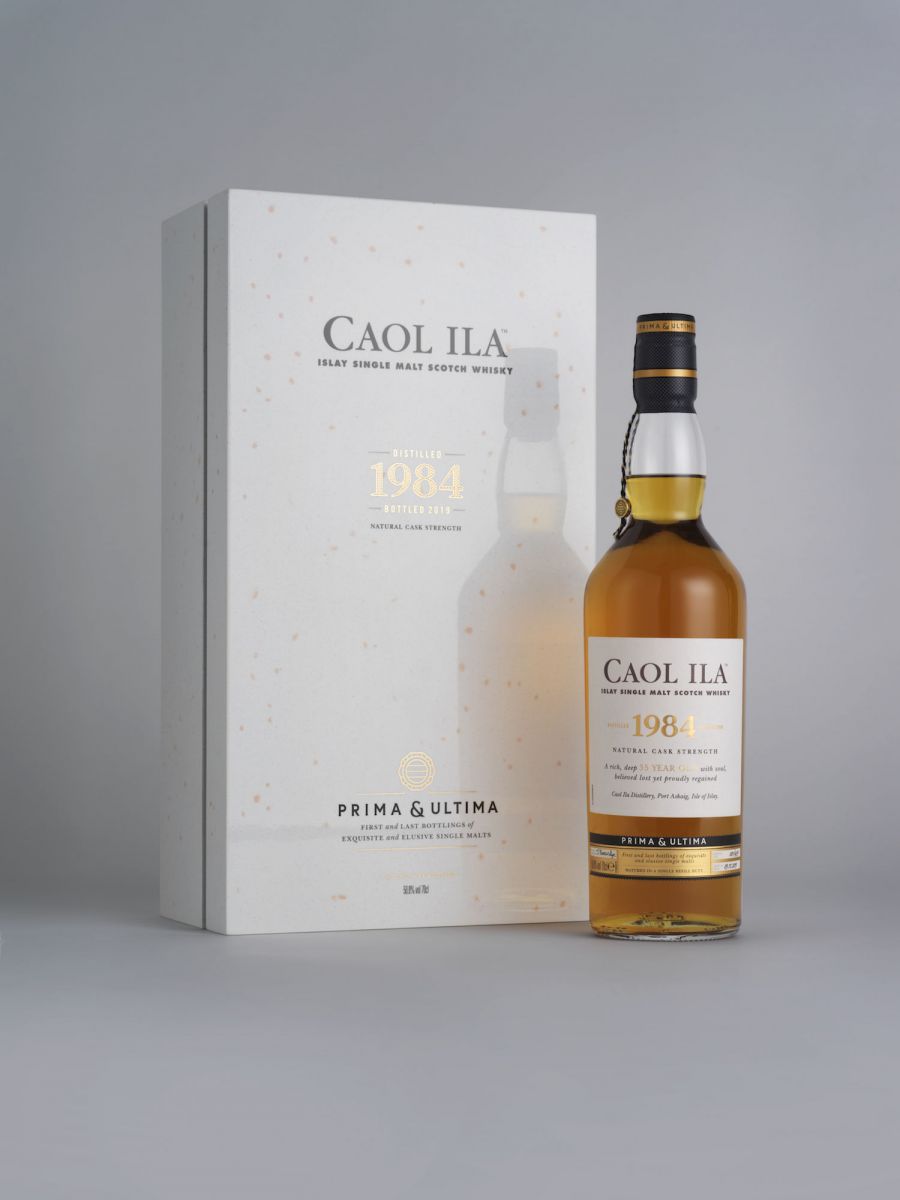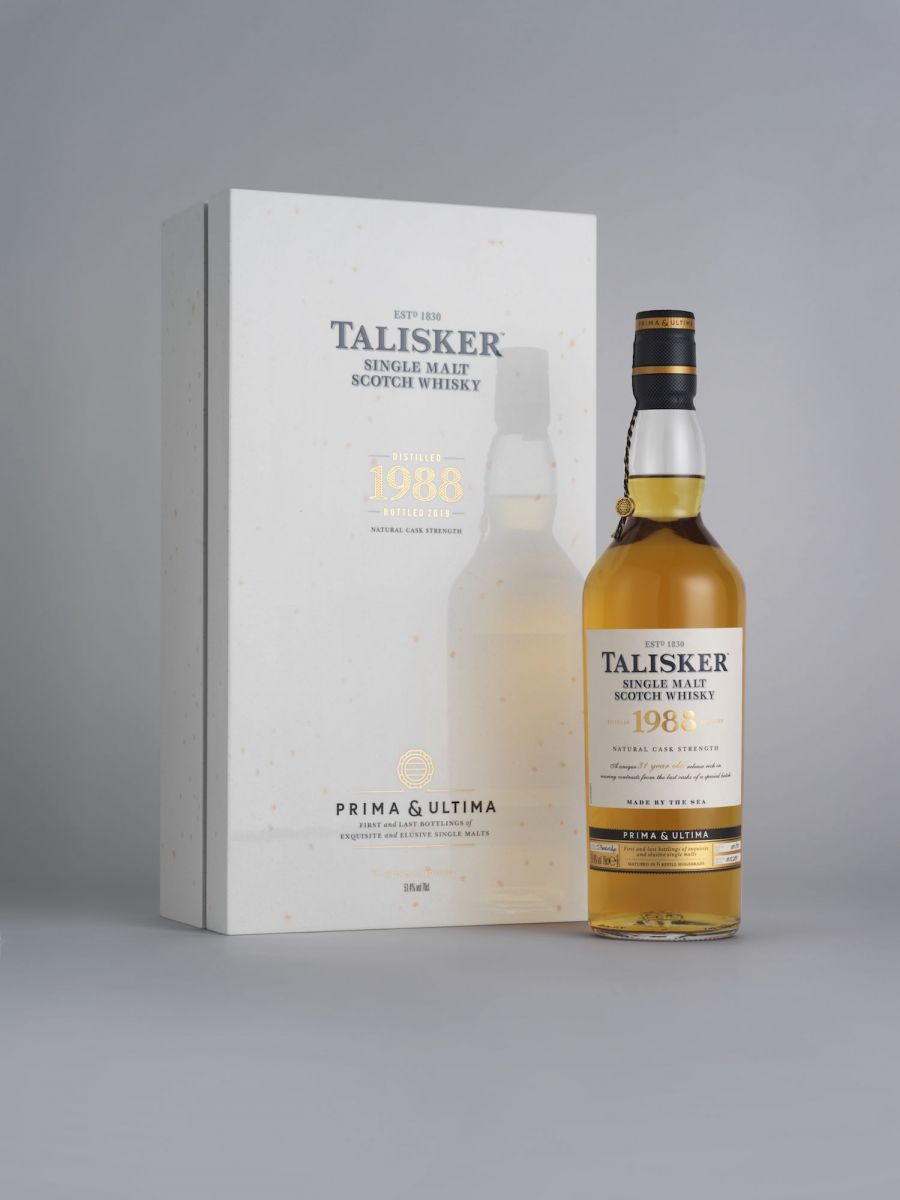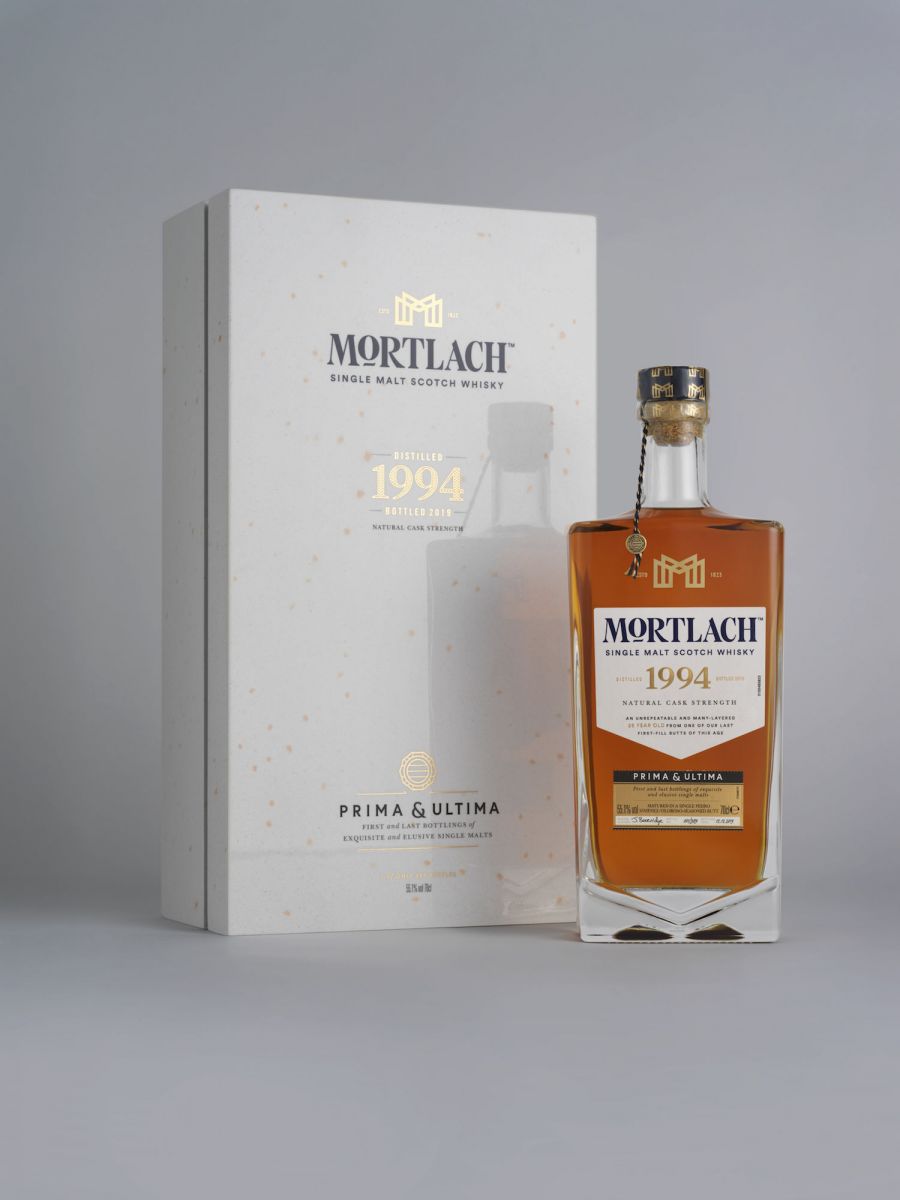 The very first full set of the series, one of just 238, will go under the hammer for charity at Sotheby's online auction from Aug 26 to Sep 2, 2020 in London. Bottle No. 1 of each of the eight bottlings has been signed by Dr Beveridge, and all proceeds will be donated to Diageo's charity partner, WaterAid.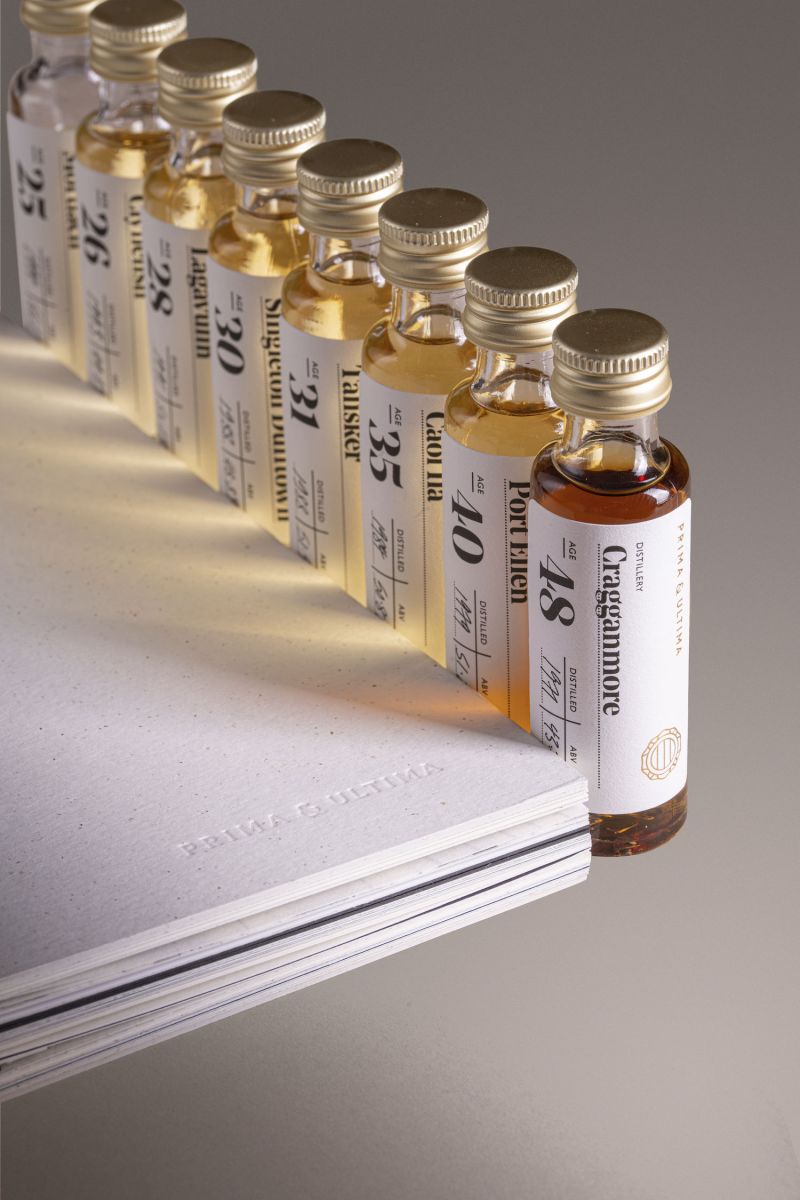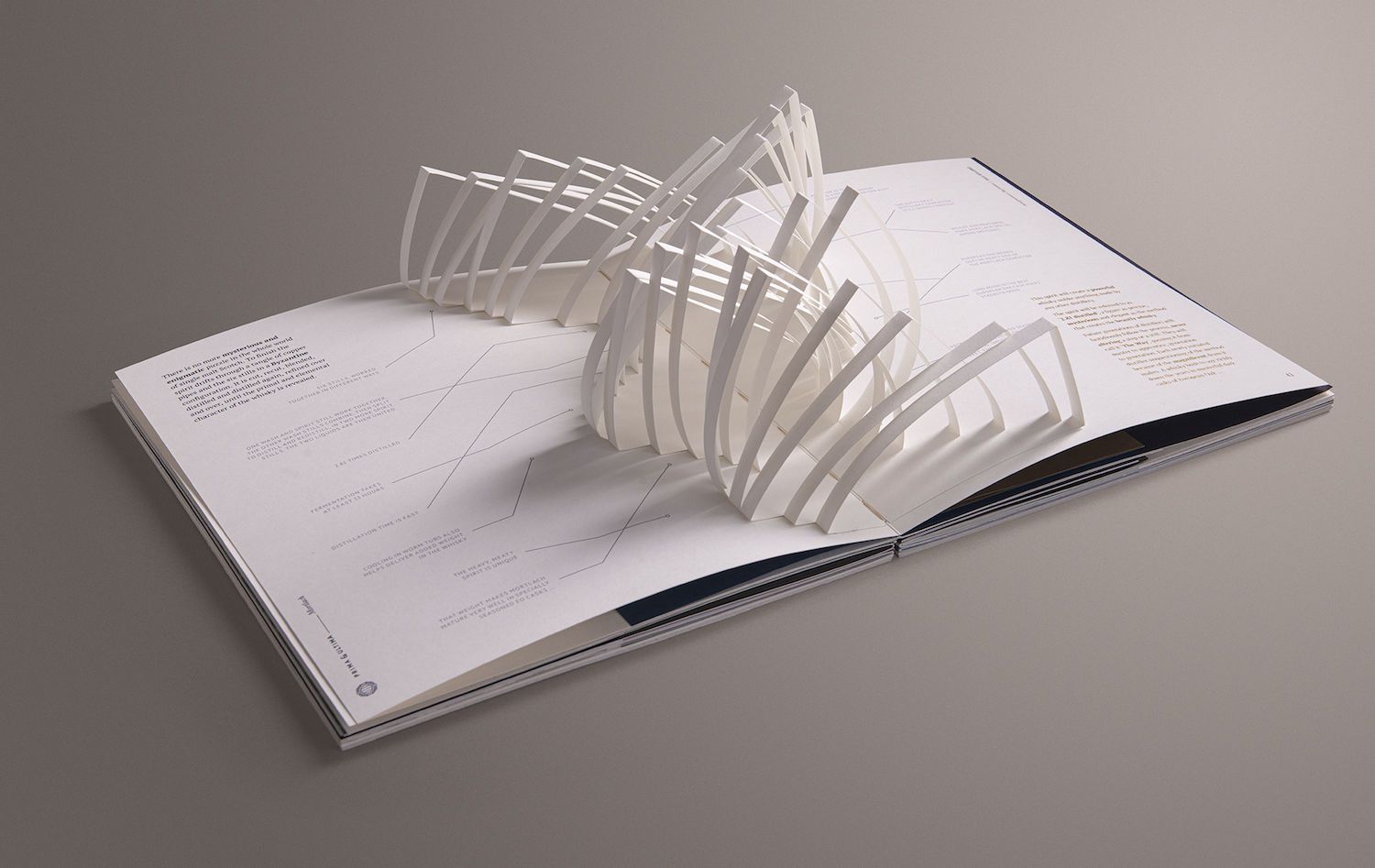 A limited-edition book of personal stories from Dr Beveridge and 20ml samples of each whisky will also form the perfect accompaniment to each of the 238 full sets of cask strength bottlings. The first release of the Prima & Ultima collection will be available for S$33,000 from the Diageo Private Client Team in Singapore.
What's Trending?
Most Popular