01 Sep 2020
bar Milano: La vita è bella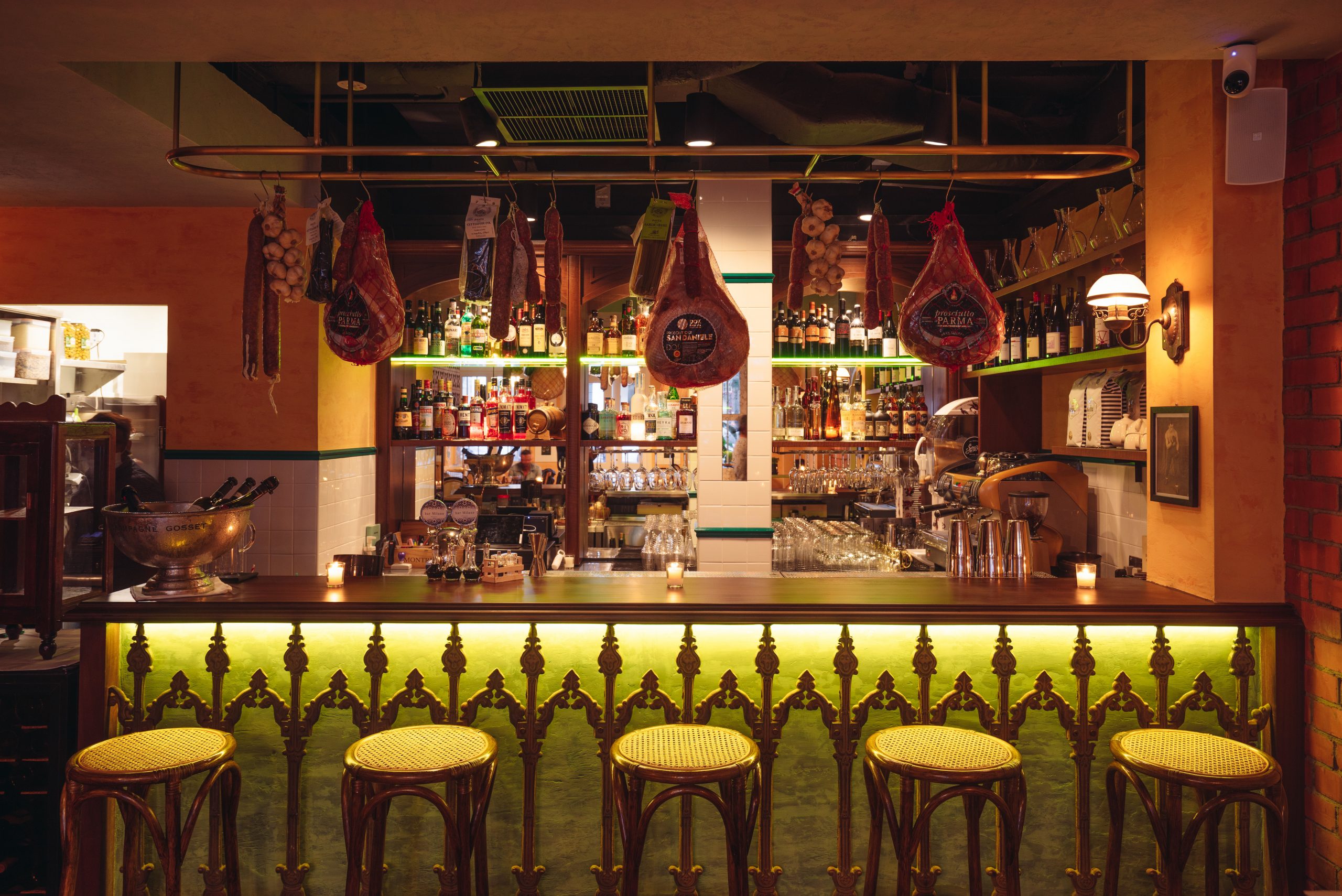 Italy is renowned for its art, ancient architecture, panoramic scenery, music and its gastronomy. Travellers who have visited Italy will be forever transformed by their Italian adventures, their lives forever filled with romantic memories of pubs in Milan, the artistic vibe of Florence, and the historical grandeur of Rome. It is a pity that international travel has been disrupted but the SJS Group which has crafted concepts such as Pasta Bar, Lulu's Lounge, Employees Only and Papi's Tacos, has brought Italy closer to connoisseurs in Singapore, with the launch of bar Milano, an Italian Bistro & Cocktail Bar that embodies a European bon vivant atmosphere.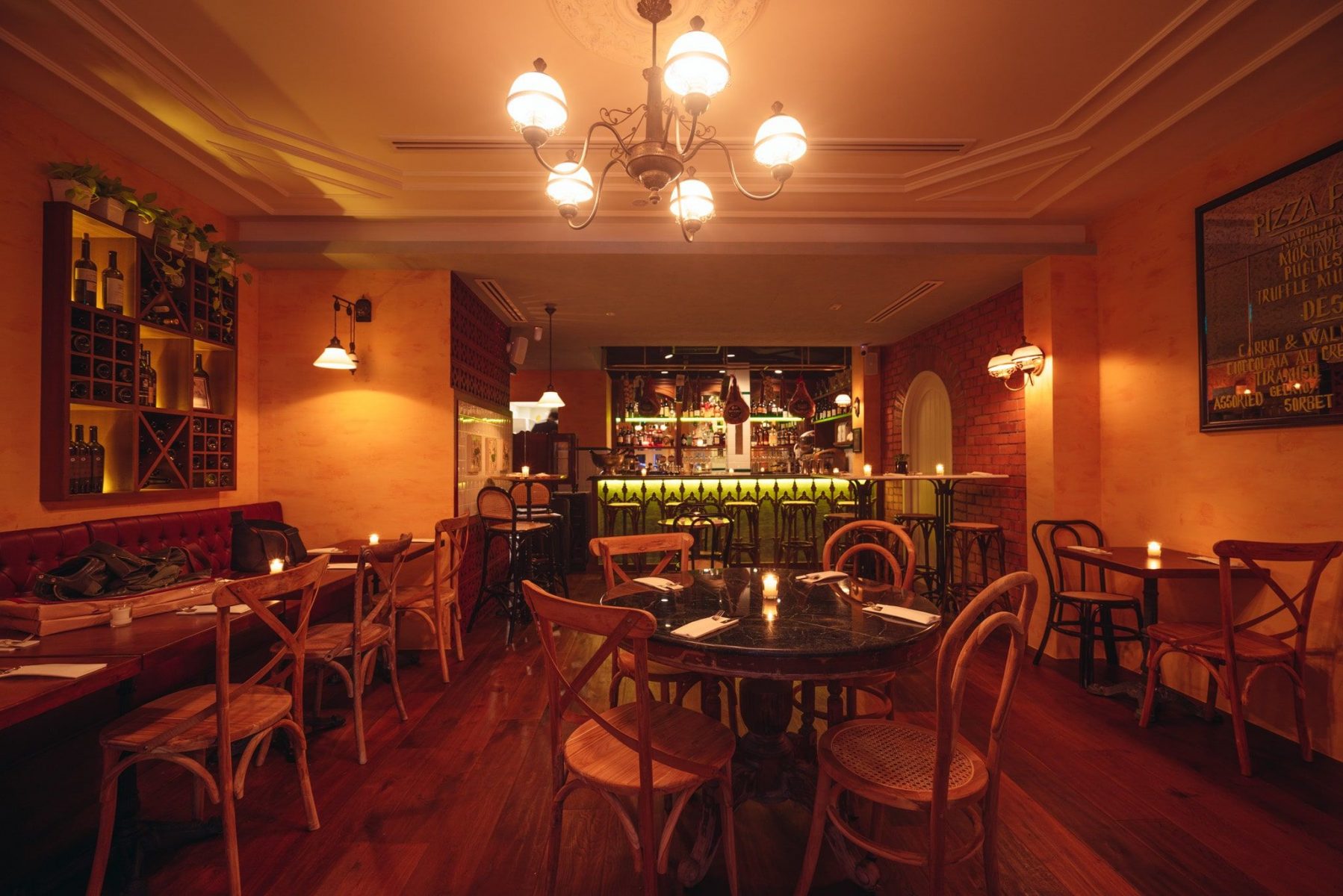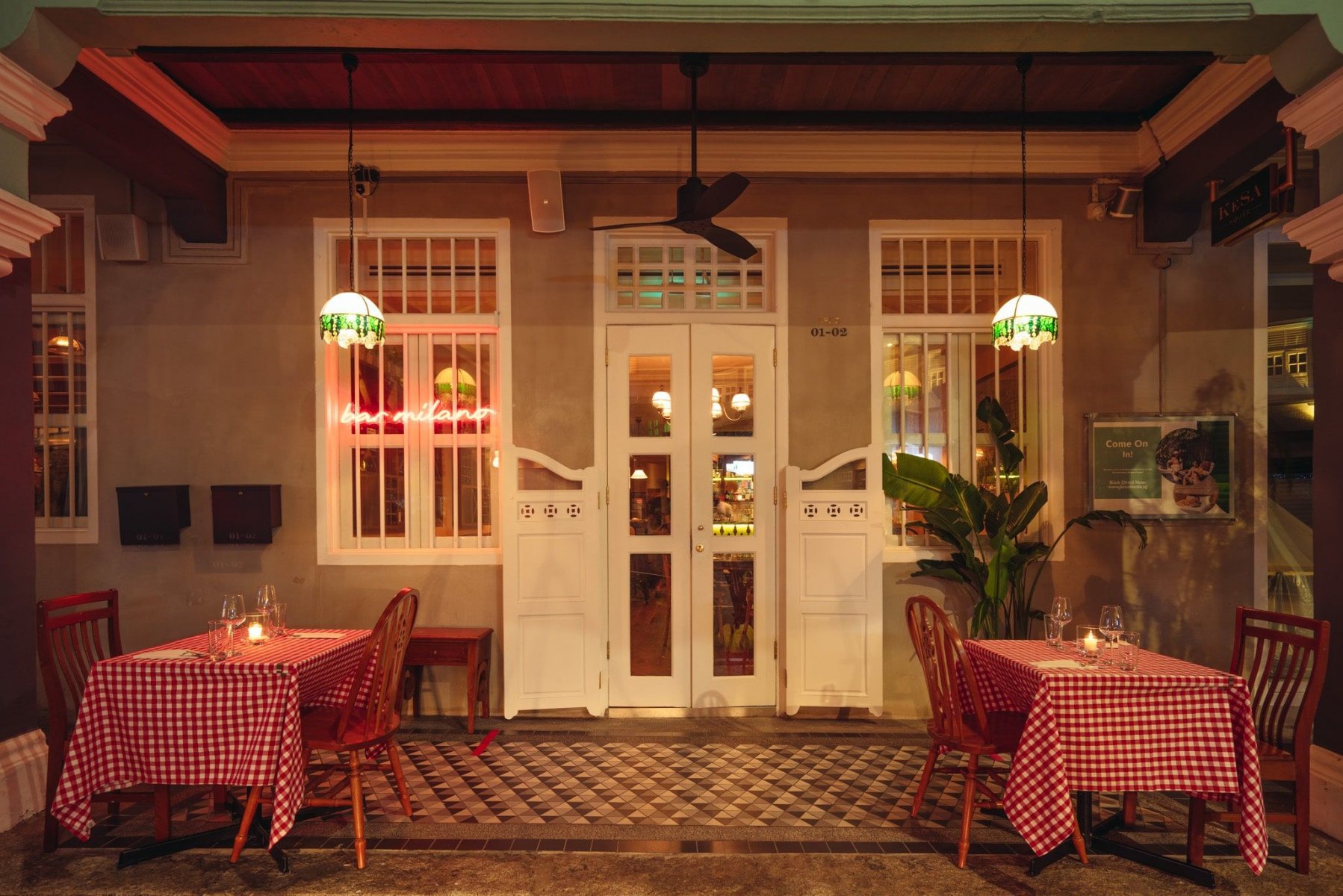 Jetsetters and connoisseurs who wish to satiate their European wanderlust do not need to wait for the resumption of flights to indulge in superlative Italian gastronomy and Italy's laidback spritz culture. Nestled in the heart of the ever-effervescent Keong Saik Road, bar Milano offers food and cocktail connoisseurs an authentic Italian fare, and an opportunity to relive the spirit of la dolce vita.
There is nothing quite like the experience of leaving the worries of the real world behind, as your soul becomes lost in bar Milano's cozy elegance, with its warm finishes, vintage lighting, restored furniture and fixtures, and Italian hand-painted tiles. As you soak in the romantic ambience, the 1960's Italian pop to 1990's New York funky beats whisk you away to a sensory wonderland, as you savour the Franciacorta or immerse in the rich heritage of the 2017 Lambrusco Rose Dry Phermento Doc, the Medici family's scintillating interpretation of Lambrusco.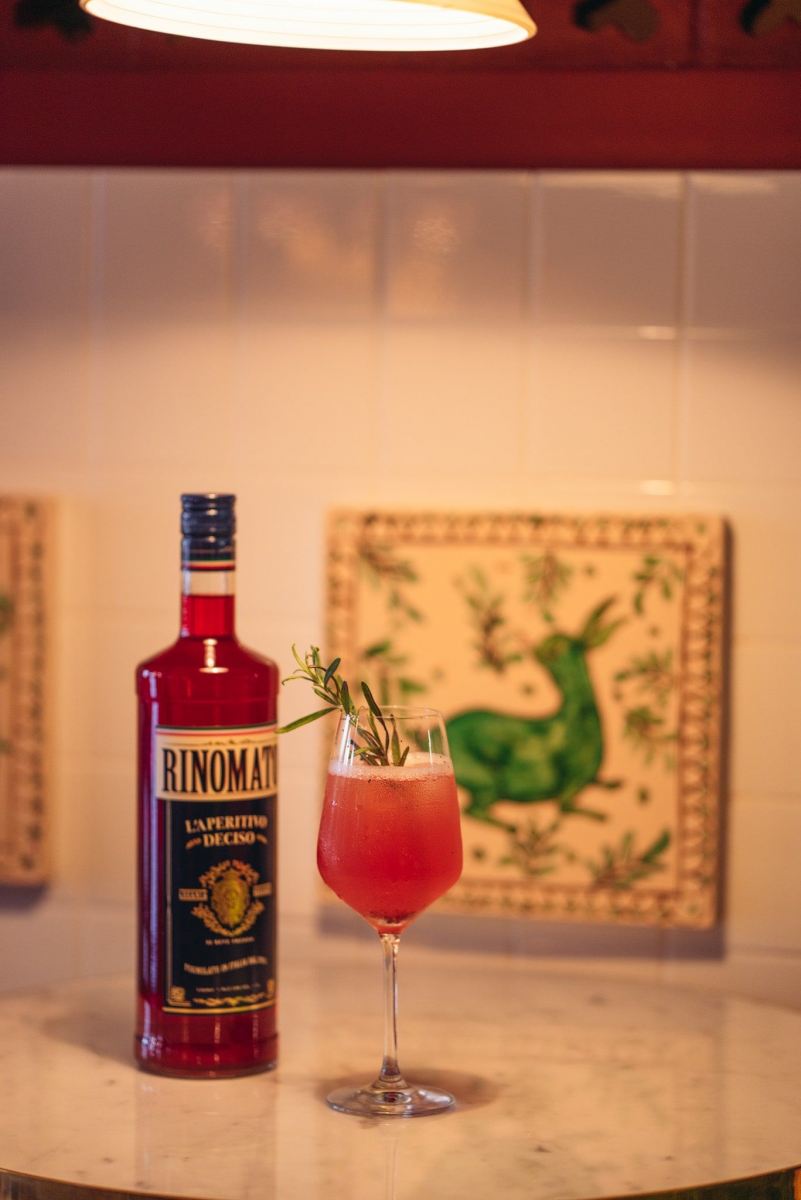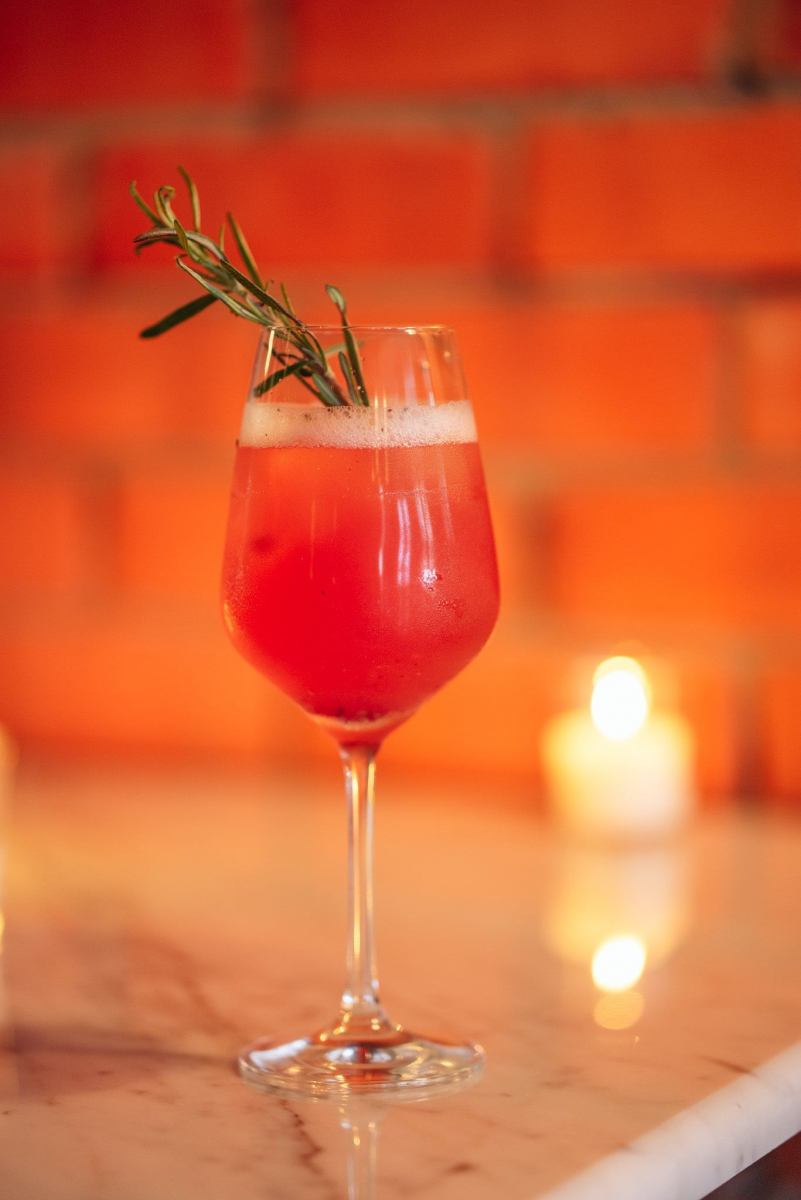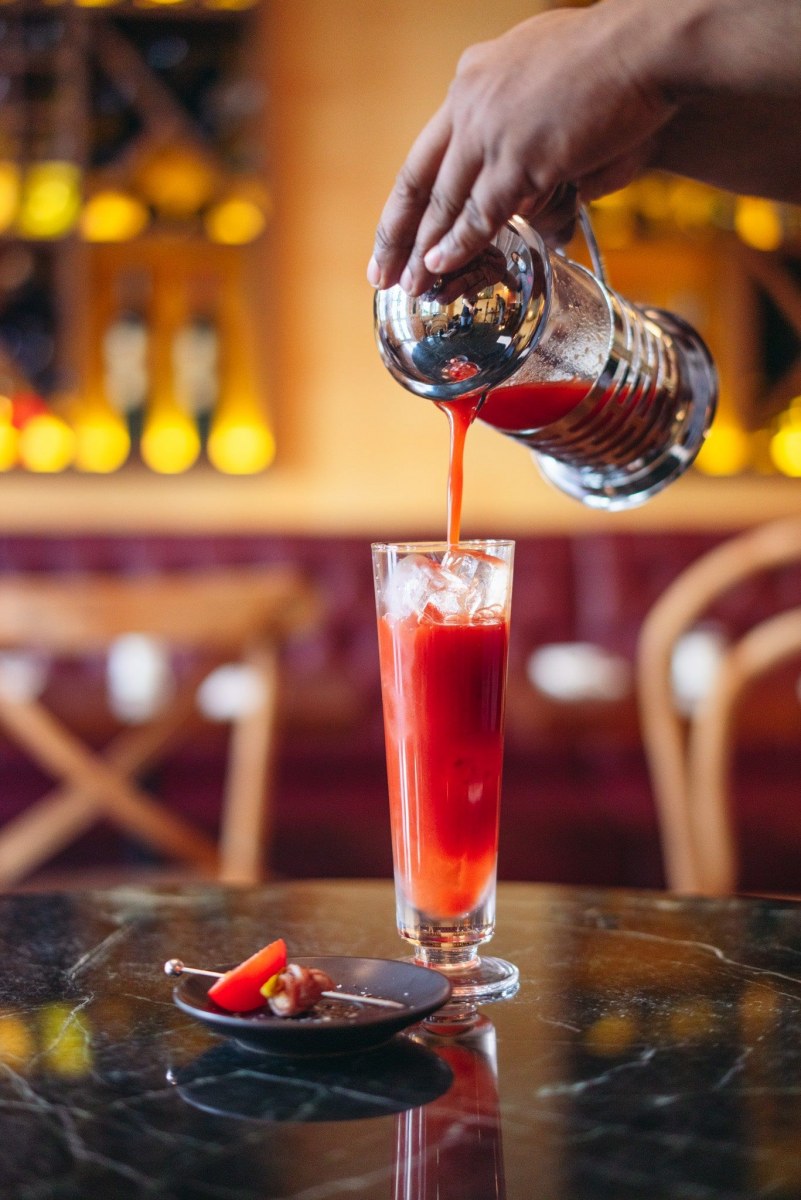 Embolden by the blend of aperitifs and the elegant setting, you become even more daring and adventurous with your gastronomy pairing. You unleash the culinary floodgates as you savour every bit of the delectable Napolitano with the Negroni Sbagliato. Your gastronomic soul then reaches its crescendo when your taste buds are brought to a state of heavenly bliss by the steak tartare with the 2012 Amarone Della Valpolicella.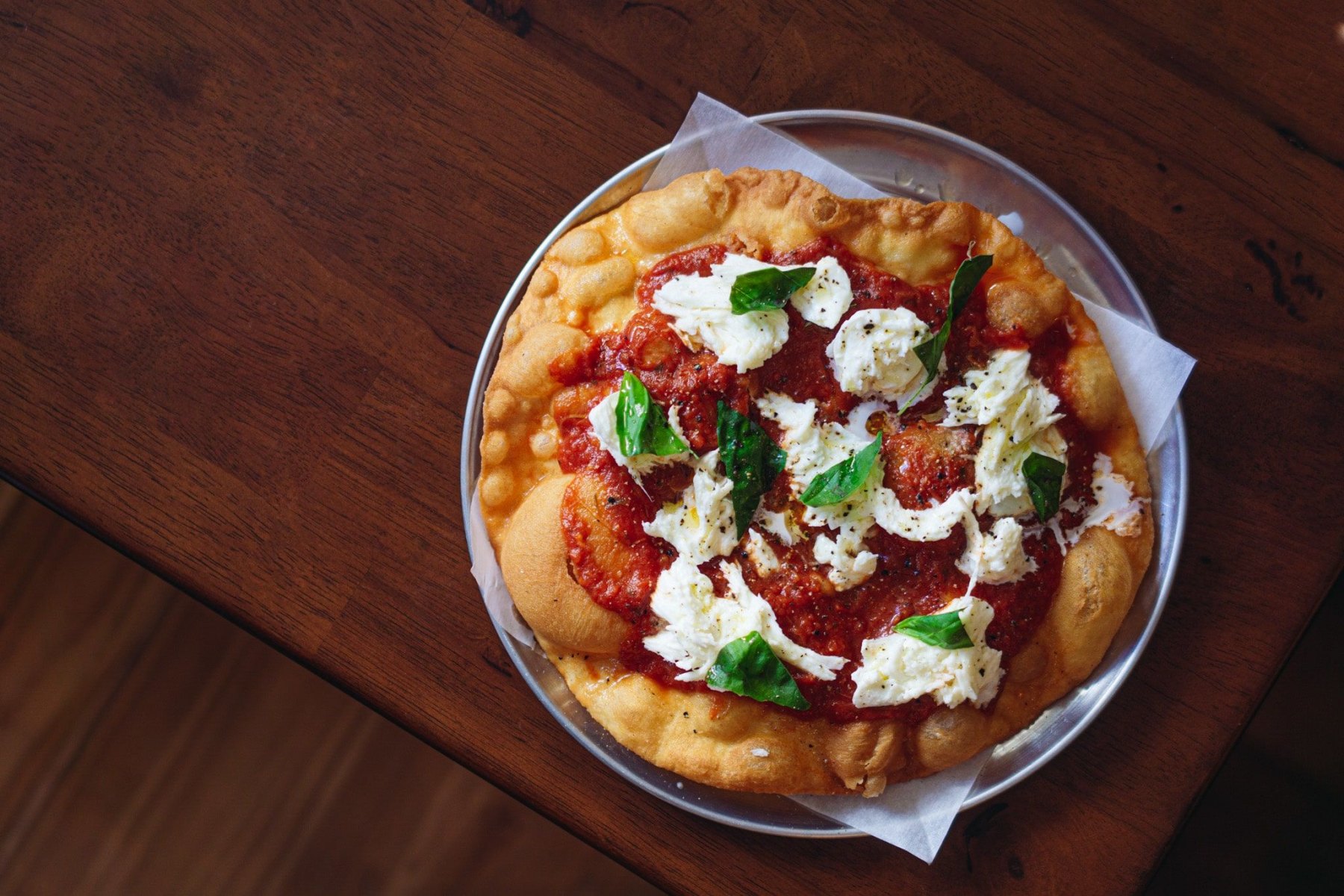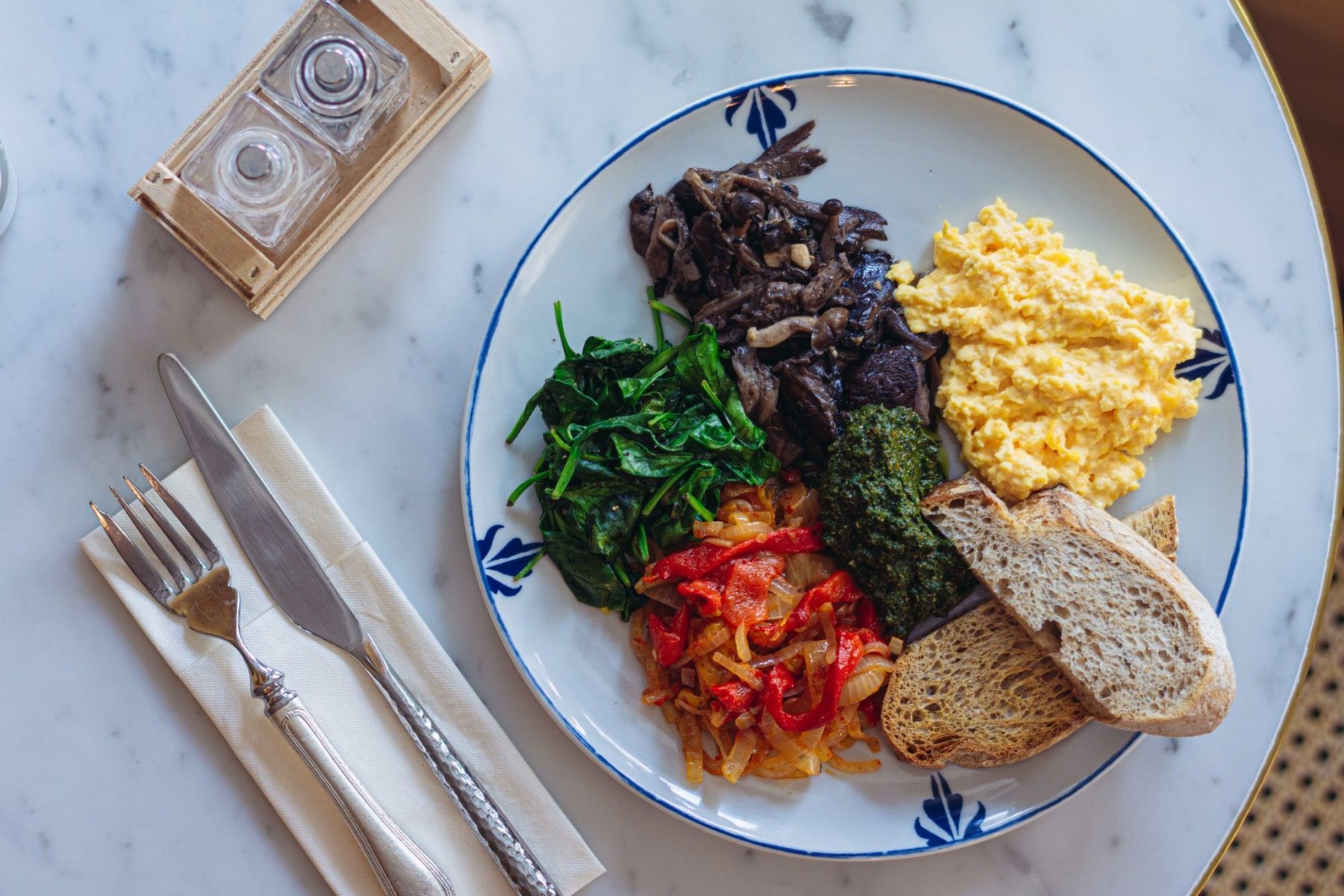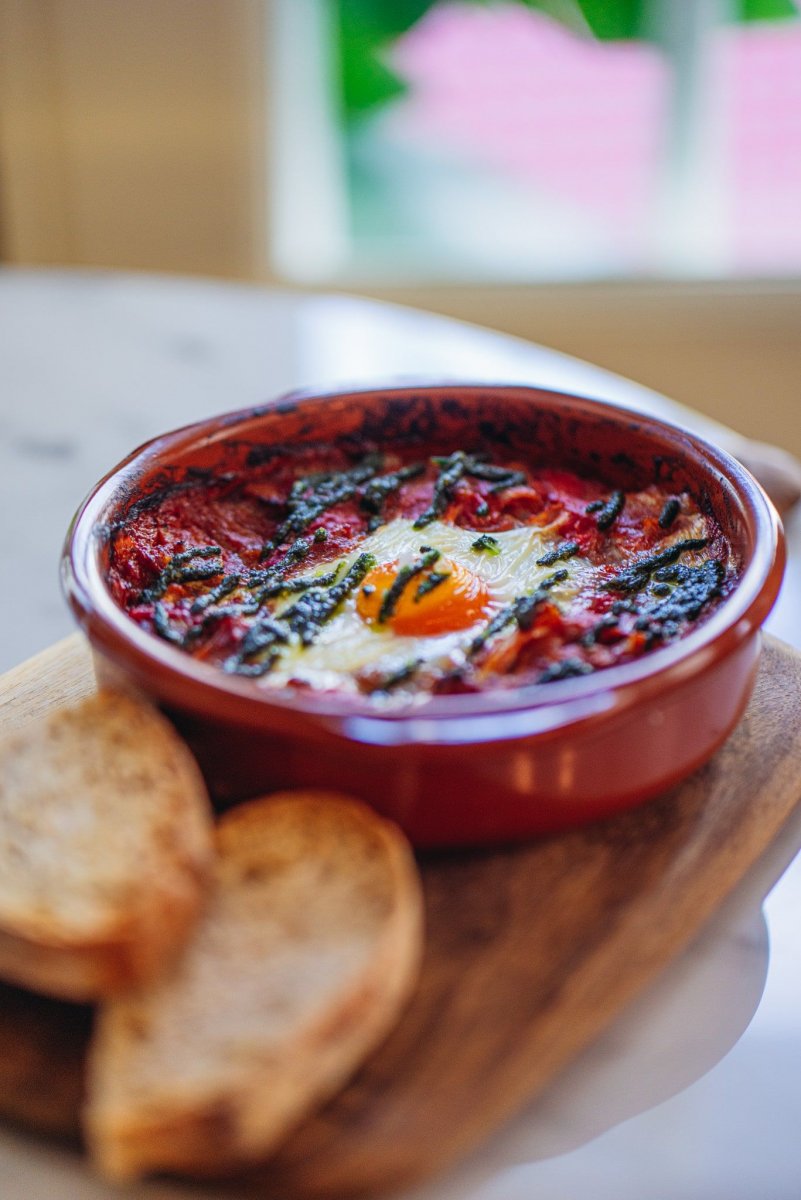 For an enchanting evening, with great food and breathtaking wines, bar Milano's extraordinary Italian experience washes away your troubles and takes you on such an unforgettable epicurean journey, that your inner soul cannot help but utter in sheer ecstasy, "La vita è bella!"
What's Trending?
Most Popular