16 Jun 2020
Art and Culture in Virtual Reality
"Art washes away from the soul the dust of everyday life"- Pablo Picasso
Millions around the world are lamenting cancelled vacations or postponed trips to the stunning museums in Paris or London, but thanks to modern technology, cultural connoisseurs can still satiate their thirst for enlightenment and anthropology via virtual cultural and artistic odysseys from the comforts of their homes. While there are over 2,500 institutions which now offer virtual tours of their collections on the Google Arts & Culture platform, our Culture Ambassadors have curated some of their favourites.
Uffizi Gallery, Florence, Italy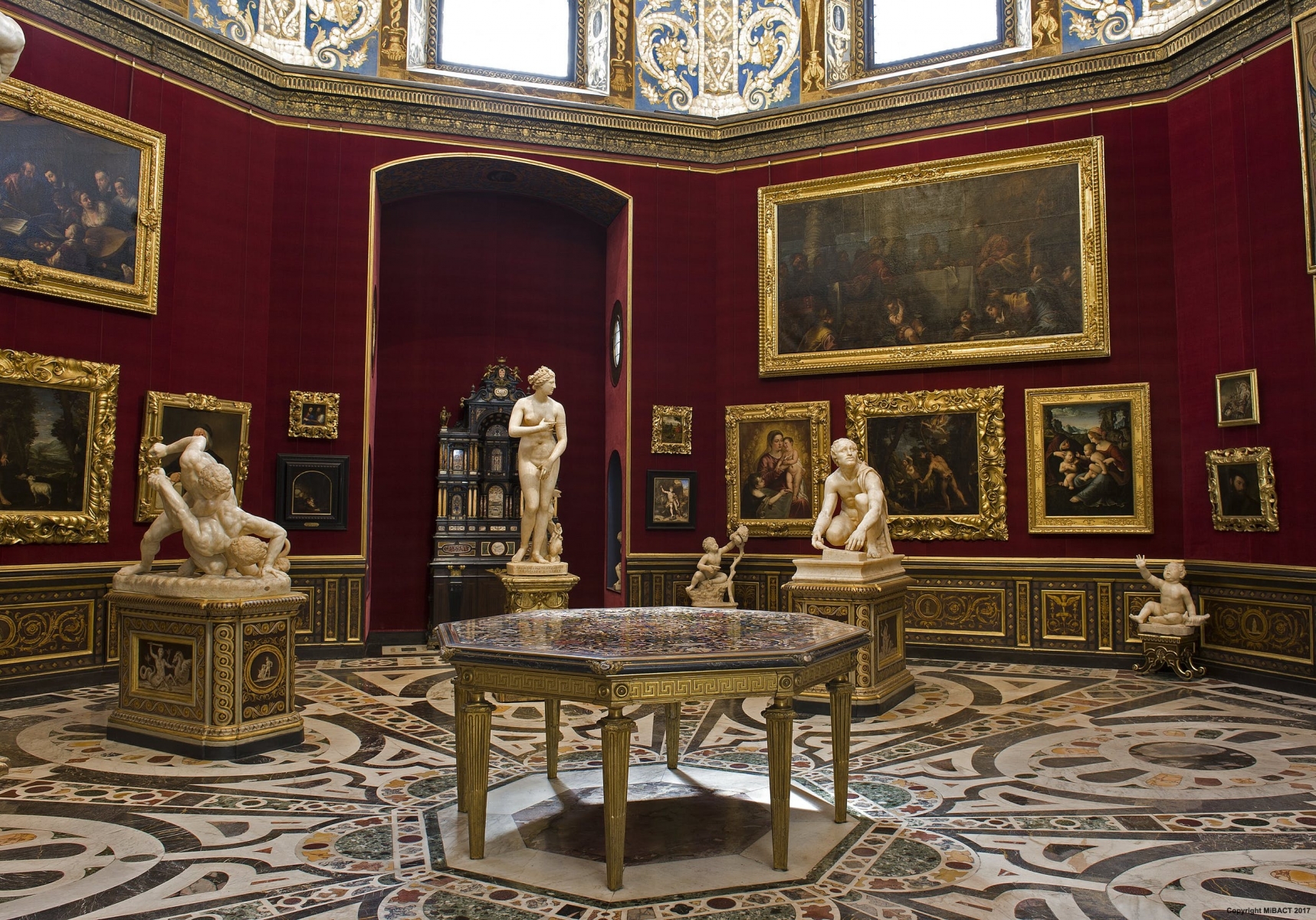 One of the world's finest and oldest art galleries, the Uffizi Gallery was designed by the legendary Giorgio Vasari in 1560 for an influential member of the Medici family. Over the centuries, this stunning gallery has amassed an unparalleled collection of masterpieces from legendary artists such as Caravaggio, Titian, Michelangelo, Raphael and Leonardo da Vinci.
https://artsandculture.google.com/partner/uffizi-gallery
Musée d'Orsay, Paris, France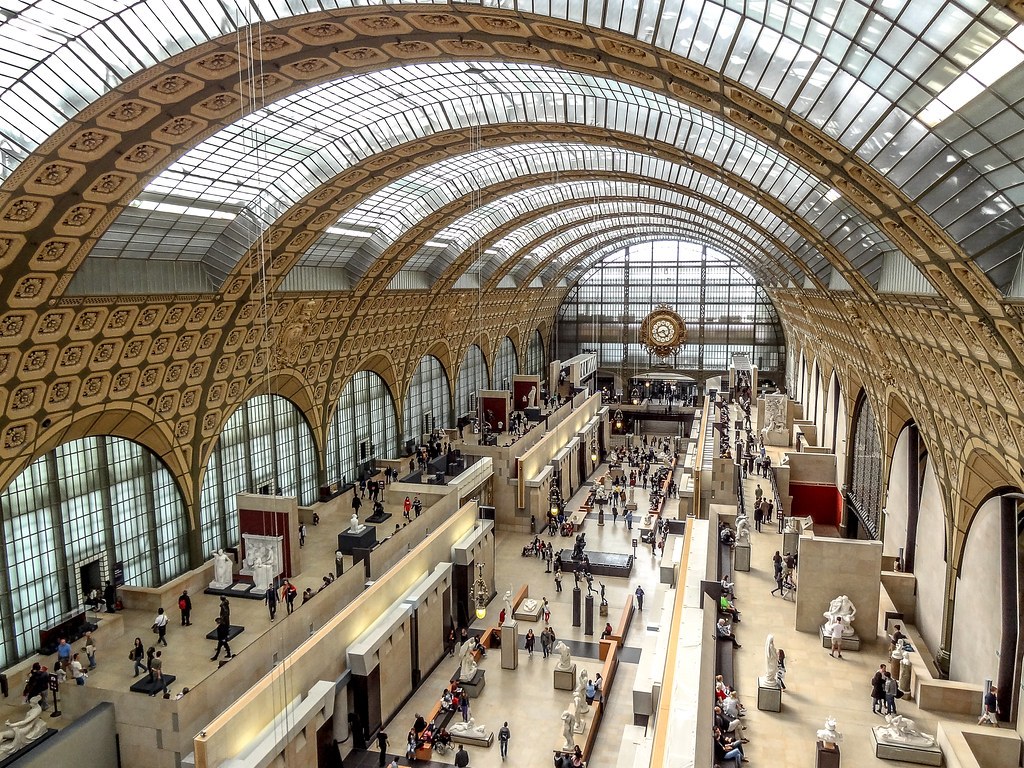 Originally constructed as a grand railway station and hotel, the Musée d'Orsay now houses the most comprehensive collection of impressionist and post-impressionist masterpieces in the world. Be enthralled by the brush strokes of Monet, Gauguin, Van Gogh and Jean-François Millet, among many others in a scintillating virtual art exhibition.
https://artsandculture.google.com/partner/musee-dorsay-paris?hl=en
Guggenheim Museum, New York, United States
A visit to the Guggenheim is a unique experience unlike any offered by a conventional art gallery – architect Frank Lloyd Wright designed the museum to symbolise a journey into the artistic realm, with visitors walking up (or down) a gently sloping spiral. Featuring a massive collection of artwork from the Impressionist, Modern and Contemporary eras, art enthusiasts can browse the creations of great artists like Picasso, Kandinsky and Miró via Google Arts & Culture.
https://artsandculture.google.com/partner/solomon-r-guggenheim-museum
Palace of Versailles, Versailles, France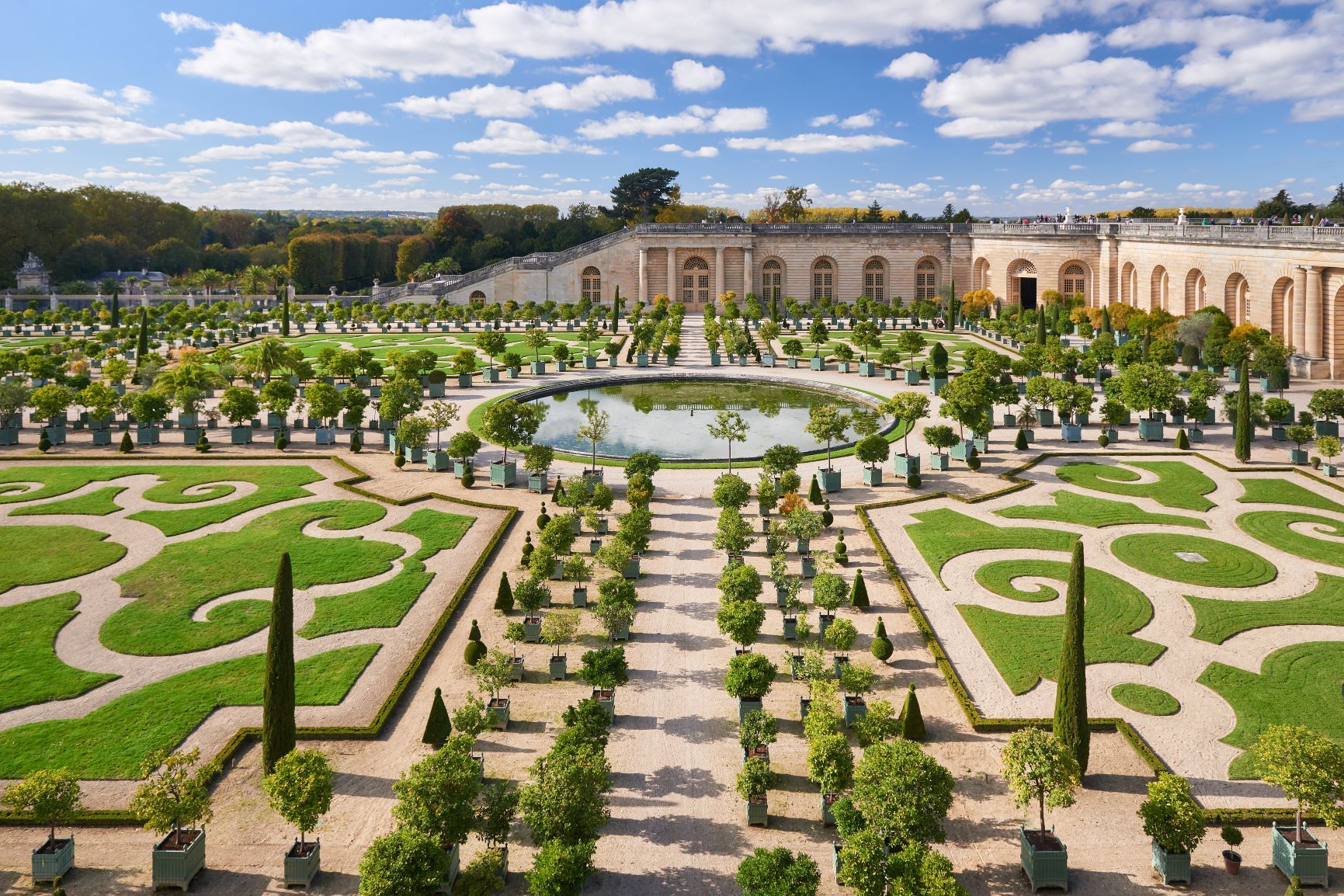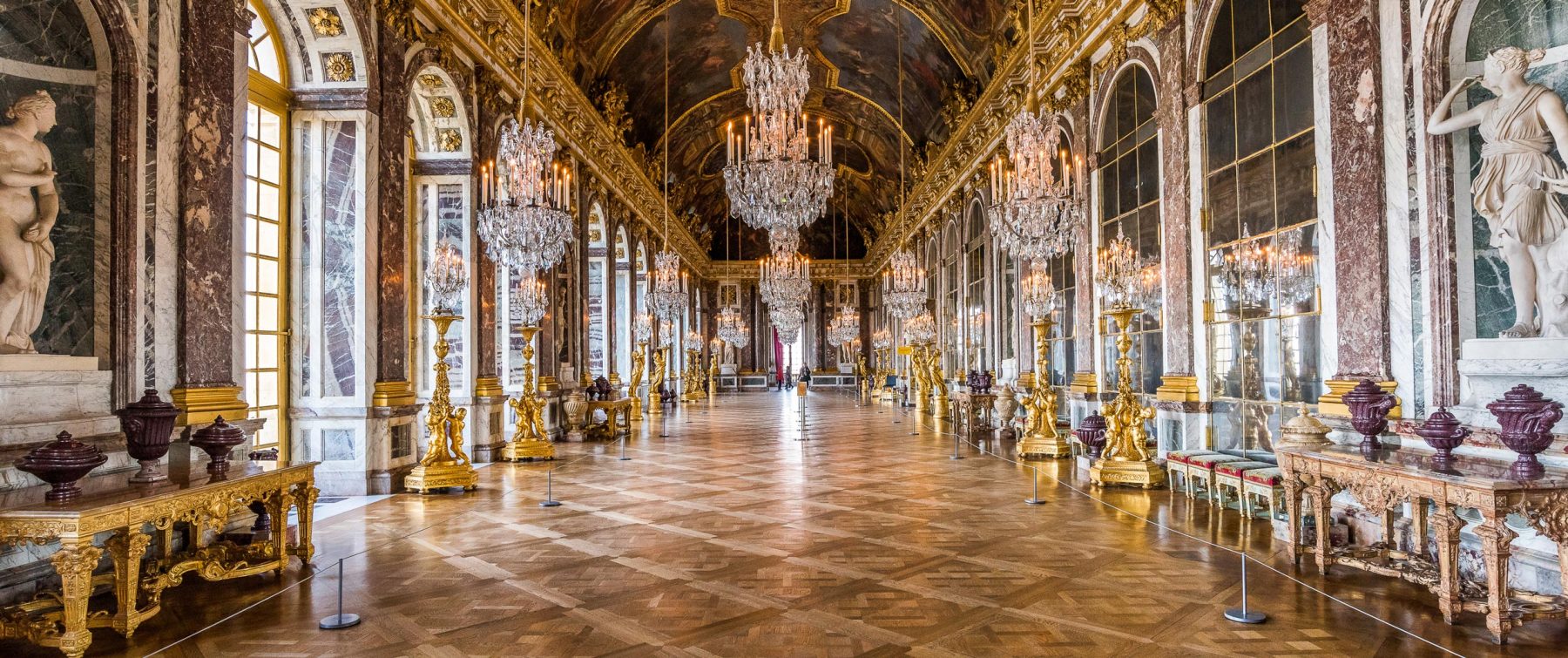 Fans of French aristocratic art, architecture and culture are in for a treat as the palace takes visitors on a journey throughout the rich collections of the Palace and its art collection of over 22,000 pieces. Even if you aren't a Francophile, we guarantee that you will be blown away by the majestic Hall of Mirrors, the Grand Trianon, and the regal beauty of the royal apartments.
http://en.chateauversailles.fr/discover/resources/louis-xiv-/-nicolas-fouquet:-a-certain-history-of-taste
Metropolitan Museum of Modern Art, New York, United States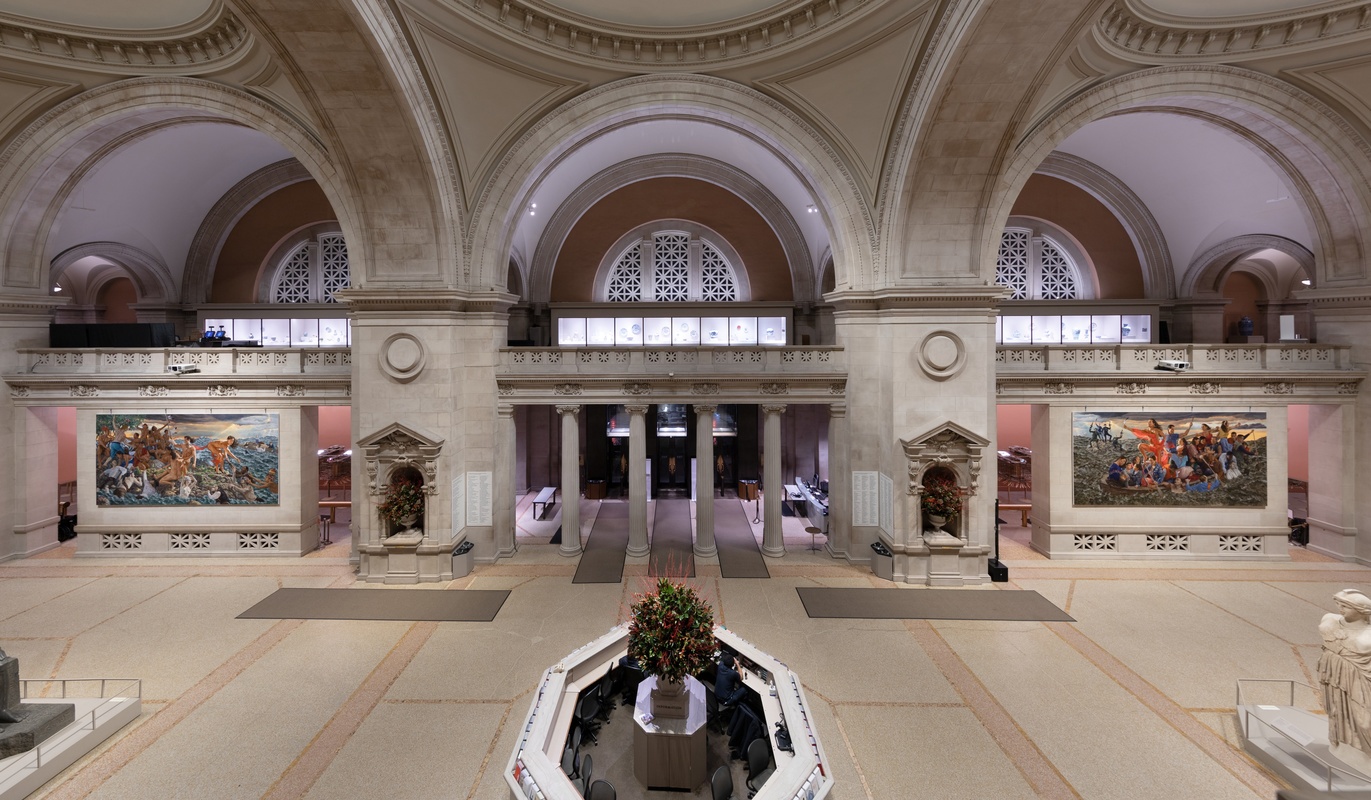 Featuring a collection of over 150,000 paintings, sculptures, drawings, prints, photographs, architectural models and drawings, and design objects, the Museum of Modern Art is home to some of the world's most amazing contemporary art pieces, such as Henri Rousseau's The Dream, Van Gogh's The Starry Night, and even some of Van Gogh and Picasso's most renowned paintings.
https://artsandculture.google.com/partner/the-metropolitan-museum-of-art
British Museum, London, United Kingdom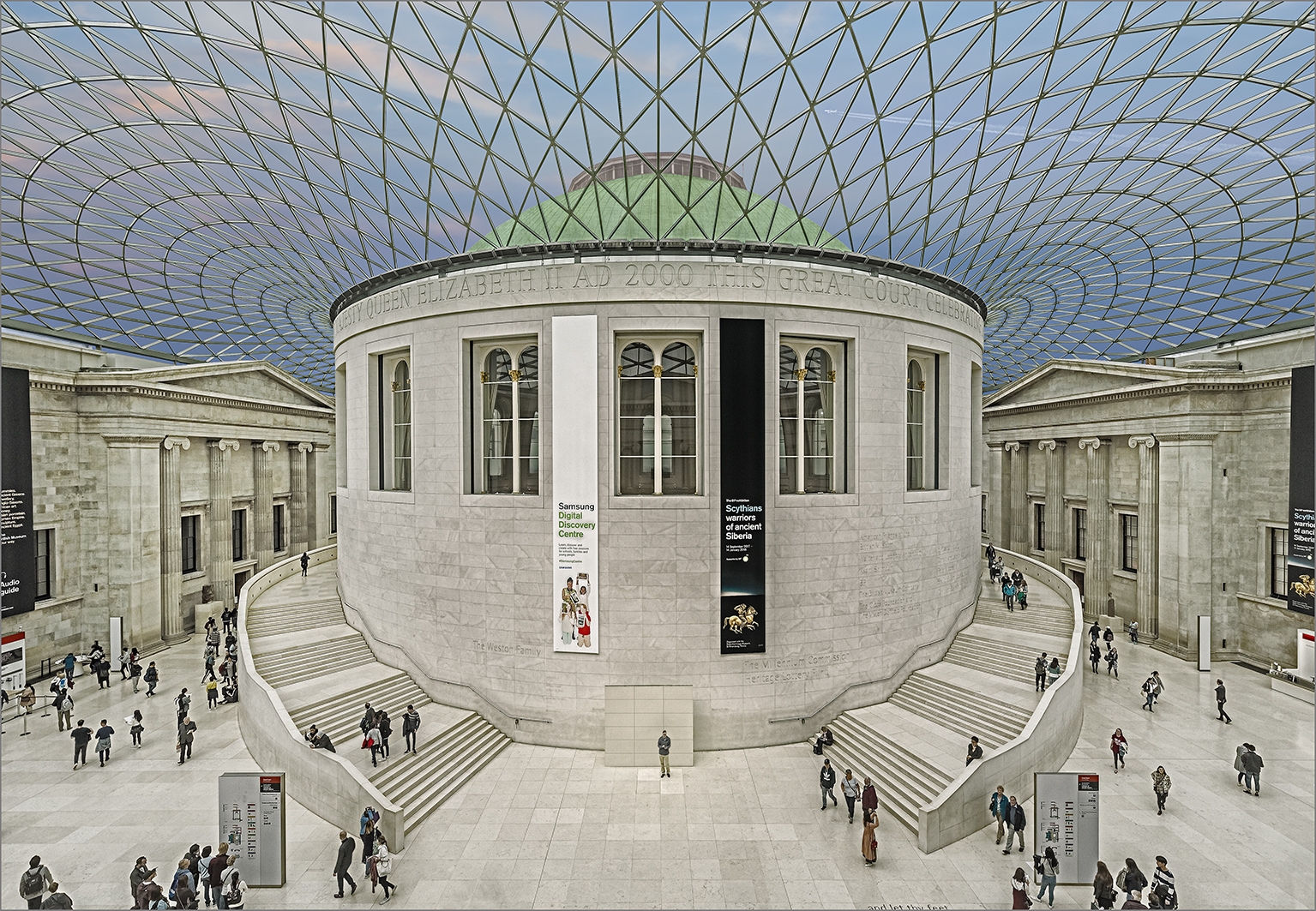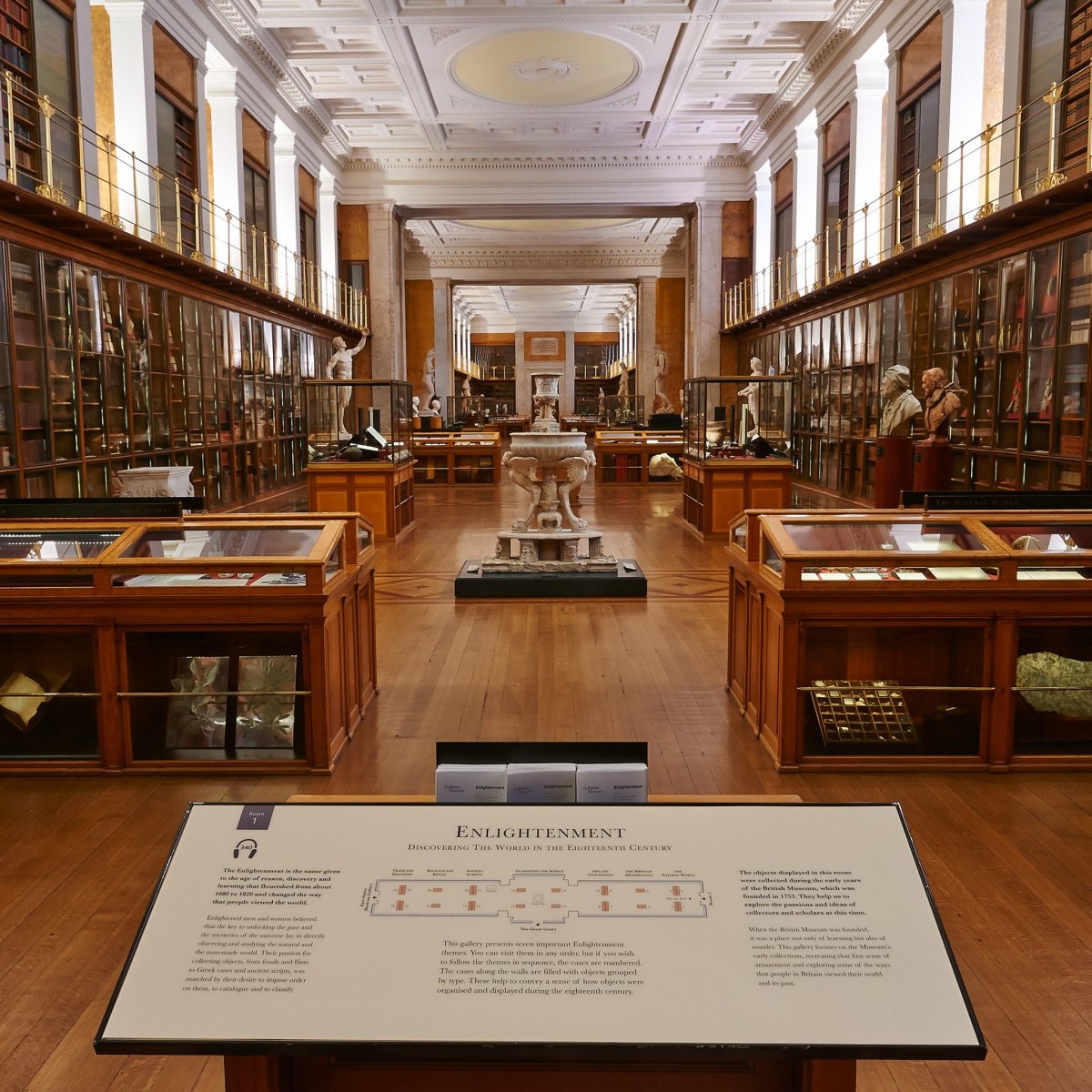 Human history comes alive at this extraordinary museum which offers visitors a glimpse of rare artifacts from almost every corner of the globe. There are around 8 million objects in the museum's collection, such as the Rosetta Stone and the Elgin Marbles, complemented by a rich database of resources and audio podcasts that will keep you entertained, and distracted from the boredom of home quarantine.
https://britishmuseum.withgoogle.com
State Hermitage Museum, St Petersburg, Russia
Not many people know this but this museum is one of the world's largest. Housed within the grandiose walls of the Winter Palace, this iconic complex used to be the residence of the Russian Tsars. Visits can marvel at the museum's grandiose interiors and paintings by masters including Van Dyck, Rubens, Rembrandt, and Leonardo da Vinci, in almost life-like resolution. Anyone who's ever tried visiting the inexhaustible collection of the Hermitage on foot, knows that it is almost mission impossible, so we should all be fortunate to now have the privilege of doing it from the comfort of our homes.
https://artsandculture.google.com/partner/the-state-hermitage-museum
Kyoto National Museum, Kyoto, Japan
Established in 1897 by the Japanese government to preserve and protect the cultural relics in Japan during the Meiji period, this museum focuses on pre-modern Japanese art and relics, particularly those from the Edo period. Although the visitor will not get full access to the museum's 29 National Treasures and 196 Important Cultural Properties, you will be amazed by the stunning oriental artwork, featuring ink paintings and artwork from the Edo period, and depiction of the Samurai culture.
https://artsandculture.google.com/partner/kyoto-national-museum
Museu de Arte de São Paulo, São Paulo, Brazil
The Museu de Arte de São Paulo is renowned for its extensive collection of European and Brazilian art. Interestingly, this museum has a unique way of presenting its art by placing the artworks on clear frames to make it seem as if the art pieces are hovering in mid-air. Famous masterpieces include works like Renoir's Pink and Blue, and Diego Velázquez's Portrait of the Count-Duke of Olivares.
https://artsandculture.google.com/partner/masp
Akasaka Palace (The State Guest House), Tokyo, Japan
This historical palace epitomises the beautiful fusion of Japanese and Neo-Baroque architectural elements. Originally constructed as a residence for the Crown Prince, this beautiful palace, with its stately function rooms such as the Hagoromo no Ma and Sairan no Ma, is now used to host visiting state dignitaries. You will be spellbound by the intricate details of its unique architectural design and exquisite Japanese ornaments.
What's Trending?
Most Popular