27 Oct 2020
Ant Group's Hong Kong IPO Oversubscribed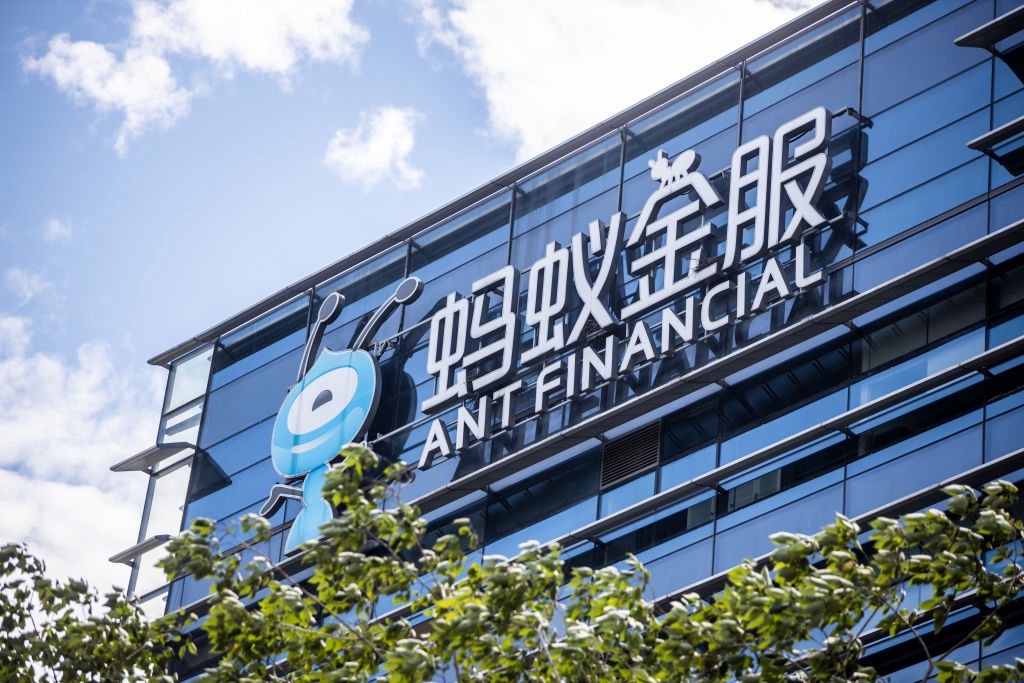 Ant Group will close institutional order books of the Hong Kong portion of its record-setting dual IPO ahead of schedule due to overwhelmingly strong demand. The institutional book of the US$17.2 billion Hong Kong listing was originally due to close on Thursday 29 October, but that deadline will now be accelerated to Wednesday 5.00pm in all regions.
Sources revealed that the book was oversubscribed just one hour after the launch on Monday, demonstrating investor frenzy for the initial public offering (IPO) of the Chinese fintech giant that has stoked heavy demand for cash and sent Hong Kong money market rates to five-month highs.
Ant, which operates China's biggest mobile payments platform Alipay, is an affiliate of e-commerce giant Alibaba Group Holding. It will offer 41.76 million shares, or 2.5 per cent of its total shares in Hong Kong, to retail investors whose demand to buy the stock is expected to be strong. This is set to be the largest IPO in the history of the world.
Hong Kong operates a "clawback" system where heavy oversubscription from small investors can result in them getting a greater share. The prospectus reveals that the total amount will be increased to 167.1 million shares, or 10 per cent of the deal, if the initial retail allocation is more than 20 times oversubscribed.
Over recent weeks, investor interest in Ant Group's IPO has scaled new heights with Hong Kong's brokers expected to cash in on billions of dollars' worth of margin financing to investors looking to have a go at the IPO.
Ant Group priced its Shanghai-listed shares at CNY68.8 each and its Hong Kong shares at HKD 80. The company's Hong Kong shares are slated to begin trading on Nov. 5 with the Shanghai portion expected at the same time.
What's Trending?
Most Popular