30 Aug 2020
AirAsia's Fintech Dreams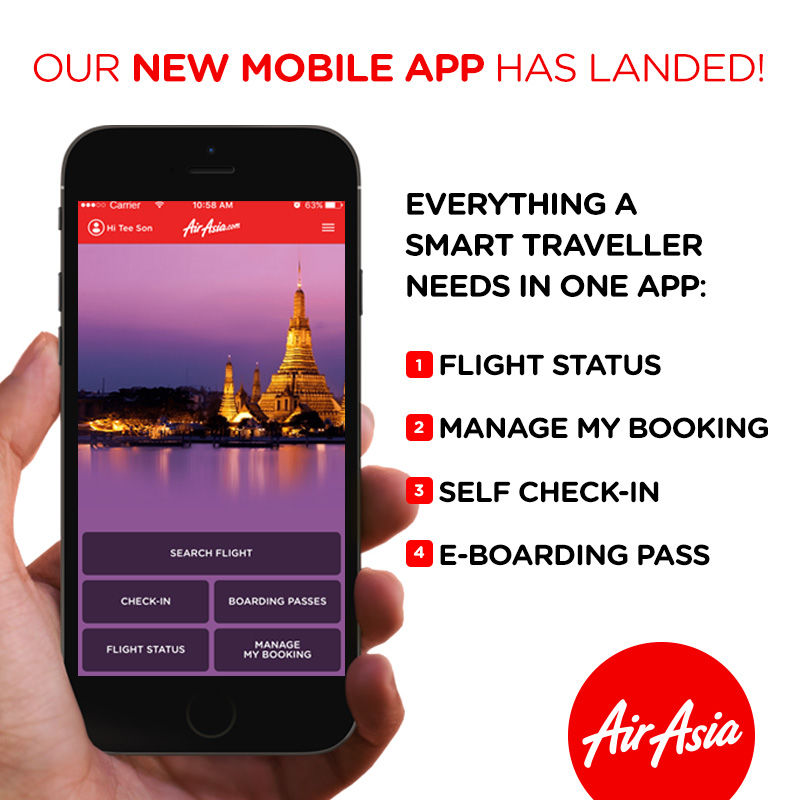 With Jack Ma's Ant Financial Group hitting the headlines for what could be the world's largest IPO in history, a lot of business tycoons seem to be taking an avid interest in fintech these days. One of Asia's aviation magnates, Mr Tony Fernandes, the founder of one of the world's largest budget airline, AirAsia, is the next influential businessmen to jump on the fintech bandwagon.
With the onset of the pandemic, AirAsia has been adversely affected and it has tried to weather the storm by reducing its overall headcount by 30%. Yet, the Malaysian founder of AirAsia, remains ever optimistic, as he now seeks new ways to generate income while a large chunk of AirAsia's planes remains grounded.
However, the aviation maverick has never failed to overcome the odds and emerge victorious in the past, and this time, he is aiming to rival the likes of Grab, GoJek and WeChat with an all-in-one app for food delivery, shopping, payments, entertainment and travel.
During the pandemic, Mr Fernandes has been switching the company's focus to upgrading the AirAsia app and the company's payments platform, BigPay, "The downturn was a blessing in disguise in some ways as it allowed us to focus more on it. Running an airline takes up a lot of our time but we have been given the opportunity and time to focus on our digital business."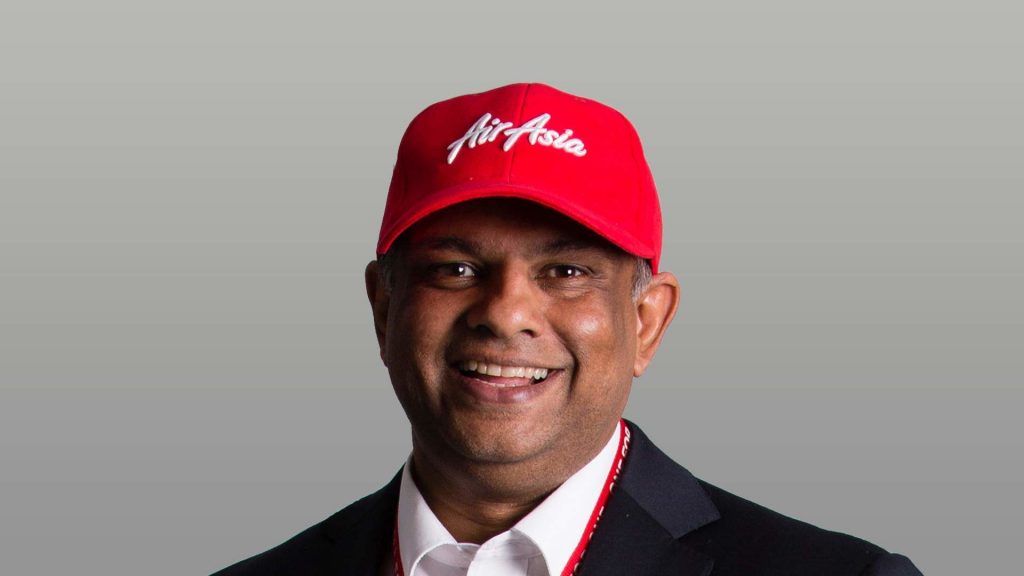 The AirAsia app, The AirAsia app, which also offers users a messaging service, has set its sights on super apps like Singapore-based Grab, Indonesia's GoJek and China's Meituan. AirAsia also has the advantage of having a "rich database" of over 60 million users as its starting point.
"AirAsia has always been a digital company. We were one of the first airlines to sell online. It's in our bloodstream," added Mr Fernandes, who is also a major shareholder of English football club Queen's Park Rangers (QPR).
Some critics might question whether AirAsia's diversification into fintech might be a viable move, given its recent financial woes, but Mr Fernandes is ever confident he can pull off the feat yet again, "I know a super app sounds like a lofty target but Grab and GoJek also started out small as food or mobility apps. Plus people also questioned me the same way when I said I wanted to start AirAsia."
With the pandemic unlikely to be contained anytime soon, looks like the time is just ripe for AirAsia to change its course.
What's Trending?
Most Popular