01 Sep 2020
A Nature Lover's Guide to UNESCO World Heritage Sites in Southeast Asia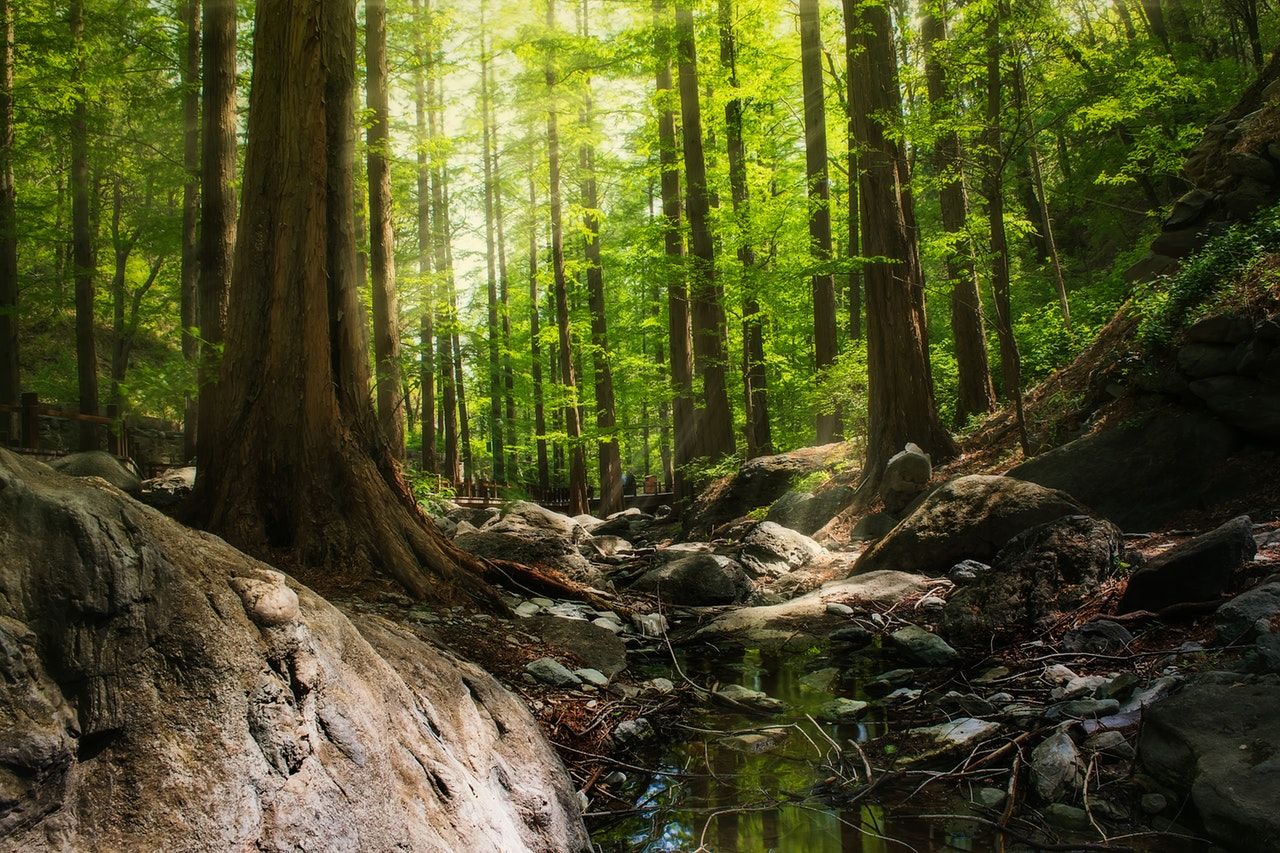 Winter is coming and many people are just sick of staying indoors. After more than half a year of lockdowns and quarantines, many of us cannot wait to get out there and embrace the spectacular beauty of the great outdoors.
When the border restrictions are eased, and the world has won its battle against the COVID-19, The Culture Embassy Pte Ltd invites travellers to embark on a journey to the tropical regions of Southeast Asia to bask in its natural wonders and immerse in the spectacular panorama that is truly Asia!
Luang Prabang, Laos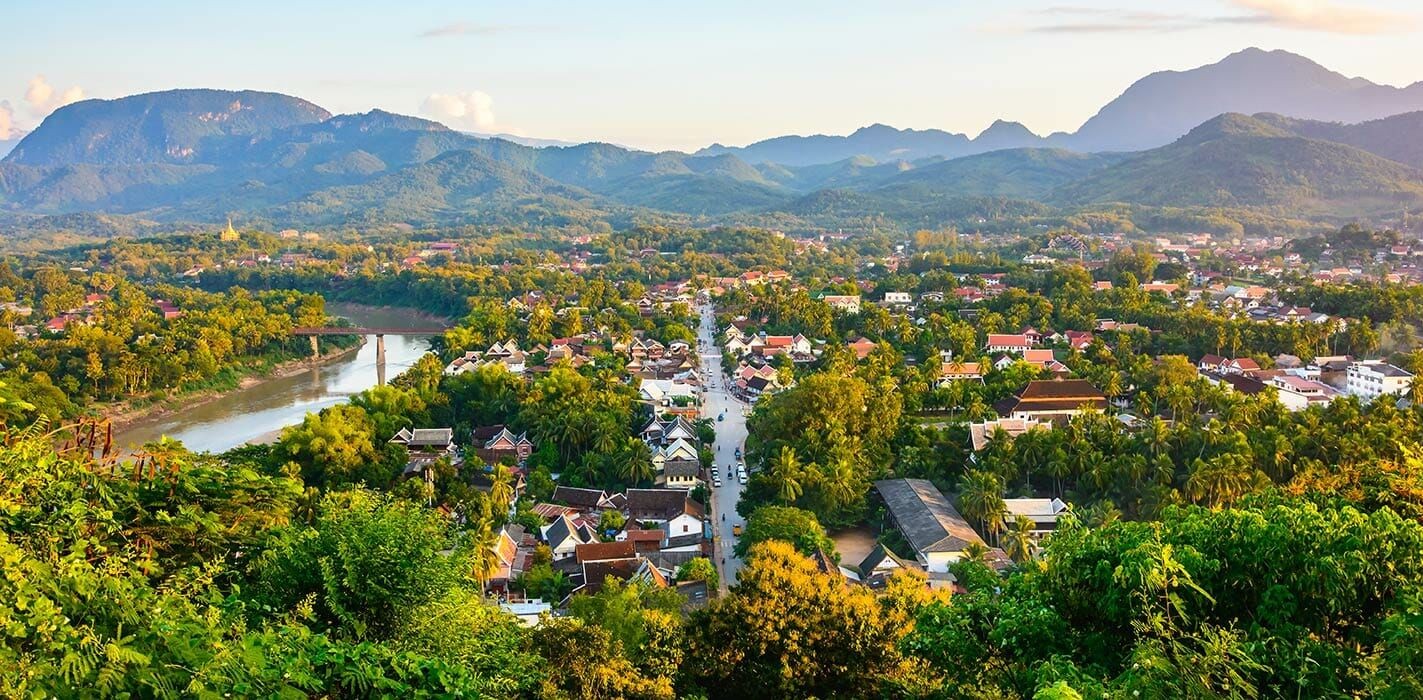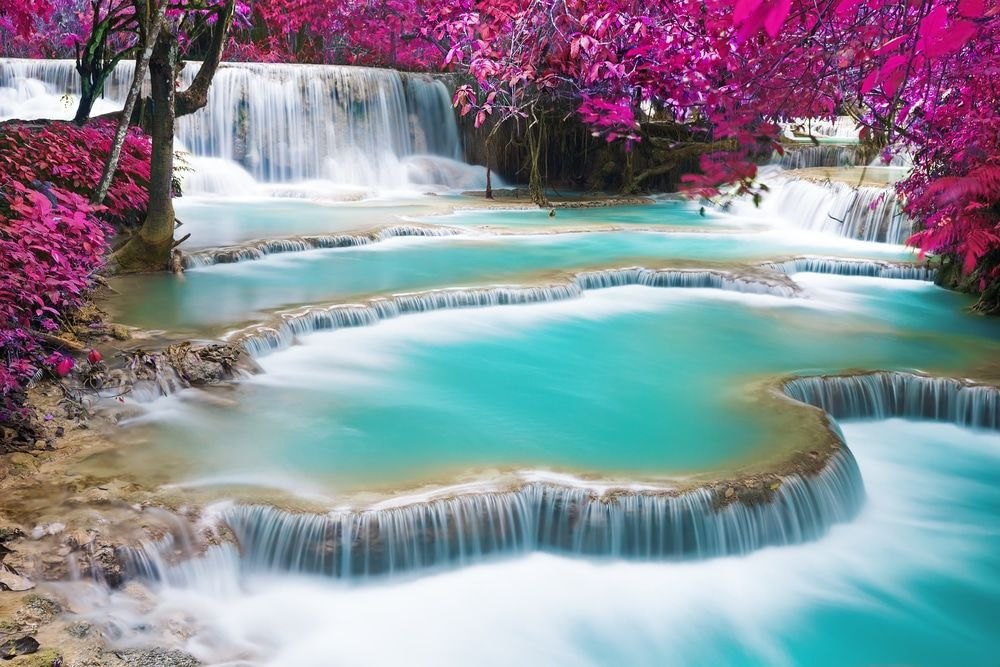 If you have been overly stressed out by the urban cacophony, Luang Prabang, in the centre of northern Laos, might be the perfect place for you to embrace a more rustic lifestyle to soothe your weary soul. Located at the confluence of the Mekong and Nam Khan rivers, and surrounded by lush greenery, Luang Prabang is an excellent showcase of its outstanding cultural, historic and architectural heritage and its harmonious relationship between the natural and built environment, which led to it being designated as a UNESCO World Heritage Site in 1995.
The town's blend of French colonial architecture as well as important Buddhist temples reflects a unique East-West fusion between French and Laotian cultures. The traditional "urban fabric" of the old villages – which continue to sit shoulder-to-shoulder to comprise the greater Luang Prabang City – each has its own temple, which have all been well-preserved. The colonial street network harmoniously overlaps with the ancient urban model, in which the town was surrounded by fortification walls.
You come here for the architecture marvels of the former Laotian capital, you embrace the gentler pace of life which takes its cue from the slow boats drifting into the ports, and you immerse in the rich French-Laotian culture which satiates your cultural appetite, but you leave the city, energized and refreshed, ready to take on the world again.
Phong Nha-Ke Bang National Park, Vietnam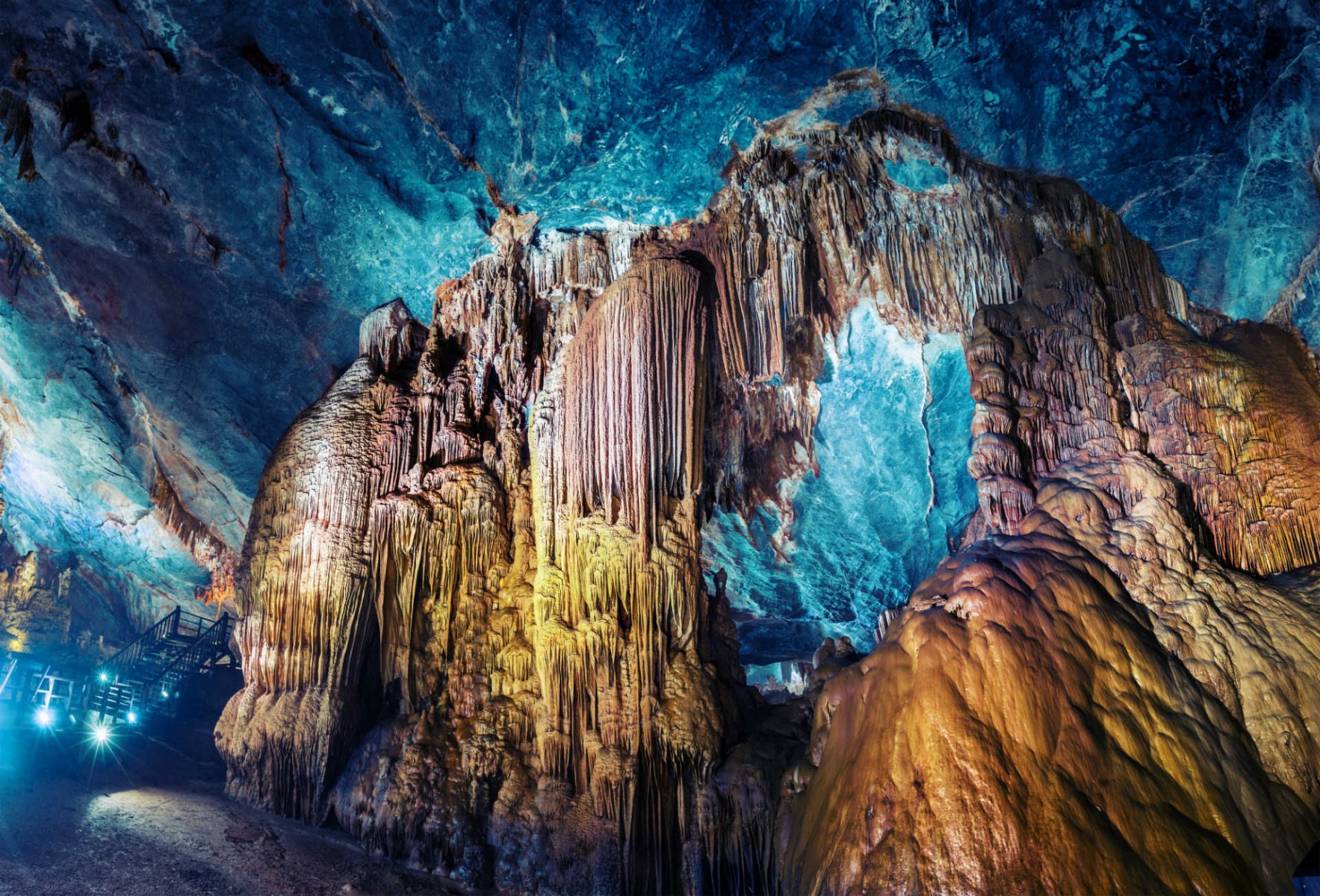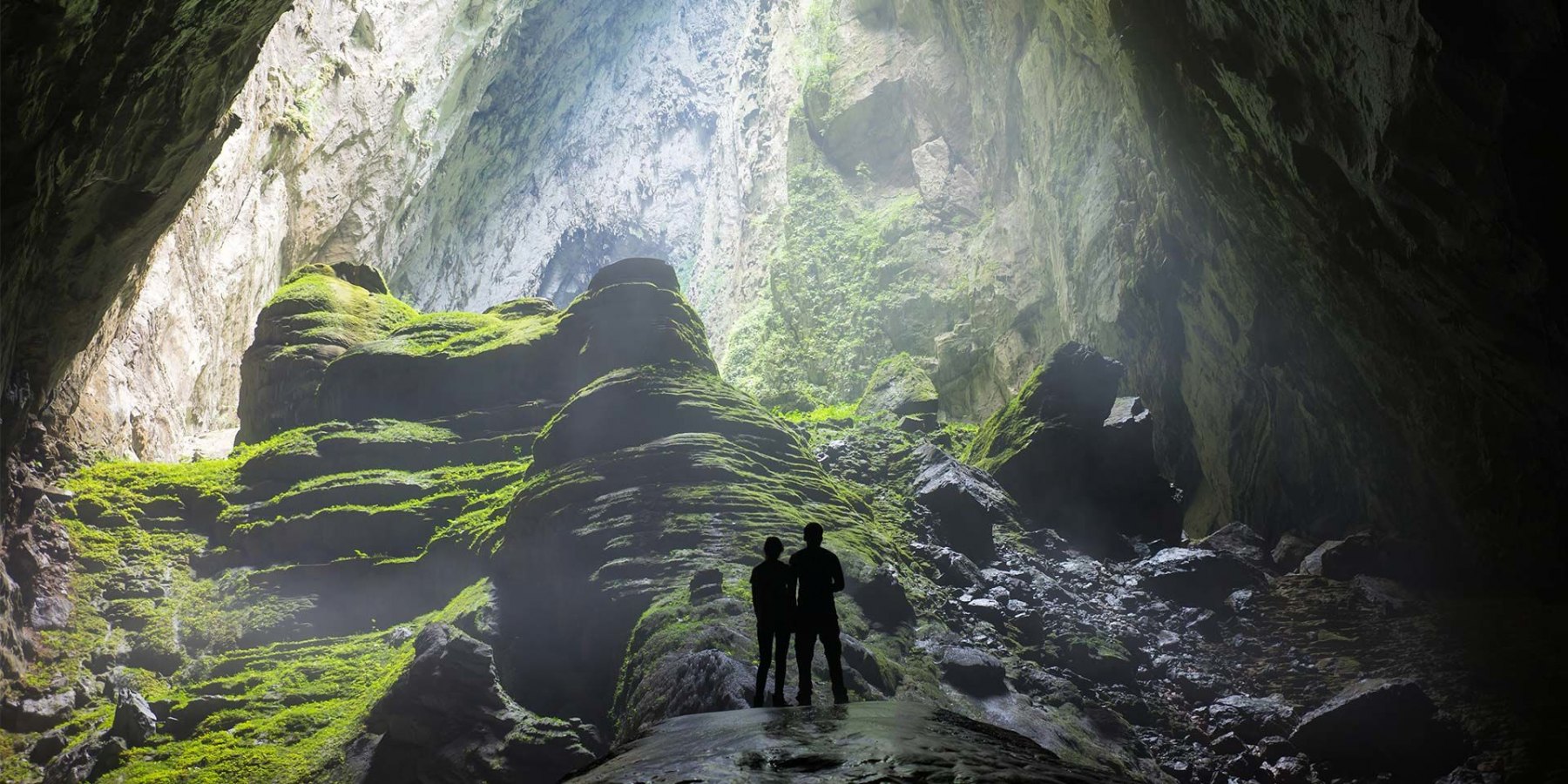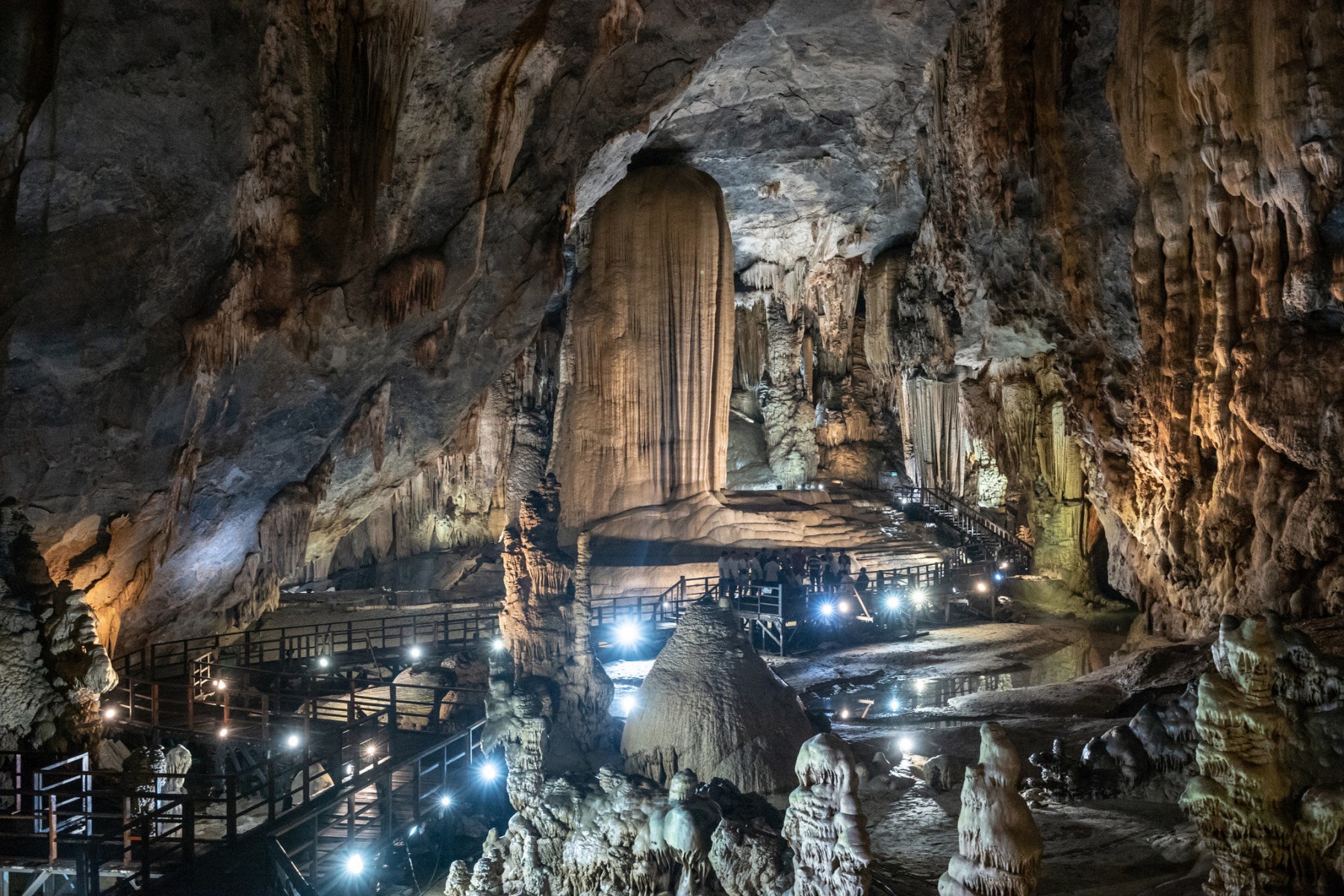 The UNESCO-listed national park, in the Quang Binh province of Vietnam, hit the headlines in 2009, when its colossal Hang Son Doong (Son Doong Cave) was discovered to be the largest in the world, and again in 2017, when the rugged terrain was used as a location for Hollywood blockbuster Kong: Skull Island. The Phong Nha-Ke Bang Park features a 2,000 sqkm of limestone zone and an impressive grotto and cave system with a total length stretching almost 70km. The park's main draw is actually Hang Son Doong, the world's largest cave, which only allows 1000 visitors per year.
Covered mostly with tropical rainforest, Phong Nha-Ke Bang Park is one of the most important eco-regions of the Indo-Pacific. Visitors are often awestruck by its significant geomorphic features including underground rivers, dendritic caves, dry caves, suspended caves and terraced caves. If you are in a bit of an exploration mode, you might be lucky to chance upon some endangered animal species such as black bears, tigers and elephants which still roam the area. Regardless of whether you are hiking or trekking, this will be one unforgettable journey to appreciate the spectacular beauty of Mother Nature.
Tubbataha Reefs Natural Park, Palawan, Philippines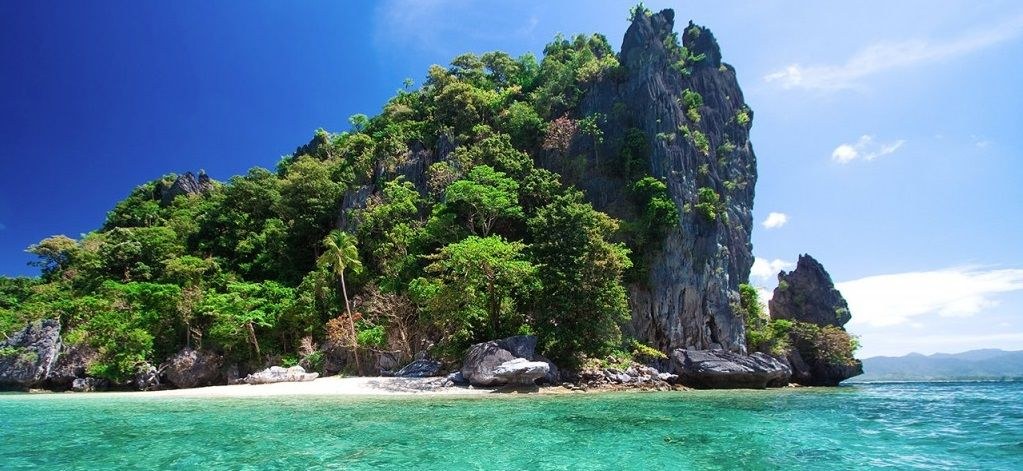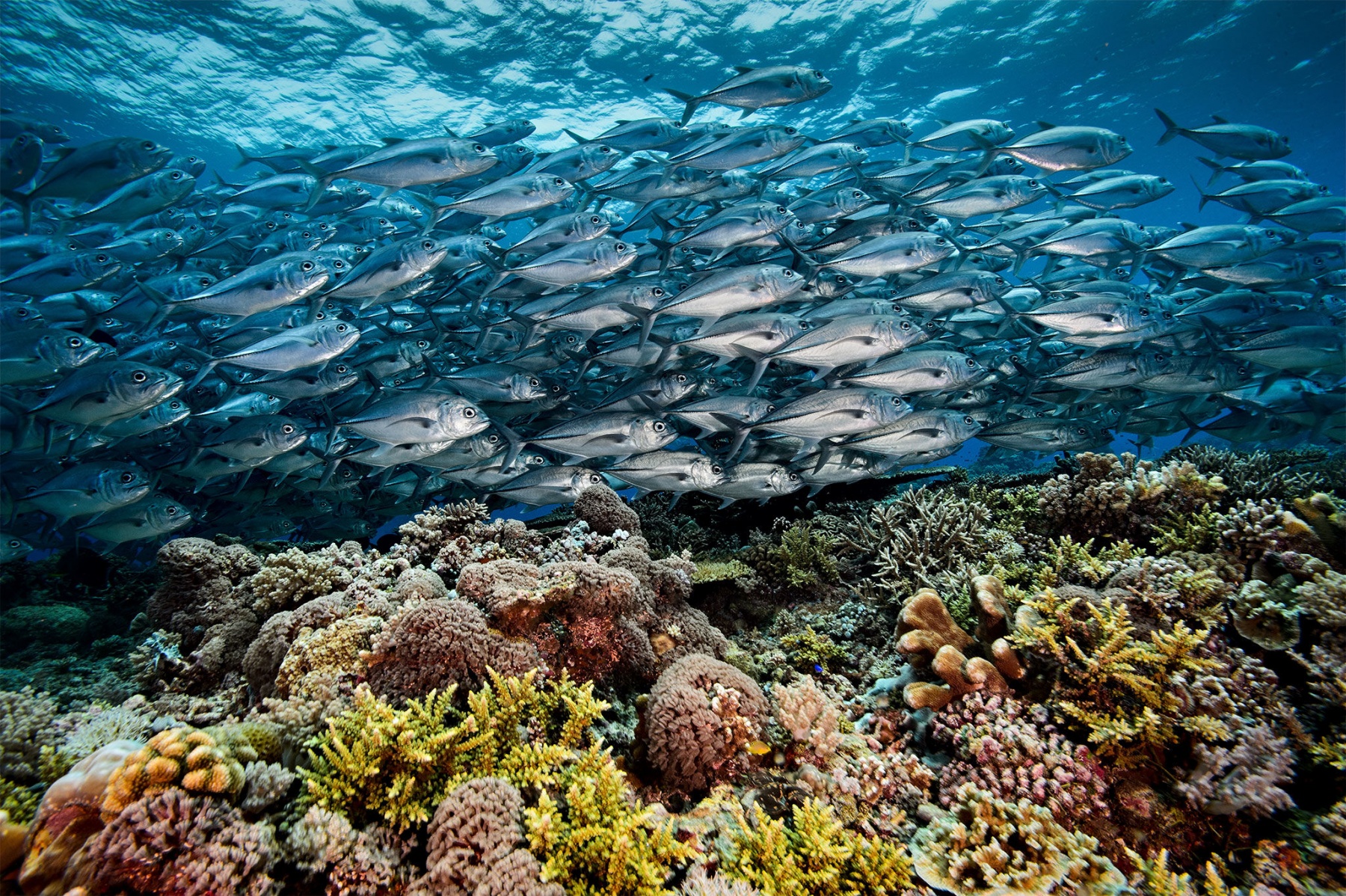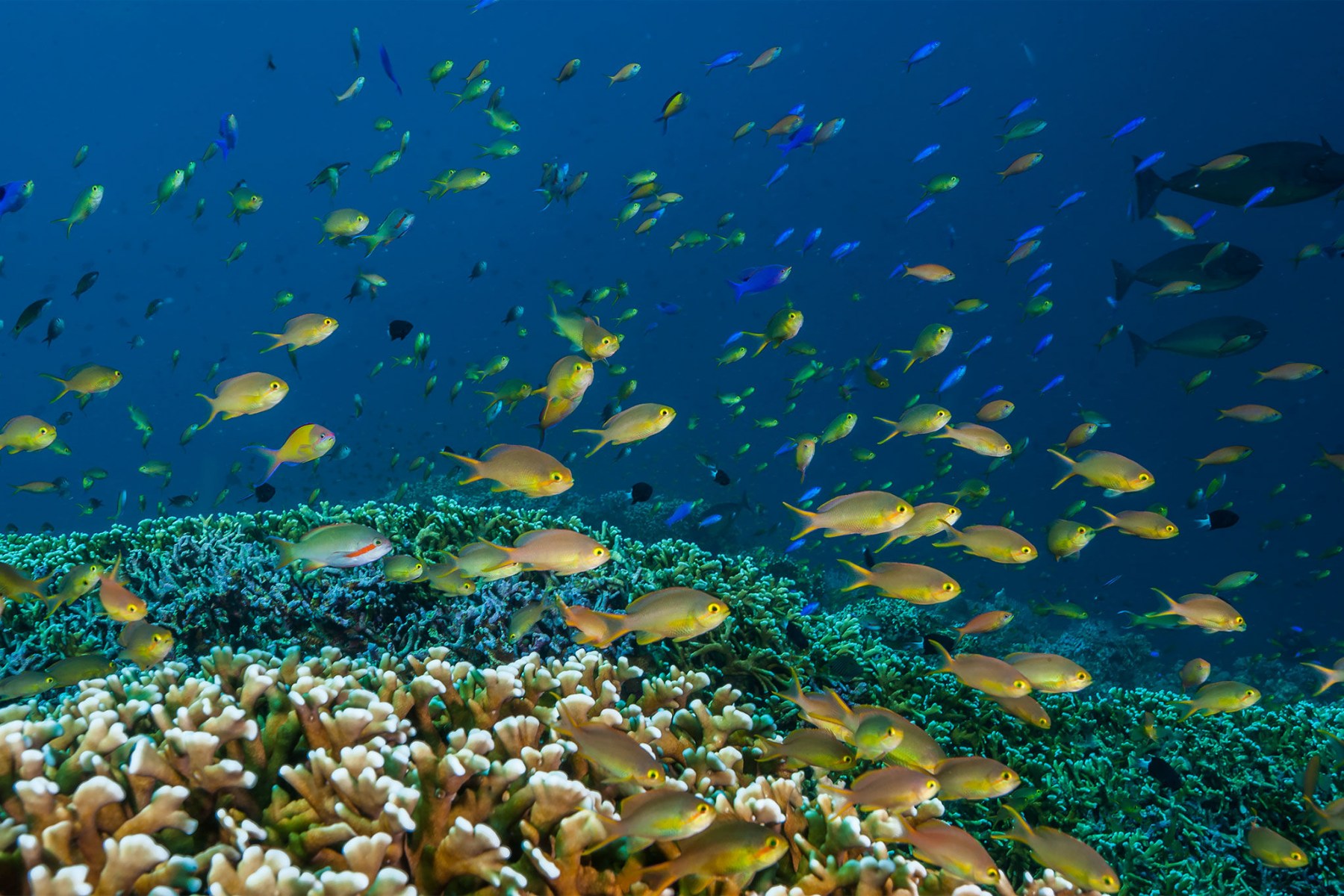 For those who prefer a sanctuary near the sea, and away from the overcrowded places, the Tubbataha Reefs Natural Park might be an alternative for you to get away from it all. Although not many travellers have heard of this place, this 97,030-hectare marine protected area (MPA) in the province of Palawan, houses some of the world's most unique and beautiful coral reefs.
Home to 360 coral species – almost half of all the coral species existing in the world today – it provides shelter to 600 species of fish, 13 species of whales and dolphins, 12 species of sharks, green sea turtles, nesting hawksbills and over 100 species of birds. At this UNESCO World Heritage site, you can interact with its amazing wildlife or dive to great depths to explore its exceptional diversity, and then you will finally understand, why it is considered to be one of the world's finest diving sites.
It is only possible to access Tubbataha from March to June each year when conditions are favourable, so be sure to plan your itinerary way in advance.
Thungyai-Huai Kha Khaeng Wildlife Sanctuaries, Thailand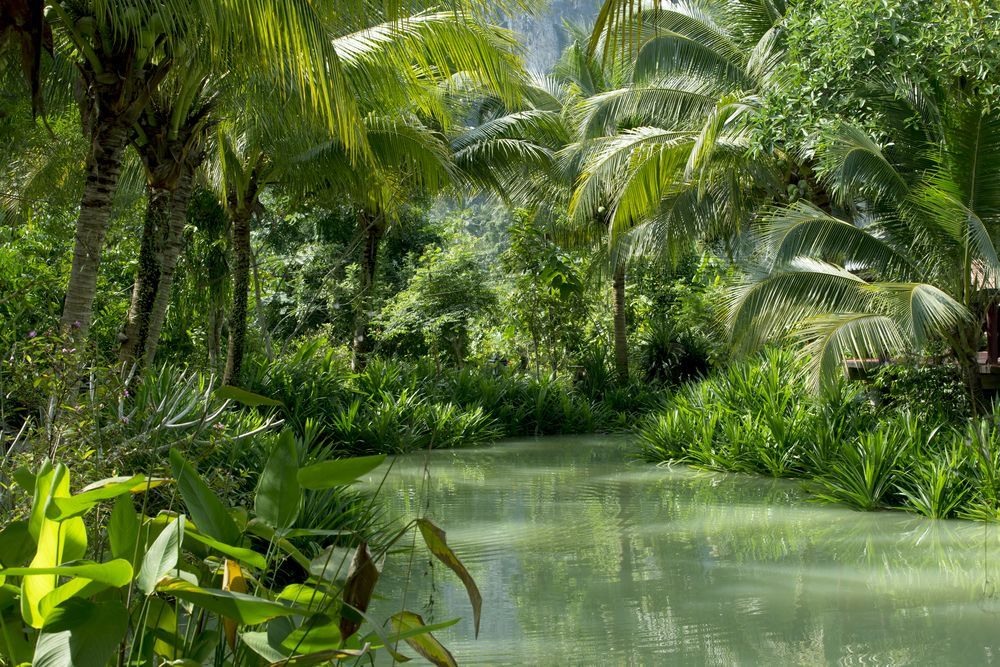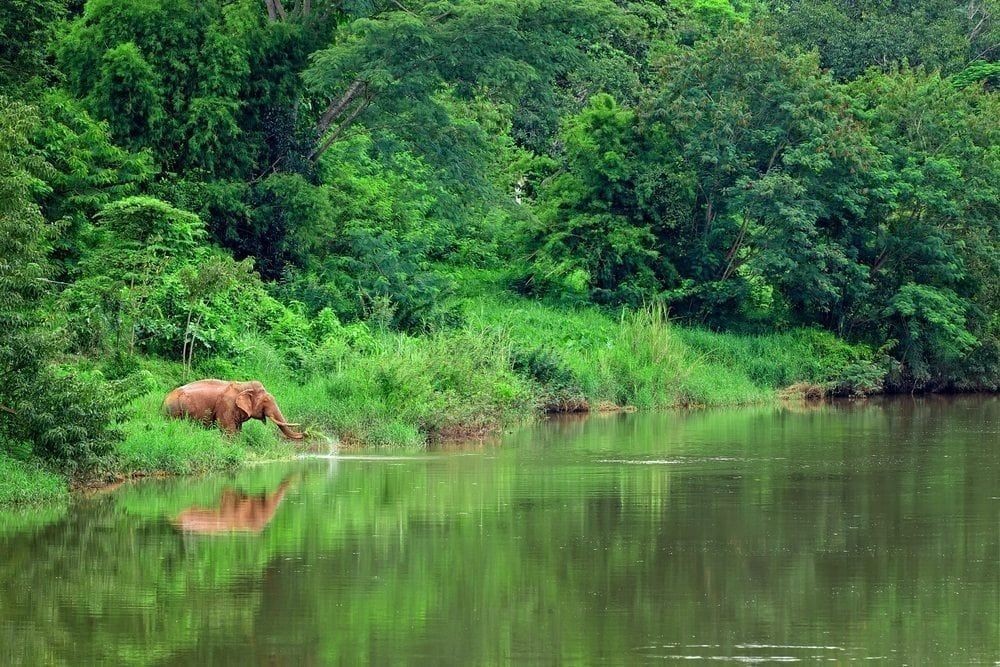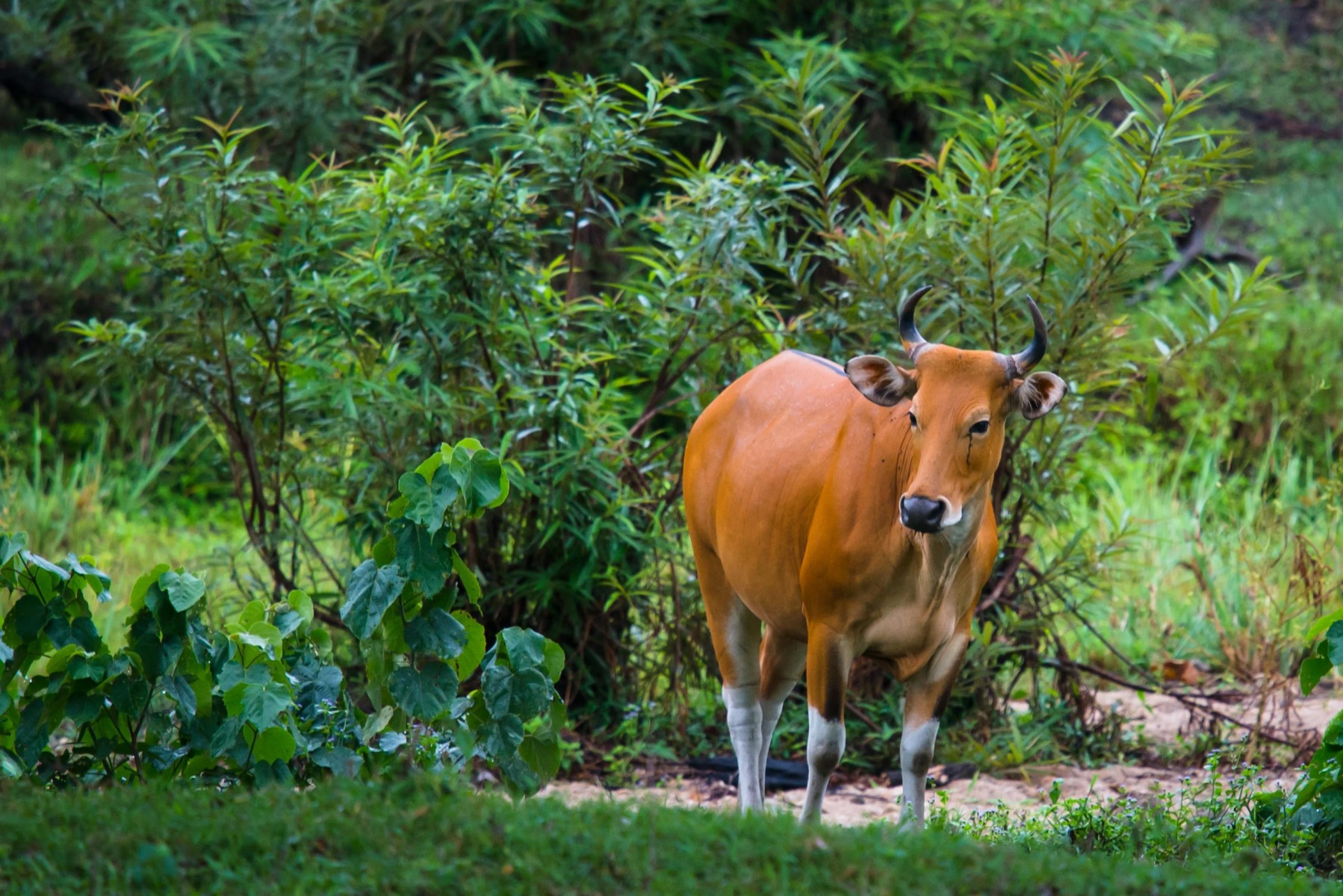 This is one for the animal lovers. Thungyai-Huai Kha Khaeng Wildlife Sanctuary World Heritage property lies in Uthai Thani, Tak, and Kanchanaburi provinces in the west of Thailand, alongside the border with Myanmar.
Although it is relatively unheard of, Huai Kha Khaeng Wildlife Sanctuary is one of most interesting wildlife locations in Thailand. Due to relatively clear visibility through the forest and abundance of all sorts animals it is very easy to spot wildlife. The sanctuary is home to largest population of tigers in Thailand. Other relatively common species are banteng, elephants and leopards.
Visitors here are also rewarded with the exceptional natural beauty of steep sided valleys and impressive mountain peaks interspersed with small lowland plains. The only issue is that Huai Kha Khaeng is not a typical tourist destination, as it is more of a place for wildlife study and research, and not all places are open for tourists. Tiger Trail and Khao Hin Daeng Trail are two trails that can be walked without guidance but several longer trails must be accompanied by rangers.
We highly recommend you take this trip with rangers, which can be arranged by the visitor centre to guide you through the wildlife sanctuary.
Komodo National Park, Indonesia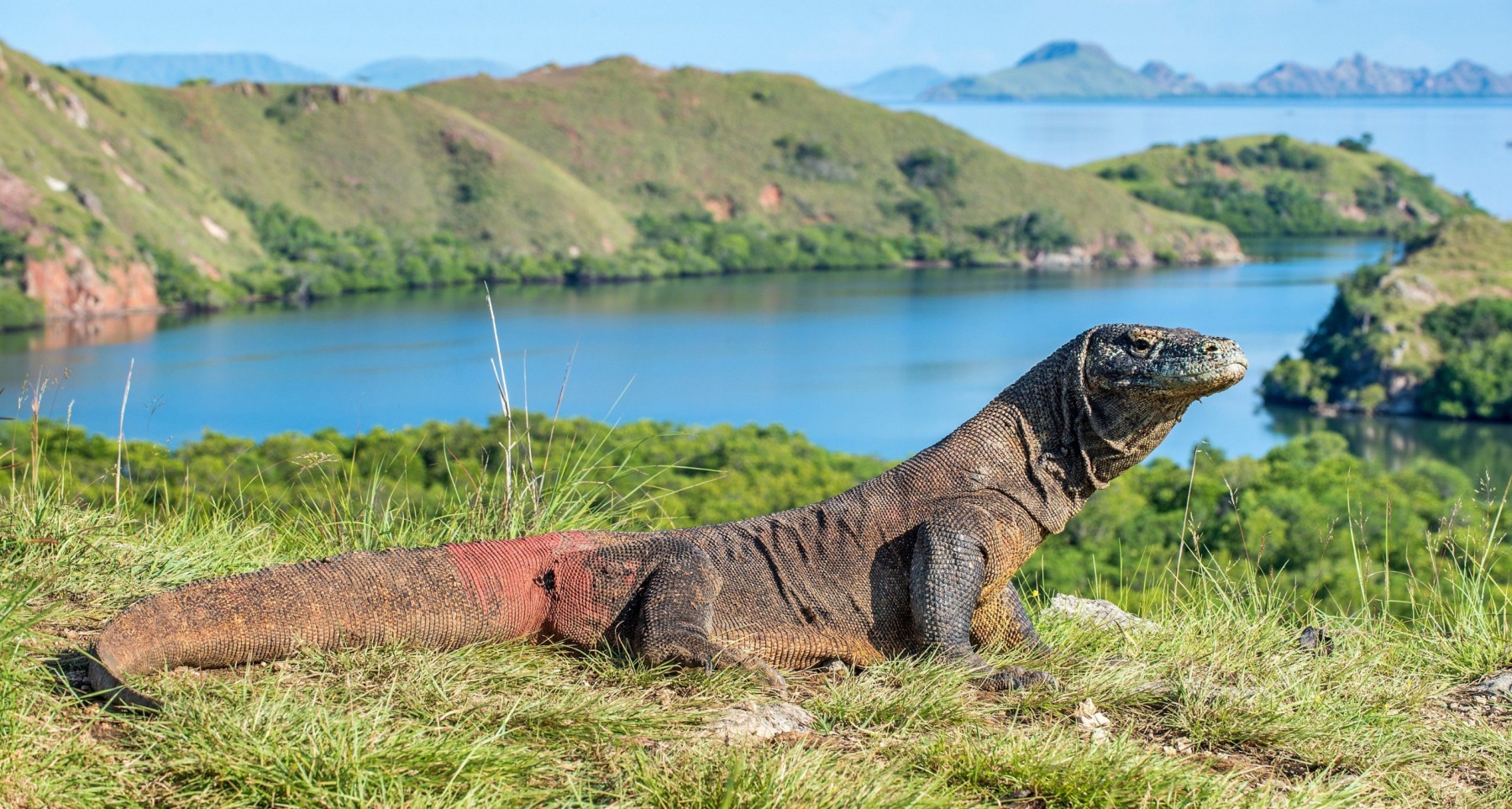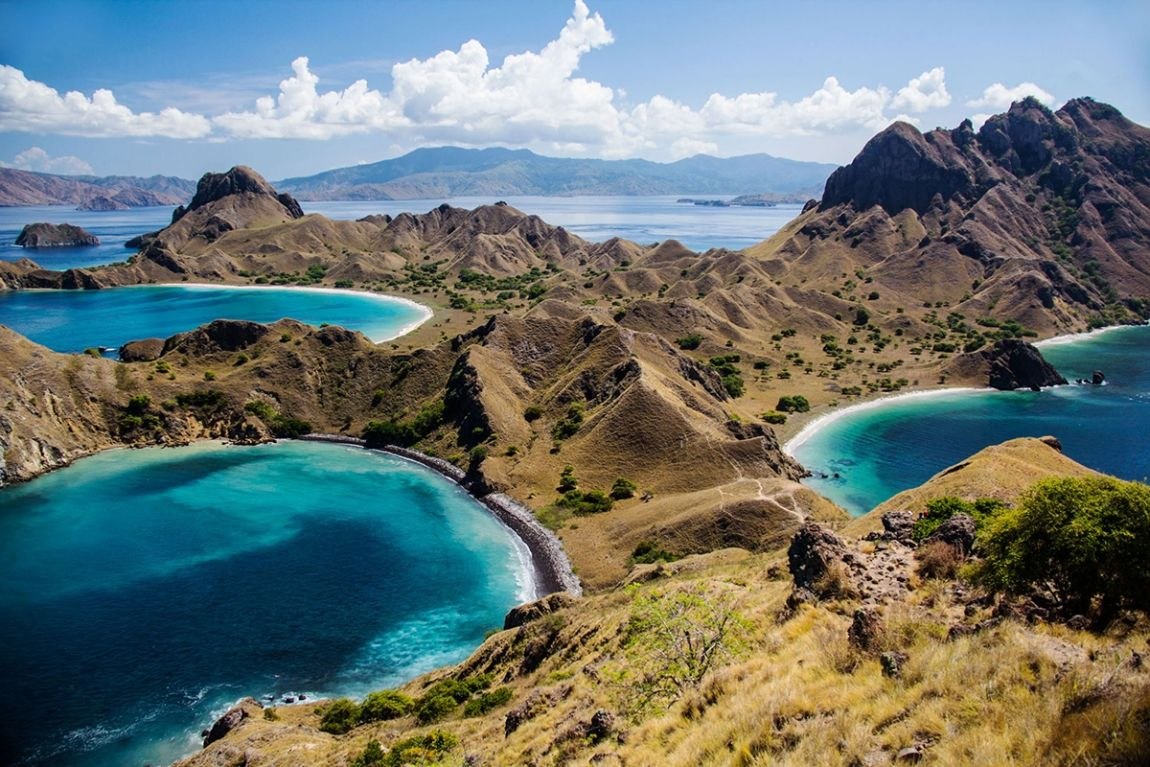 The Komodo National Park is a UNESCO World Heritage Site that spans the islands of Komodo, Rinca and Padar, along with several smaller islands and the western part of Flores, plus the surrounding waters. The park is the only place on the planet where the Komodo dragon is found in the wild.
The national park is also well-known for its amazing marine life that is fed by the constant underwater seismic activity resulting from its position at the junction of two continental plates. Divers and snorkelers alike will be charmed by the beautiful, clear waters with their pristine coral reefs and endless species of fish, dolphins, dugong, turtles, sponges, seahorses and squids.
There are no hotels or hostels on the island so we highly recommend that you charter a boat from Labuanbajo. Additionally, hiring an experienced guide who knows how to spot the Komodo dragons, and handle them, is essential if you are not someone who treks regularly.
Gunung Mulu National Park, Borneo, Malaysia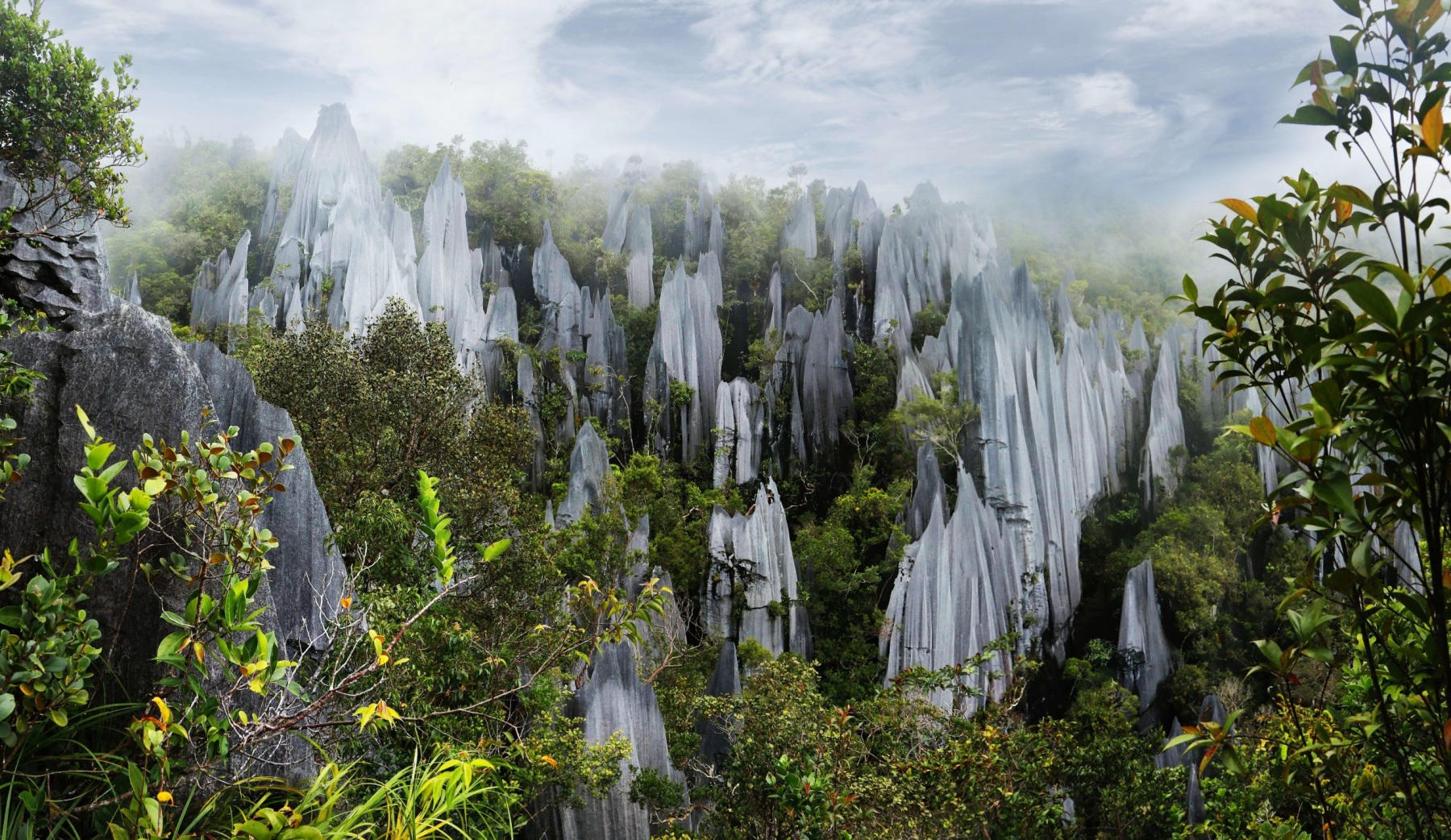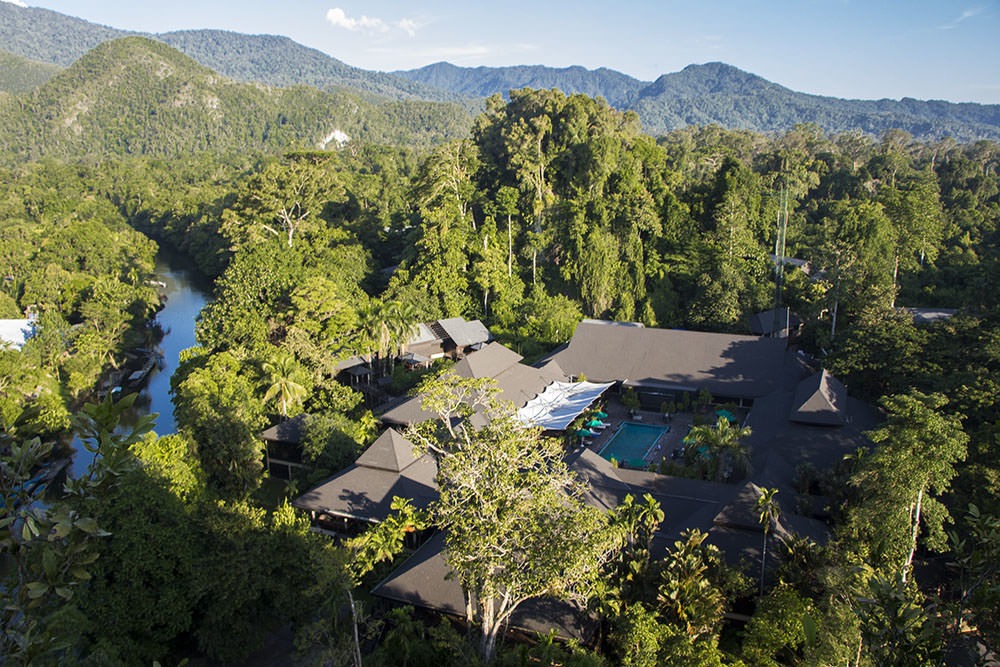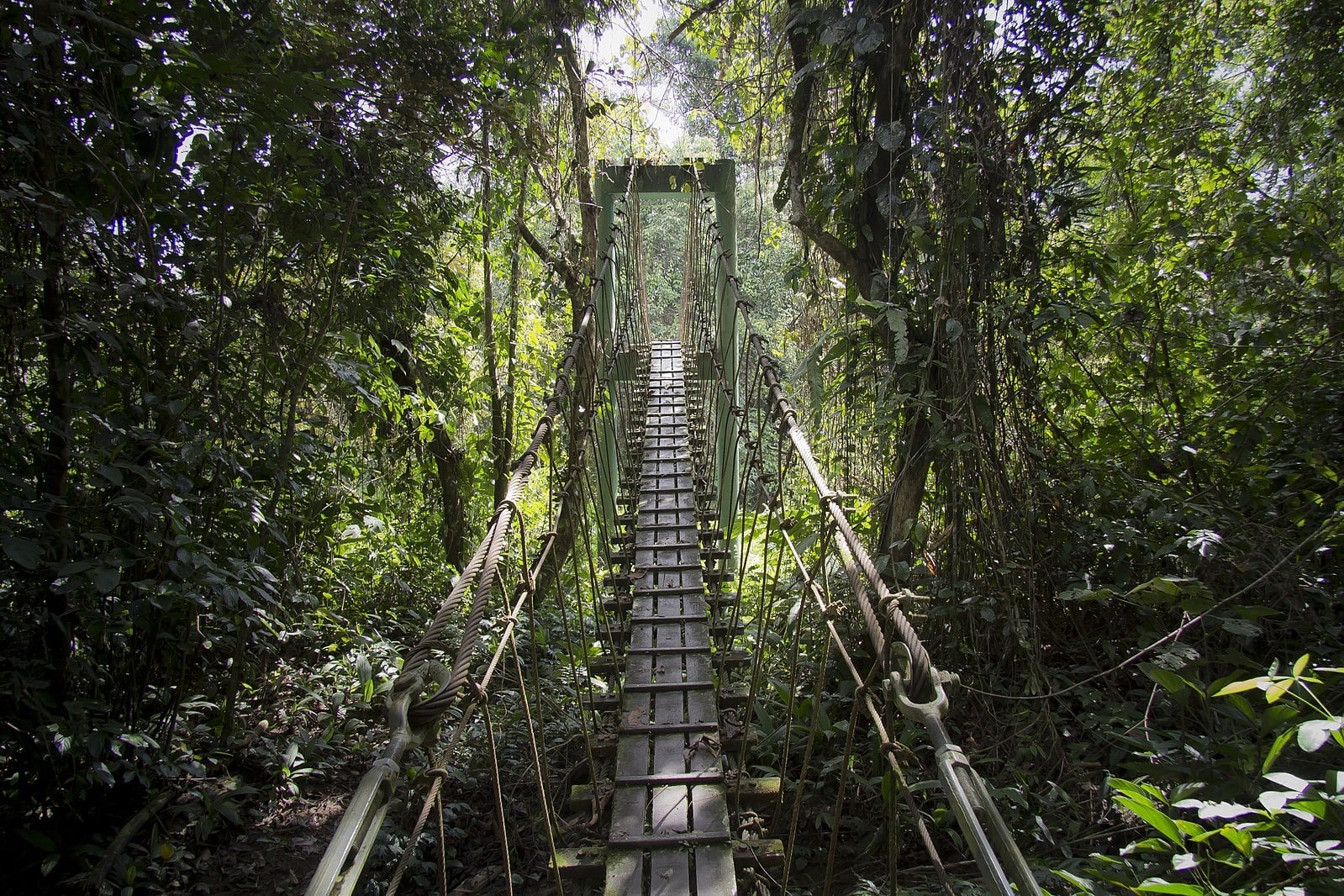 The largest national park in Sarawak, the Gunung Mulu National Park is a UNESCO World Heritage Site dominated by three mountains – Gunung Mulu, Gunung Api and Gunung Benarat. Spanning 52,865 hectares of primary rainforest, Mulu is dotted with swiftly flowing rivers, vertical cliffs and jungle streams. Mulu's greatest attractions – an approximate 300-kilometre stretch of snaking passages – lie buried underneath the forested mountains. They're home to the largest cave chamber in the world, the Sarawak Chamber.
Listed as a UNESCO World Heritage Site in November 2000, Gunung Mulu National Park boasts one of the most impressive cave systems in the world. The park is a well-preserved wilderness with an abundance of caves to explore, treks to traverse and wildlife to observe. Visitors can enjoy challenging caving expeditions while other visitors can simply immerse in the park's exotic surrounding beauty. Between the sandstone peak of the 2377-metre Gunung Mulu and the 1750-metre limestone Gunung Api, are rocky mountains, deep gorges with swiftly-flowing rivers and an inimitable montage of wildlife habitats.
What's Trending?
Most Popular