11 Sep 2020
A Journey into The Past, Present and Future: HOSHINOYA Tokyo
A stay in a ryokan (Japanese style inn) is a must, if you wish to experience one of the finest traditions of Japan. These traditional inns date back to the 8th century A.D., and many of the earliest ones were located along the Tokaido route, which connected current-day Tokyo and Kyoto, and provided respite for nomadic samurai and traders. In a nation which prides itself on the preservation of its culture and customs, the ryokan has survived the onslaught of urbanization, and has continued till its present day, albeit in different configurations ranging from traditional to contemporary luxury.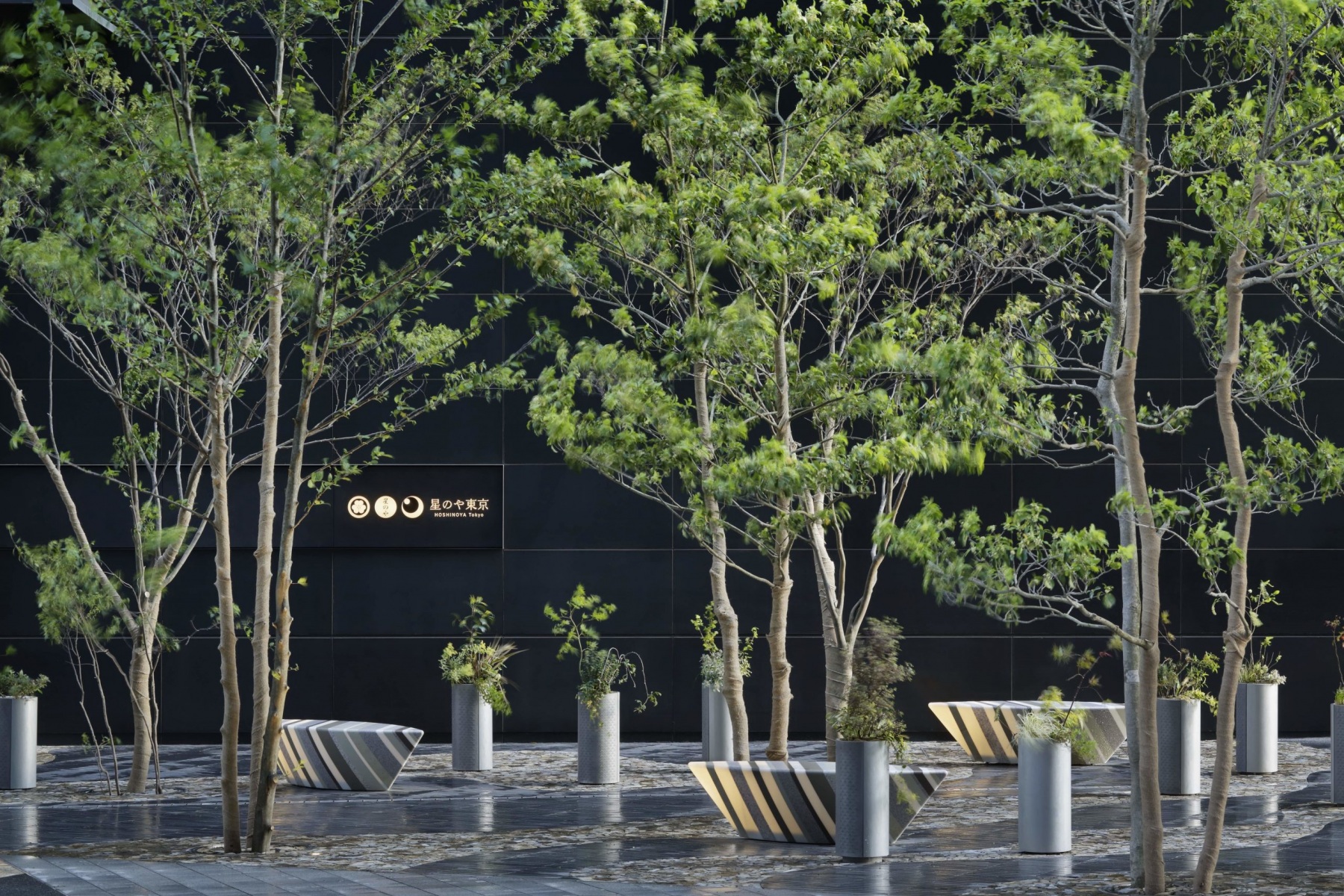 It may, therefore, seem rather surreal that HOSHINOYA TOKYO is located in the heart of Tokyo's financial district amid a landscape of buildings owned by financial and media giants. However, the location for the HOSHINOYA Tokyo makes a lot of sense, once you realise that the ryokan sits perfectly on top of a naturally occurring hot spring, which lies 1500 metres underneath.
Moreover, as Tokyo's first luxury ryokan, HOSHINOYA Tokyo is a sanctuary from the bustling city and its crowded streets, where you enter to take a breather and escape temporarily from the frenetic pace of life in modern-day Tokyo. Sometimes, when you get tired of the urban cacophony out there and you yearn to embrace a little soul cleansing, HOSHINOYA Tokyo offers its guests personal space and time of unparalleled luxury and food and service that convey the highest level of hospitality, all infused with the local Japanese culture and natural environment.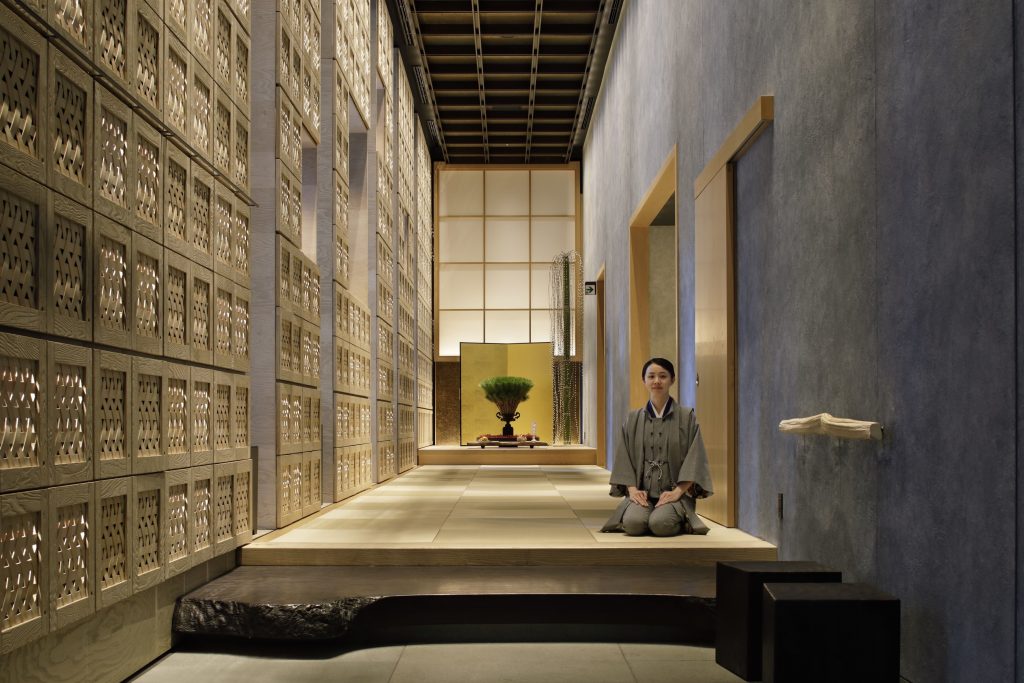 With two basement floors and 17 floors above ground, it is a "tower of ryokan". While It is common for traditional ryokans to be a single story building and to be located outside the city, at HOSHINOYA Tokyo, each floor of 6 rooms represents a small ryokan and it is piled up to create a "tower of ryokan" in an urban setting. The interior is furnished with a large portion of tatami (mat of woven straw) to evoke an authentic sense of place and guests may only enter after removing your shoes at the main entrance (an age-old Japanese ritual).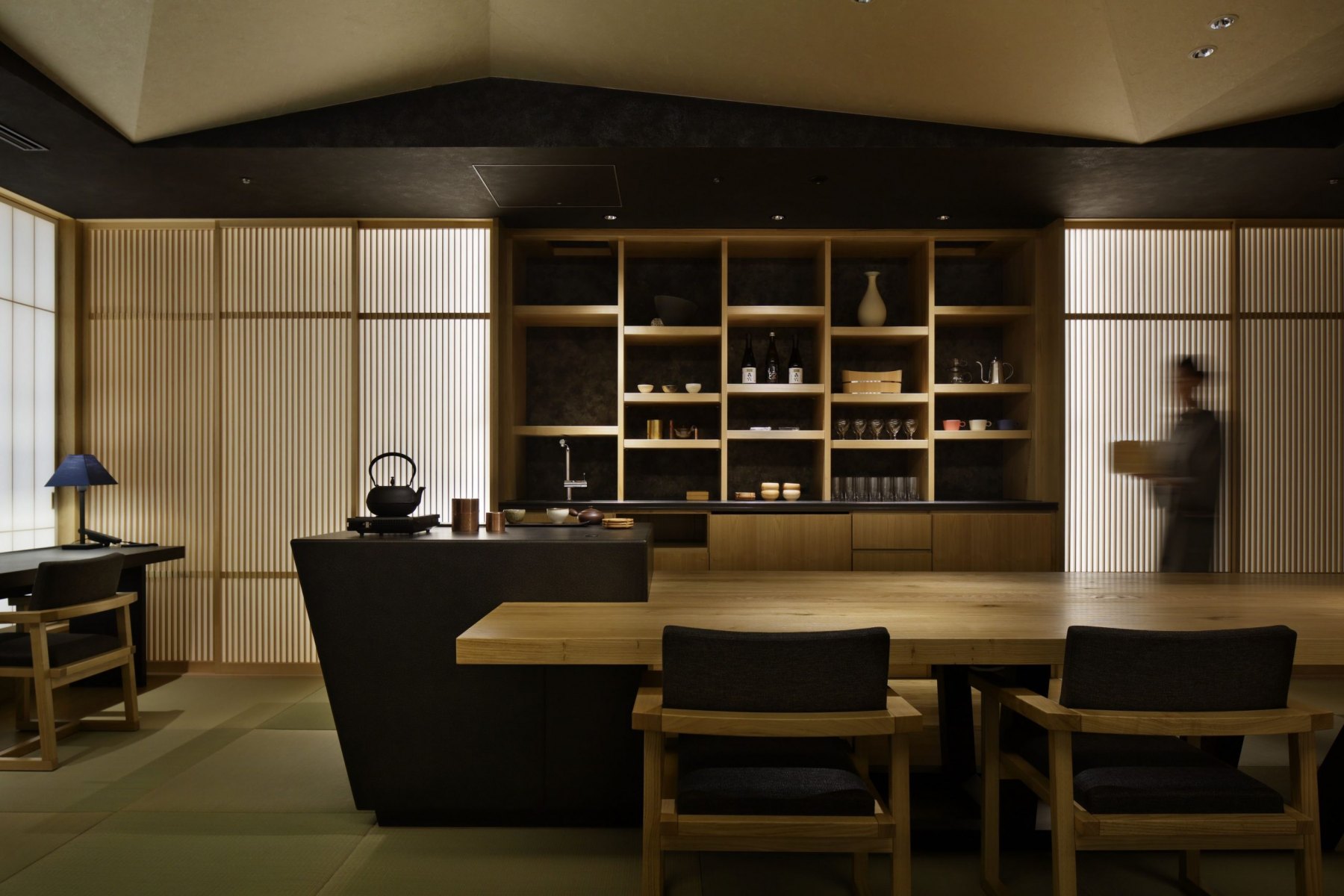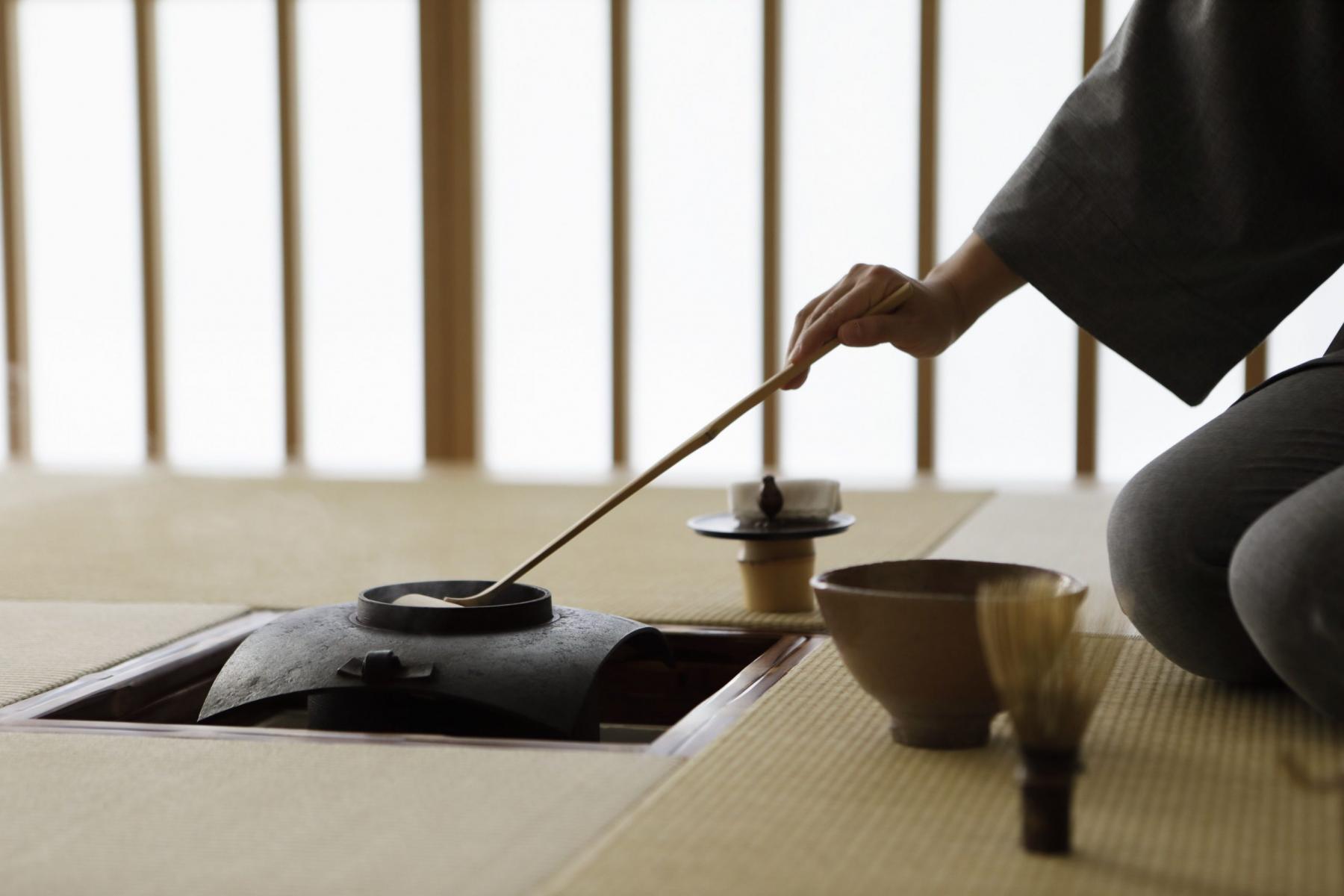 Privacy and personal space are highly valued at HOSHINOYA Tokyo. The hotel comprises of 84 guest rooms in total, with only six on each floor, meaning that you will hardly bump into another guest when strolling along the halls or grabbing a snack in the ochanoma lounge, which is well-stocked with complimentary morsels and drinks at all times. At the lounge, guests can unwind and read some books over a cup of tea. If you are more of a culture connoisseur, there are also cultural performances and activities to help you immerse in some of Japan's rich cultural heritage.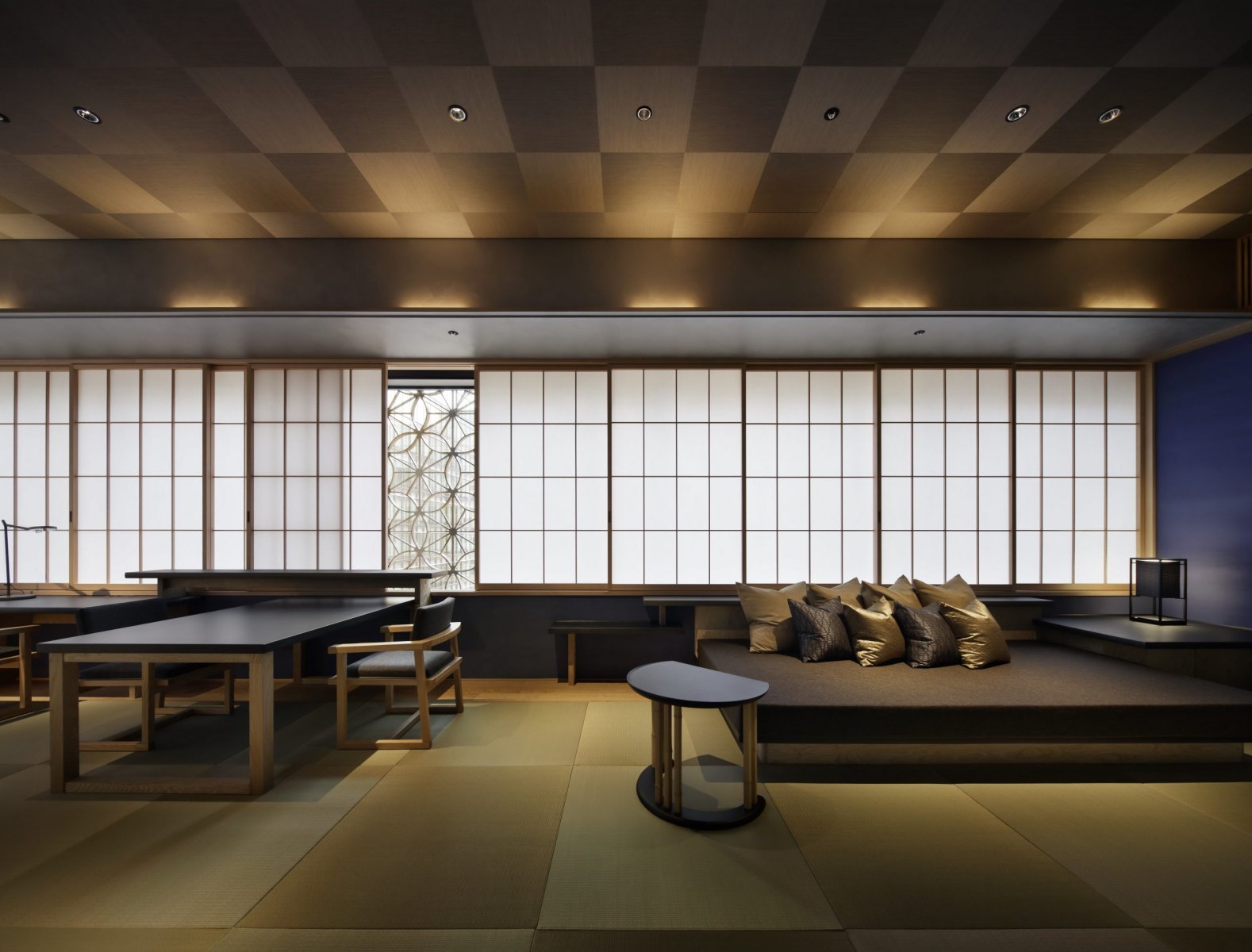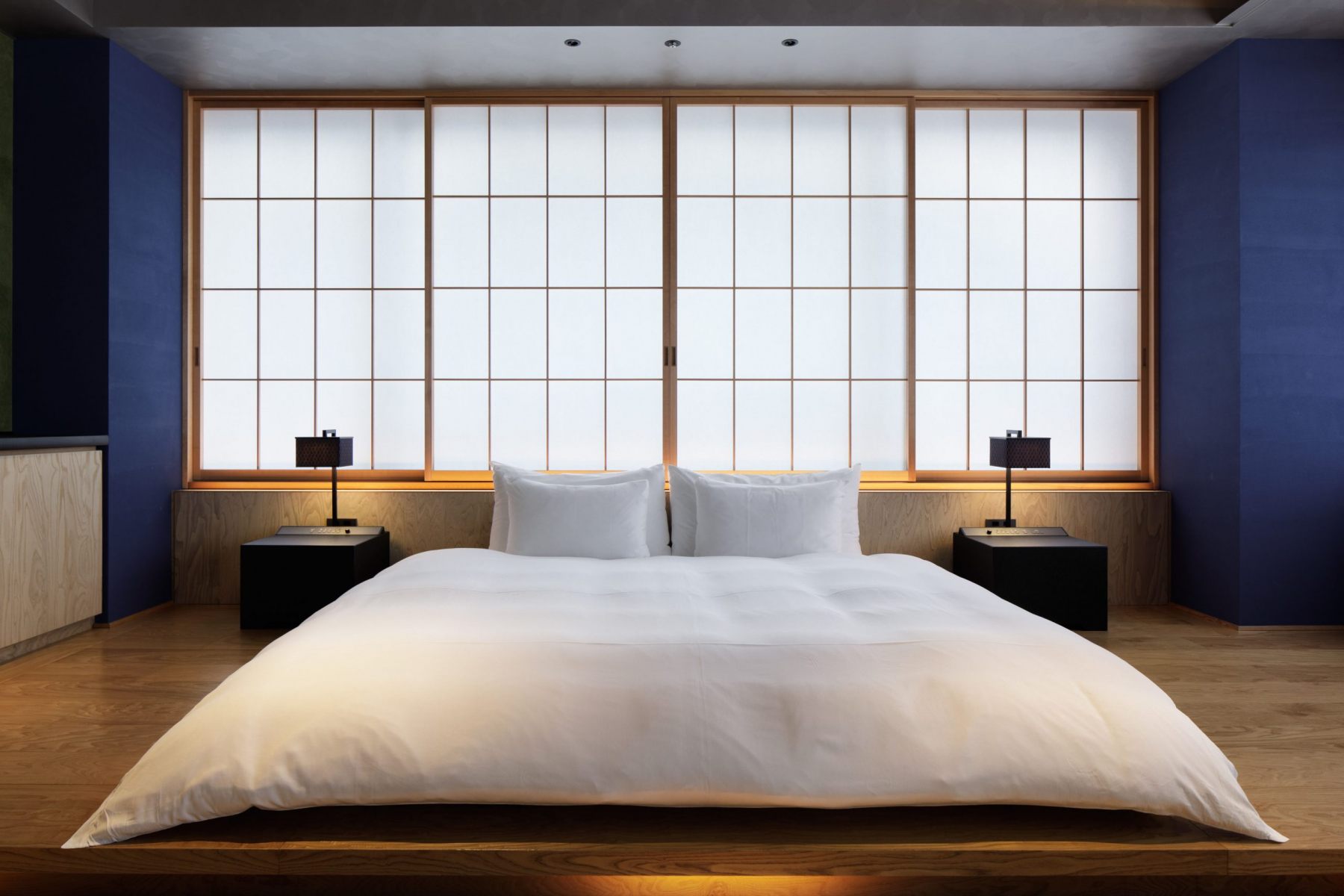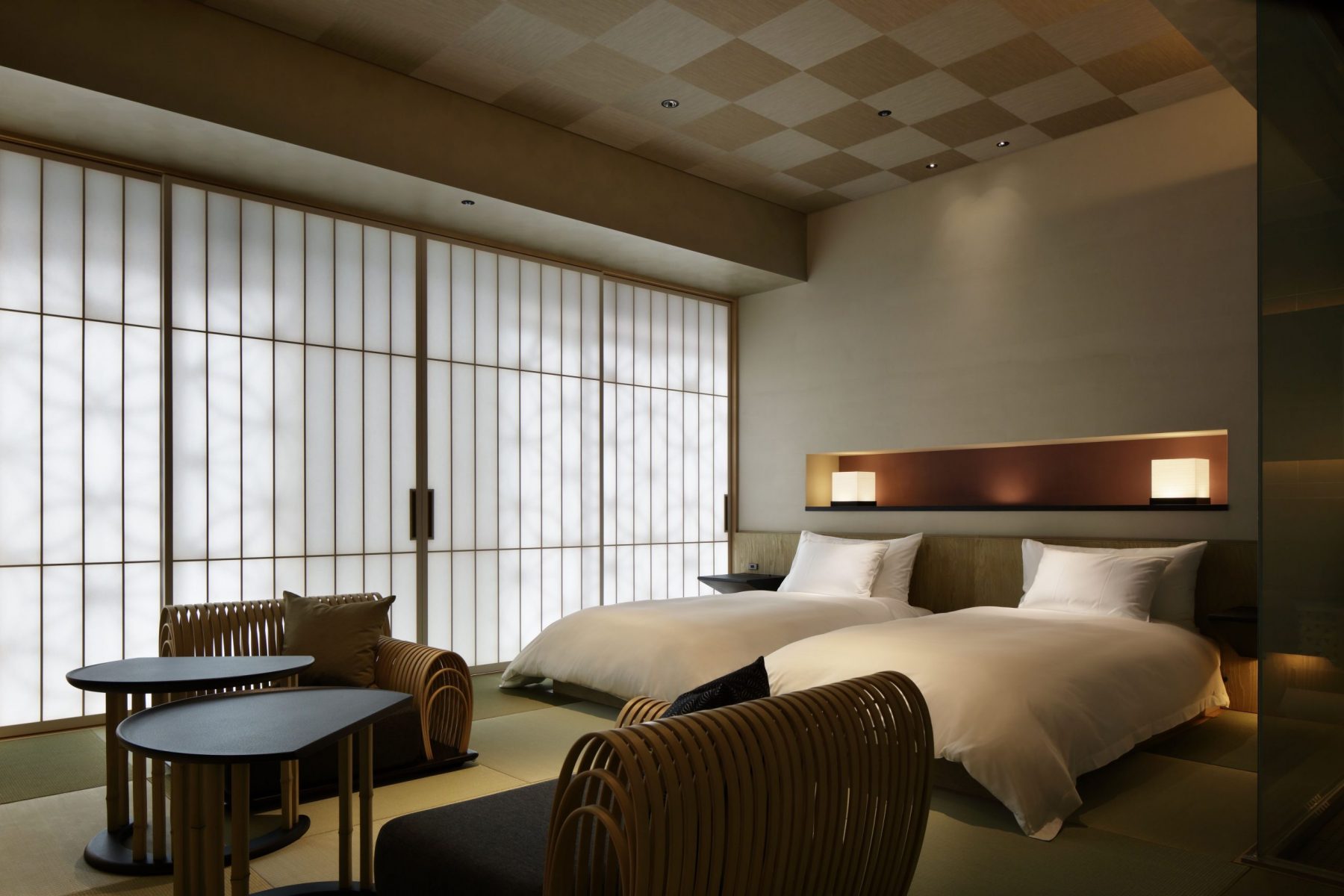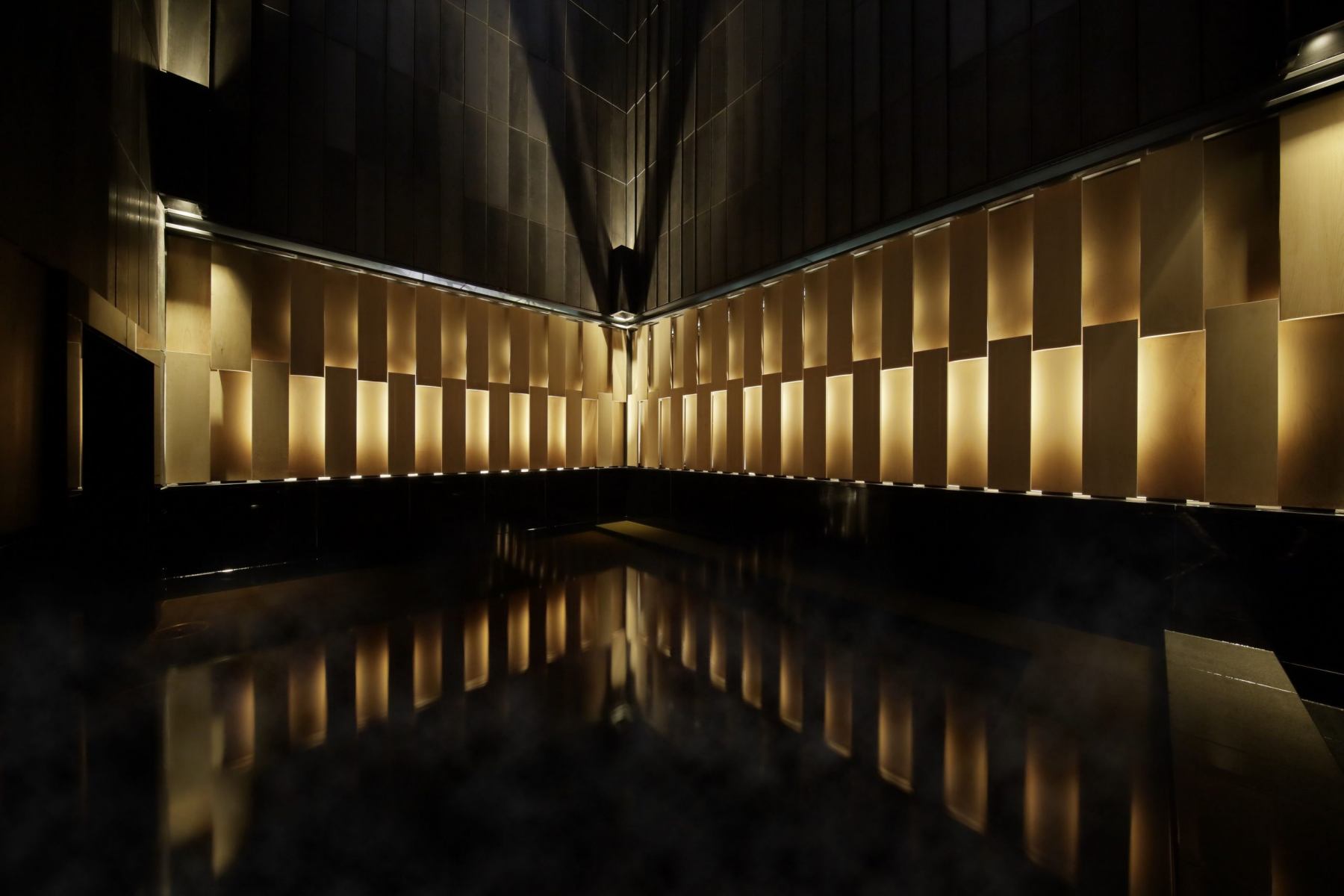 True to tradition, the 84 rooms are minimally furnished with soft cotton futons and soaking tubs. The rooms ⁠— there's Yuri or Sakura that can accommodate two guests, or Kiku, the largest room type that can accommodate up to three guests ⁠— are beautifully decorated, with traditional elements like sliding shoji screens, cypress furniture and futon-style beds blending seamlessly with contemporary touches. The top-floor onsen is the perfect place to enjoy Tokyo's seasons through the colours of the sky, along with the winds that drift in.
Guests must also take this opportunity to savour the superlative gastronomy prepared by award-winning Executive Chef Noriyuki Hamada. Renowned for his French culinary techniques which incorporates Japanese ingredients, Chef Hamada will blow your taste buds away with his creative Nippon Cuisine, which focuses on fish, the backbone of Japanese food culture.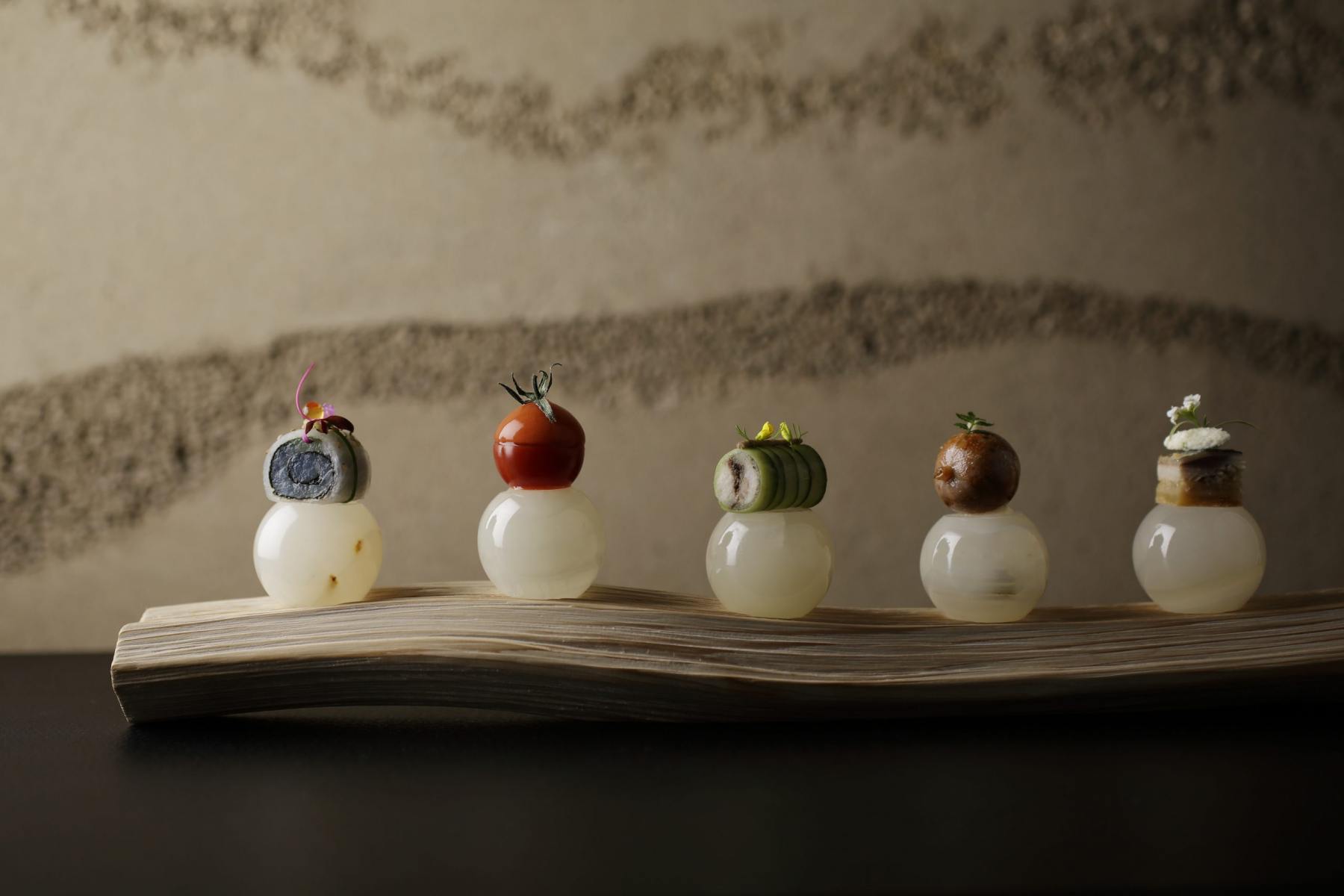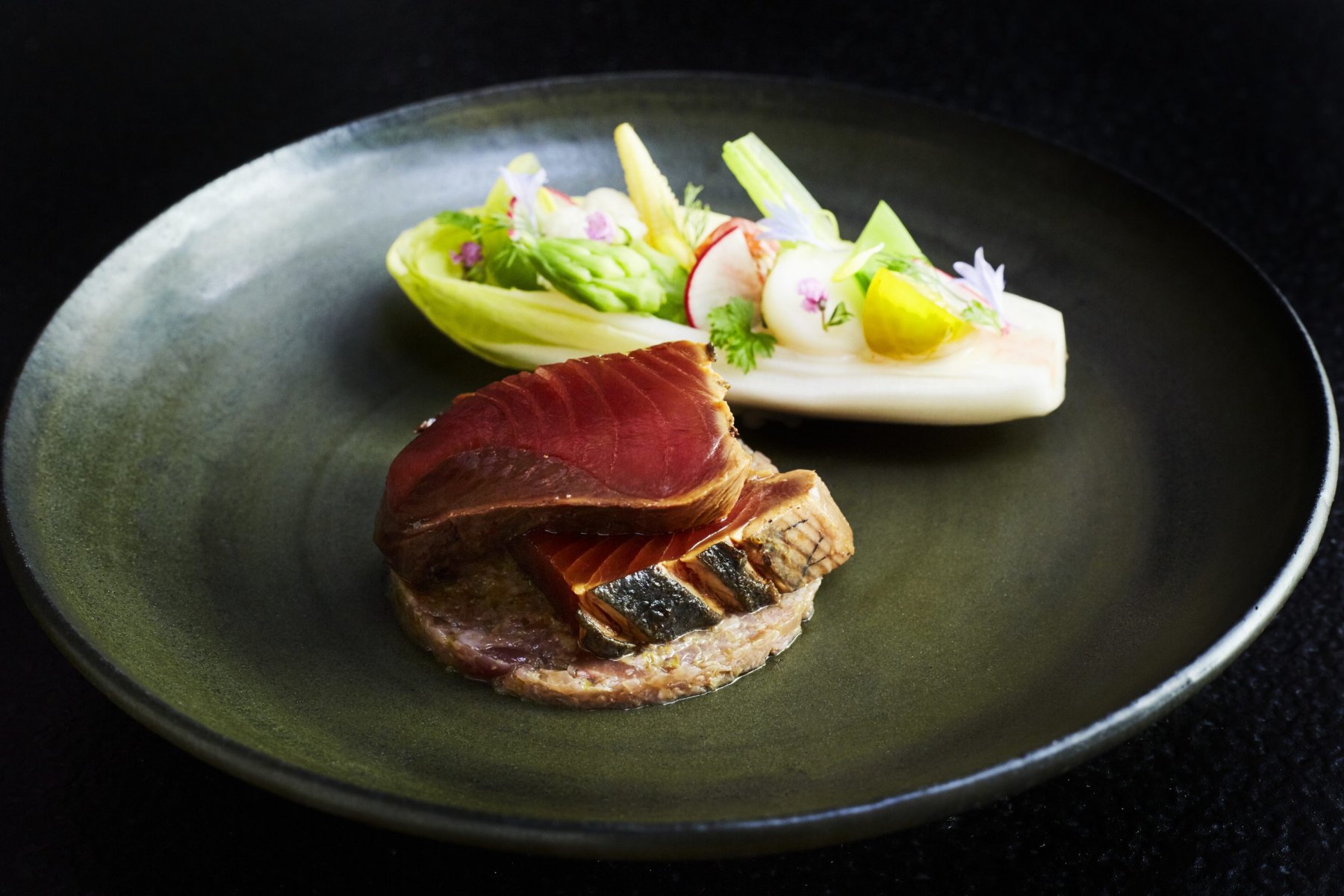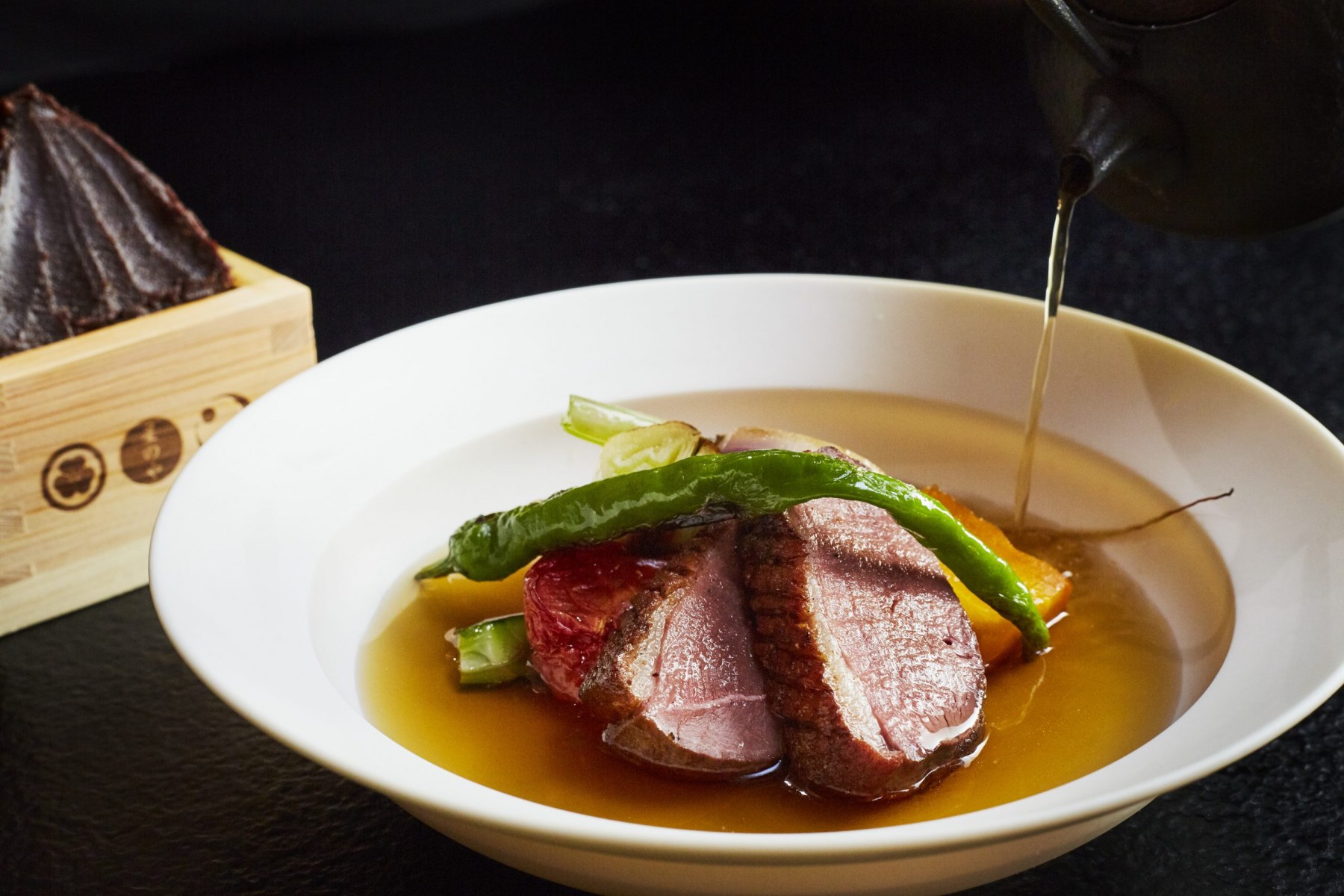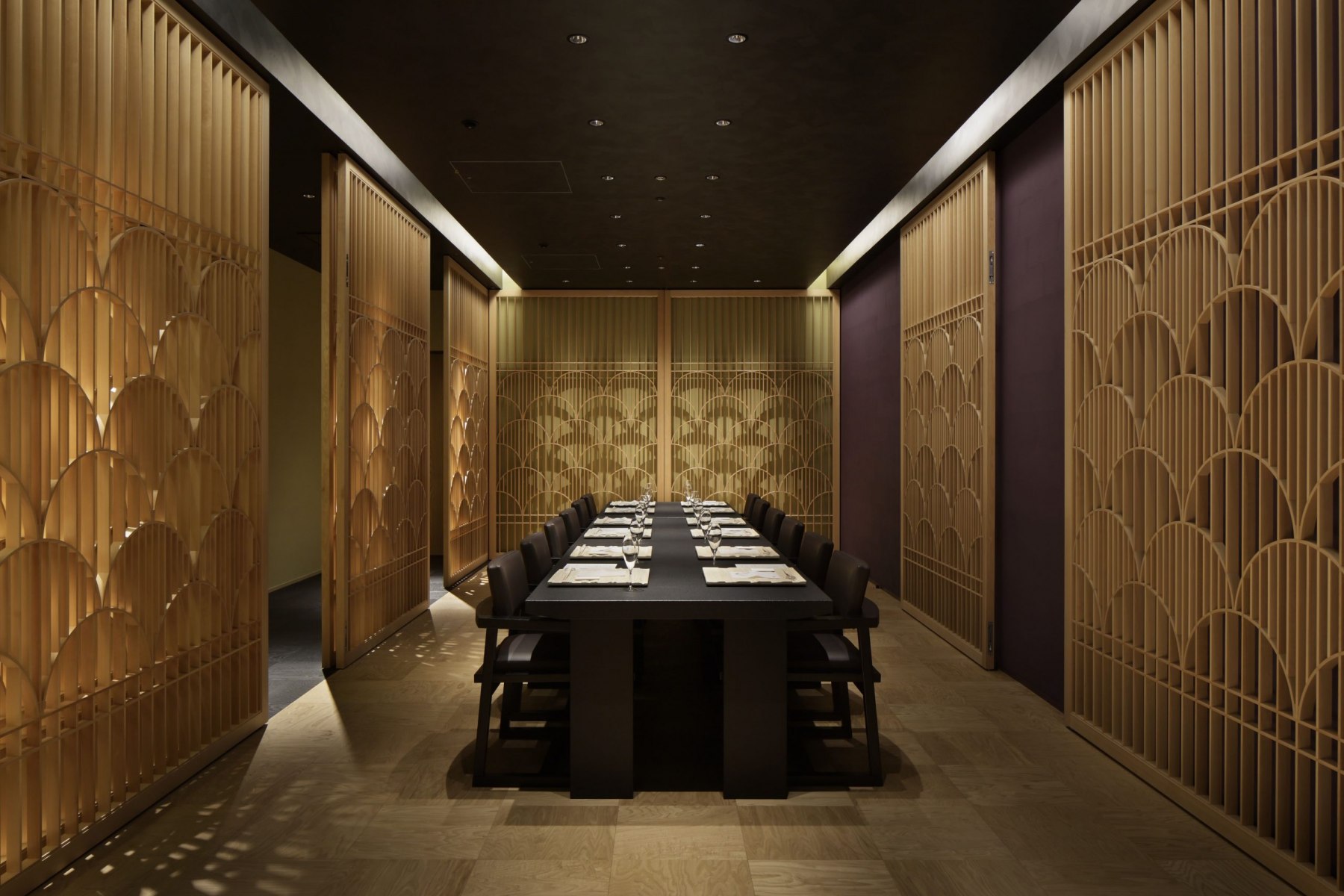 If you check into HOSHINOYA Tokyo with a weary soul, the superlative experiences wash away your troubles and worries, and you undergo a thorough soul cleansing and cultural immersion in the heart of Tokyo, reliving the past and the present of Japanese heritage. And then you step out of the ryokan, back into the urban jungle, well-rested and more energized to begin your future.
What's Trending?
Most Popular