11 Sep 2020
A Showcase of Authentic Mexican Gastronomy
Although Mexico is renowned for its cultural and artistic heritage, its unique cuisine has also become increasingly popular over the years, as Mexican restaurants are sprouting up all over the world, offering you a taste of Mexico, wherever you are. As a testament to the rich tradition of Mexican gastronomy, in 2010 traditional Mexican cuisine was officially inscribed on the Representative List of the Intangible Cultural Heritage of Humanity, as it was classified by UNESCO as a "comprehensive cultural model comprising farming, ritual practices, age-old skills, culinary techniques and ancestral community customs and manners", with the eclectic flavours of US, Spanish, Aztec and Mayan culinary traditions.
There is nothing more fascinating than taking part in one of Mexico's colourful festivals, mingling with its ultra-hospitable people and then tasting its delicious food. The Culture Embassy Pte Ltd presents a showcase of the magical gastronomy of Mexico.
Enchiladas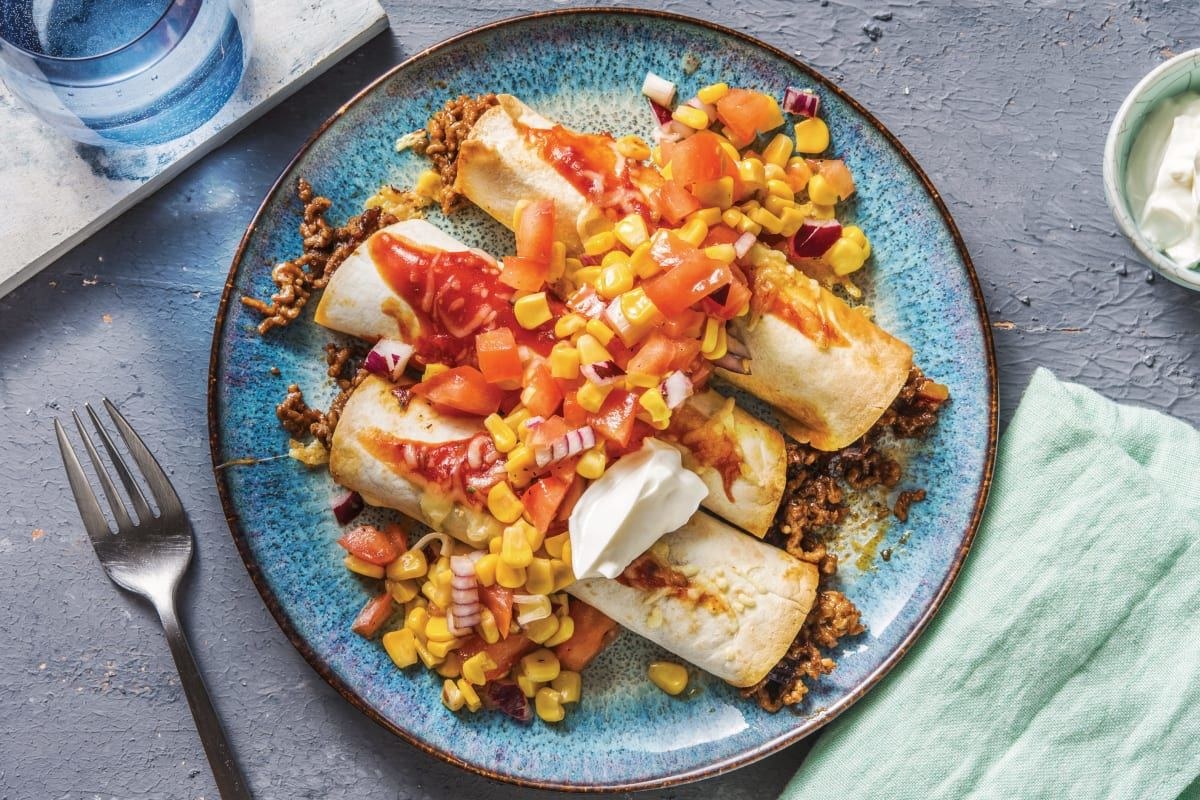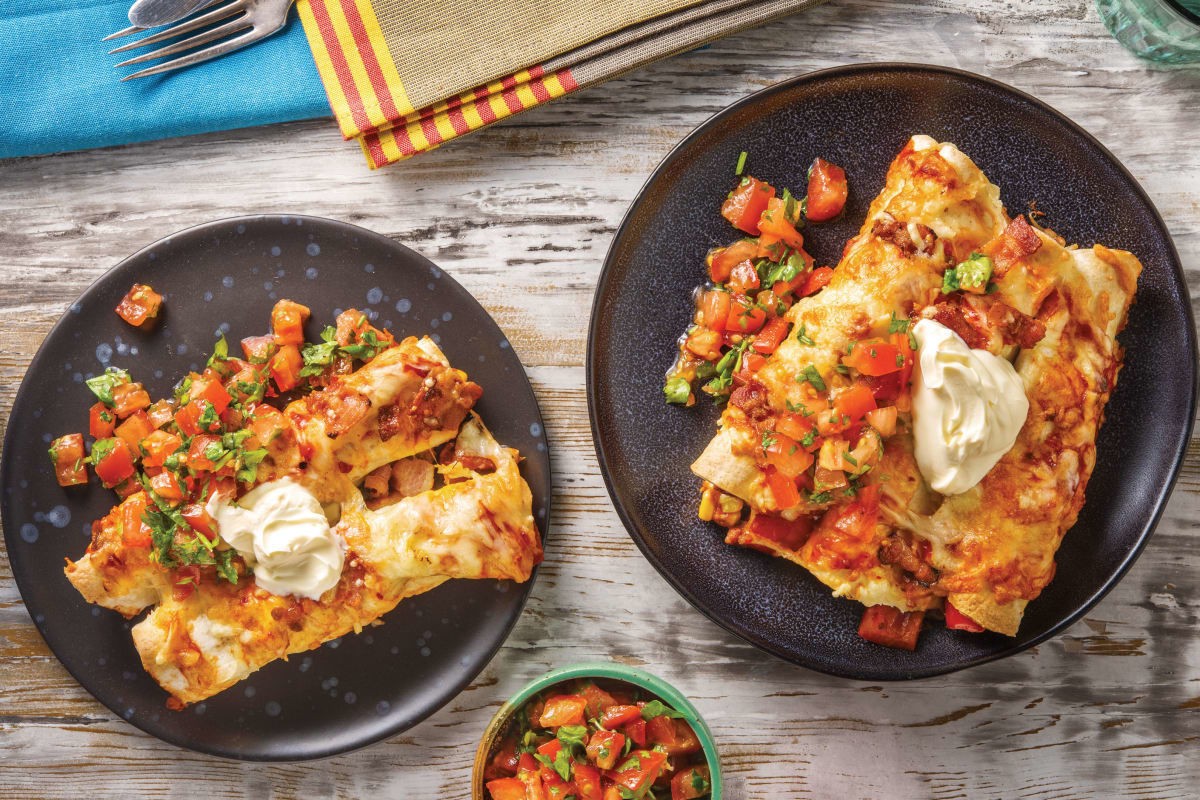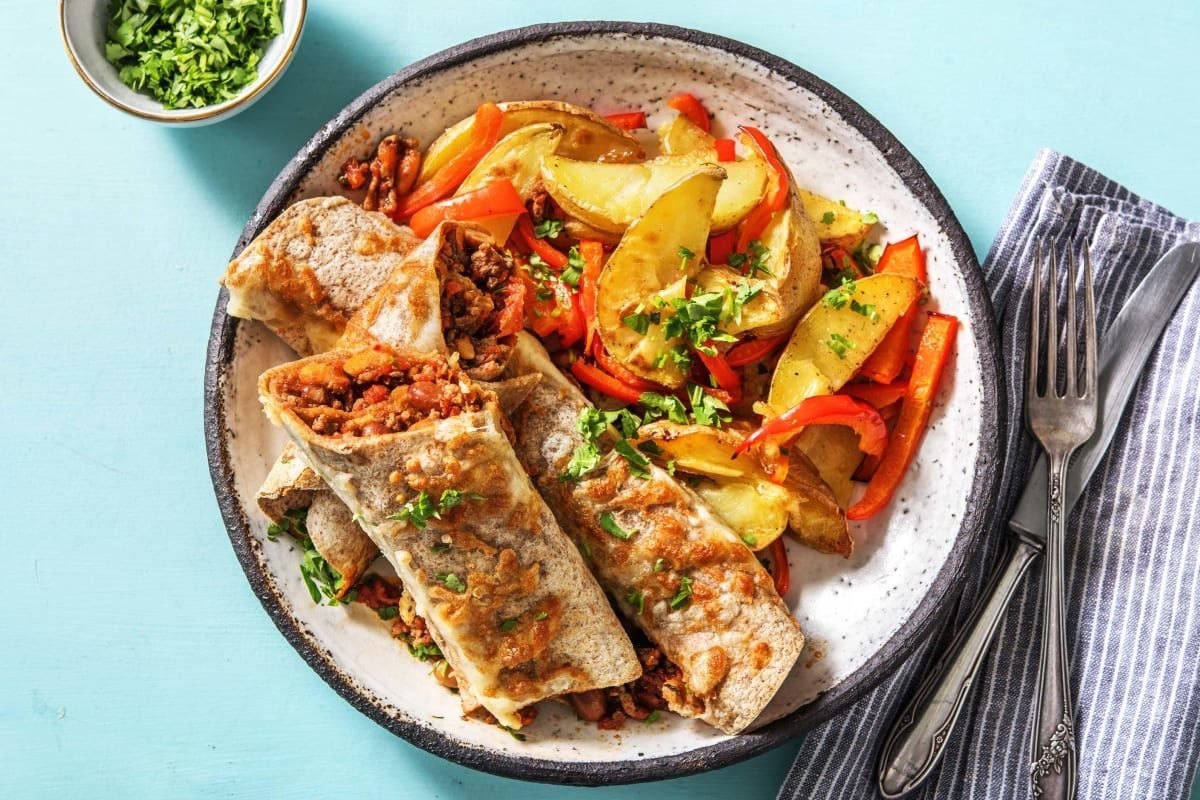 With its relative simplicity, rich flavour and heartiness, Enchiladas have become wildly popular among both Mexicans and tourists alike. Legend has it that Enchiladas was invented by the Mayans and date back to the days when people would rely mostly on corn tortillas with a small fish inside. In modern times, however, Enchiladas has evolved and it is now a tortilla made from corn with stuffing that includes meat, cheese, seafood, beans, vegetables or a mix of everything. From being a starter or a snack to a staple meal, Enchiladas can be eaten alone or accompanied with rice or beans on the side.
Tacos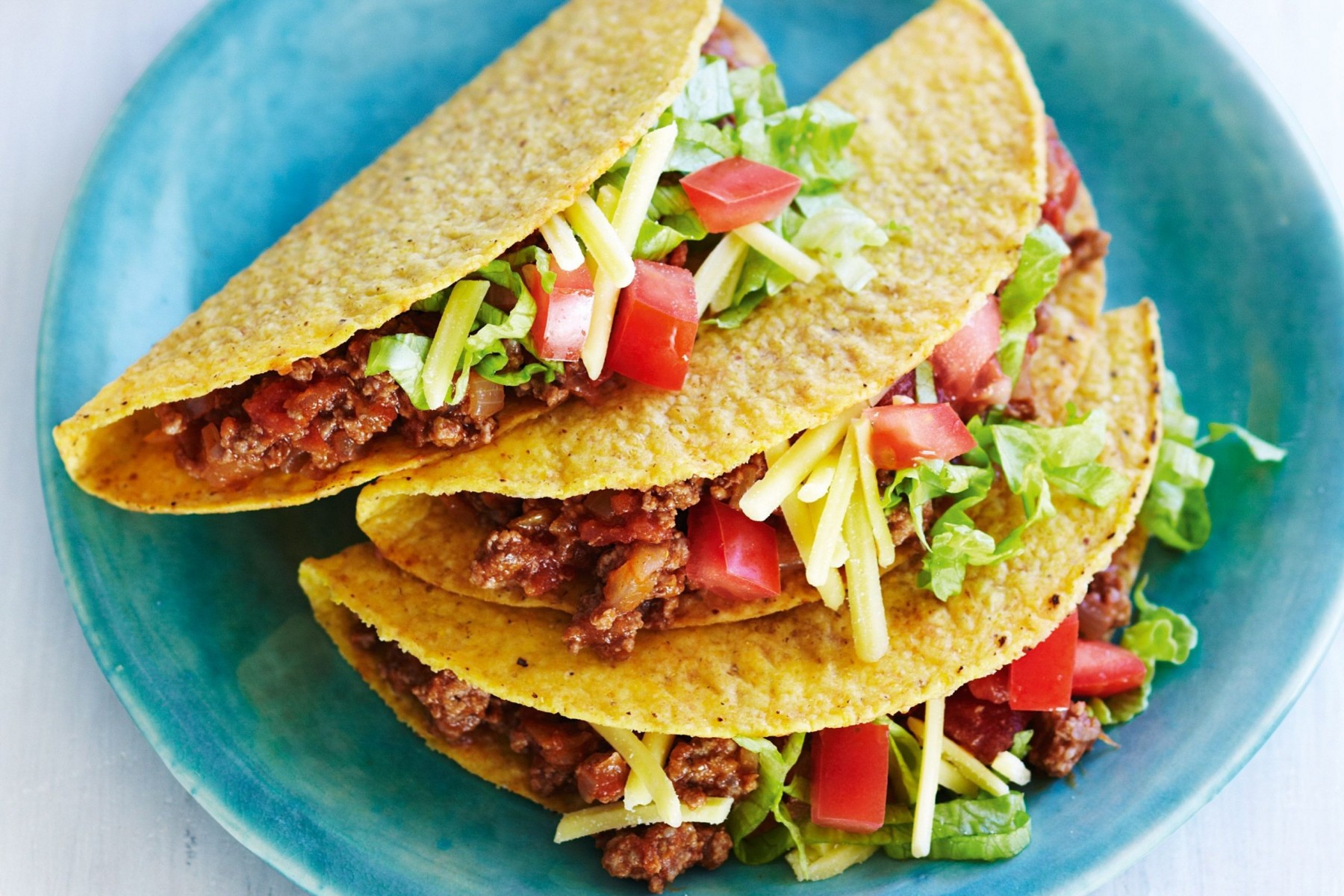 This is probably the most popular and well-known Mexican dish in the world. A traditional Mexican tortilla made of corn or wheat, they come in small sizes, soft to be flattened and loaded with filling of beef, chicken, seafood, vegetables or cheese. Folded or rolled, it is usually eaten with hands, accompanied with a side garnish, which could be salsa, avocado or guacamole, cilantro, tomatoes, onions and lettuce. You can find this dish being sold by street vendors and even high-end restaurants as Mexicans regard tacos as an indispensable part of life. We recommend you try as many variants as possible to see if there are differences in the flavours and taste.
Quesadillas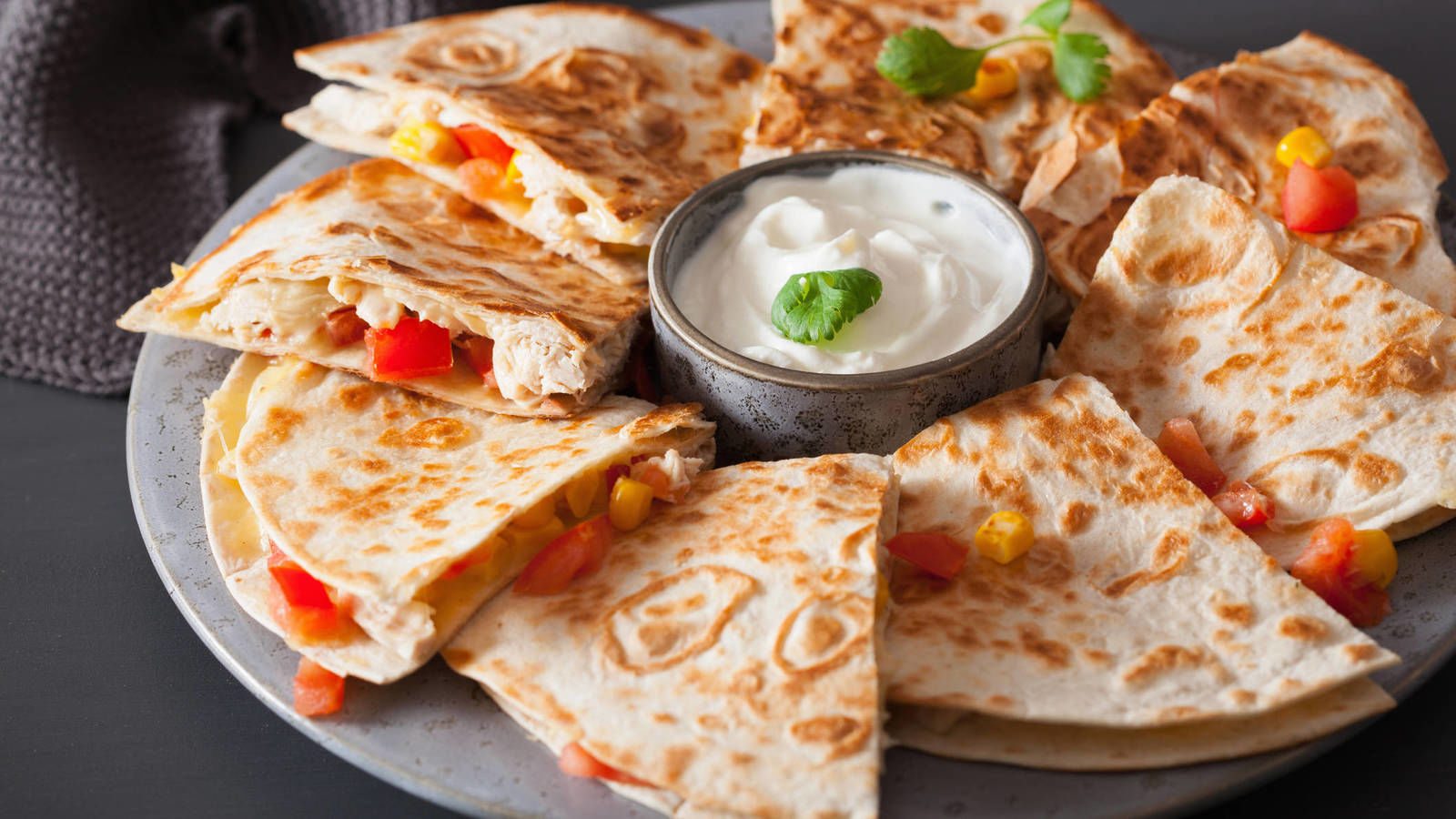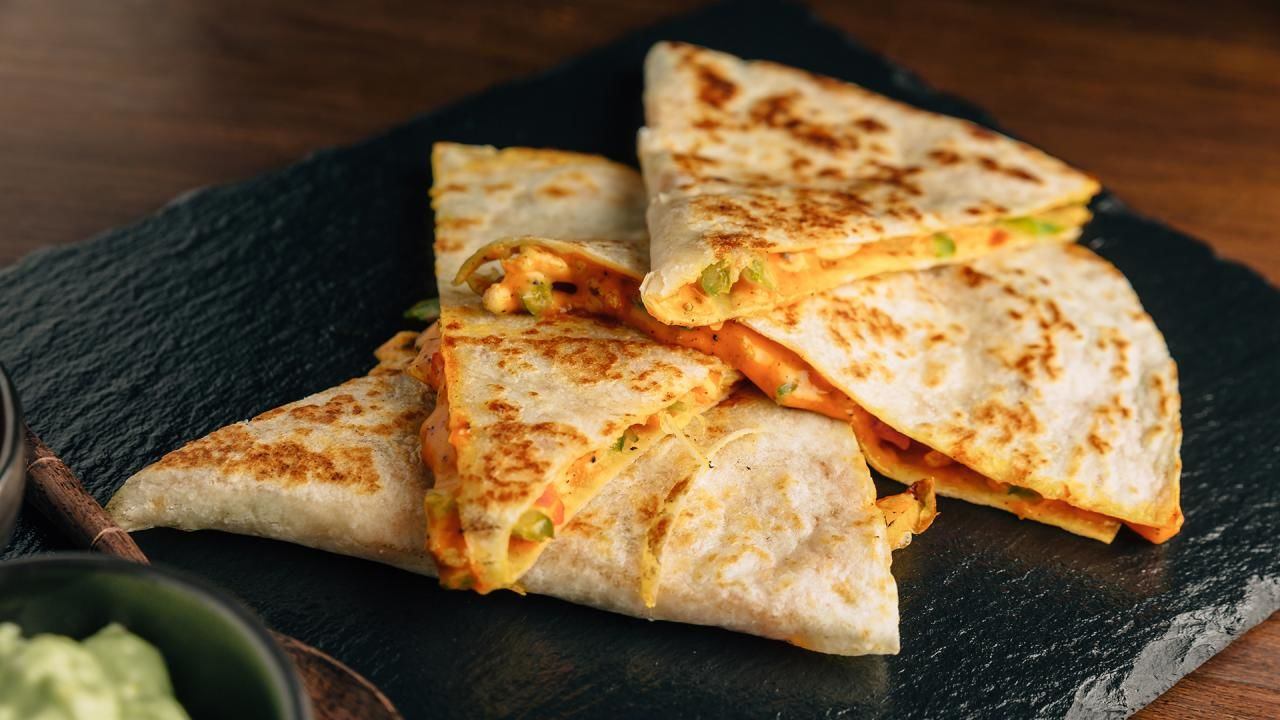 The name Quesadilla stems from the Spanish "queso" (cheese) and from its name, you can probably guess that its main filling ingredient is cheese. Together with it comes a vast range of other possible mixes, such as salsa (green or red), chopped onion, guacamole, and sour cream. The dish is folded into half and served in a crescent-like form. Quesadillas originated in the central part of Mexico, but they have travelled across the southwest over the years, and have taken on many different characteristics. One thing that doesn't change though: Mexicans simply love their quesadillas.
Tamales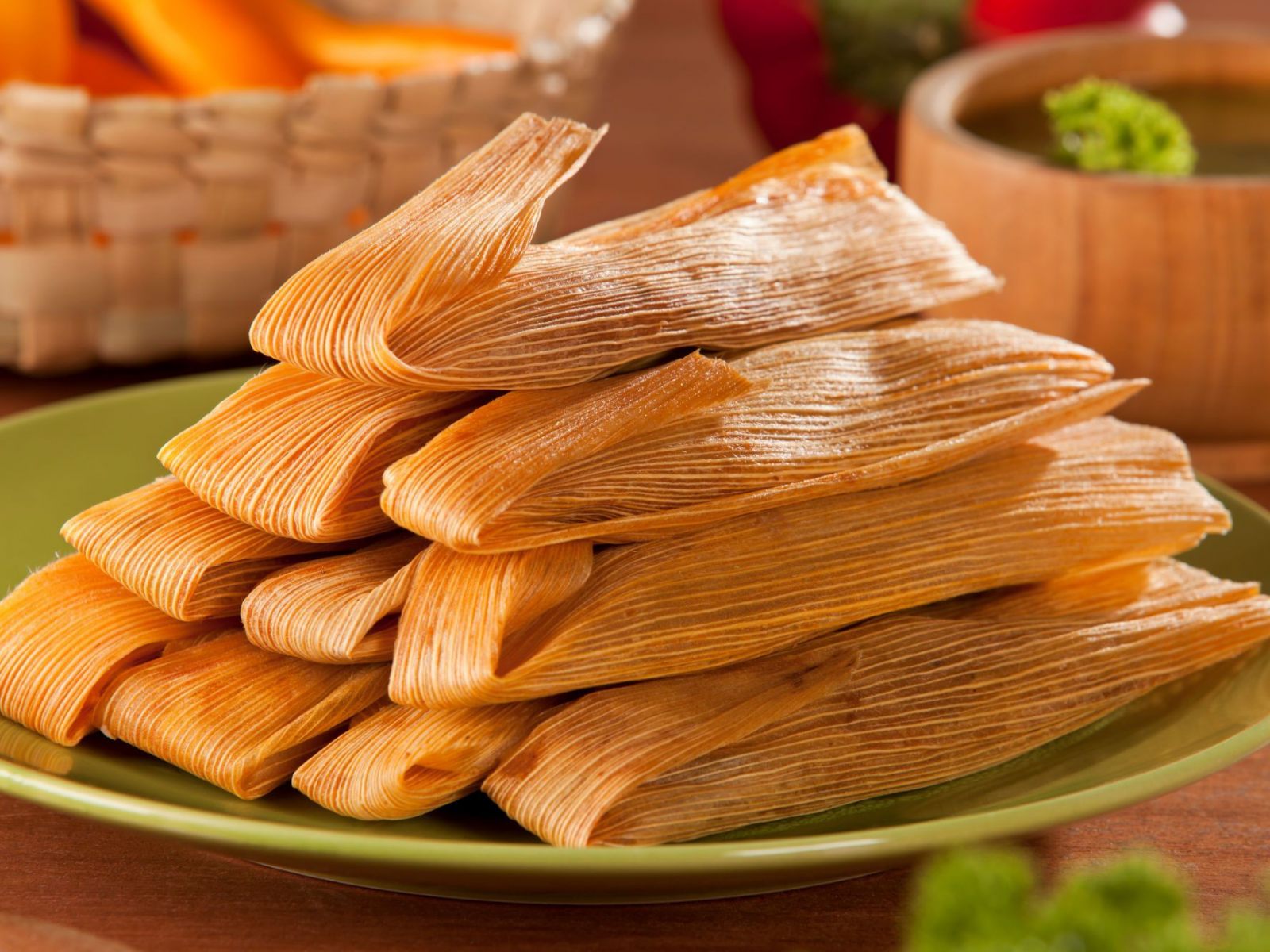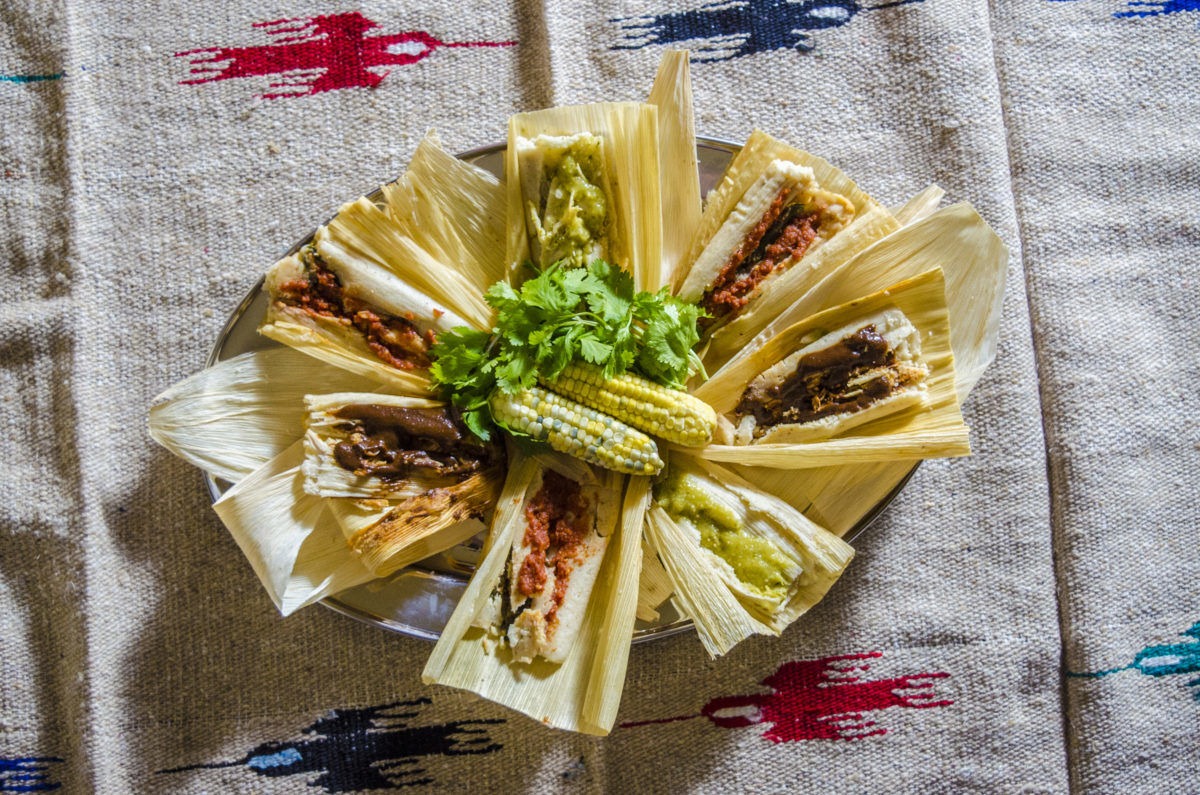 Considered the sacred food of the Gods by Aztec and Maya civilizations, this traditional Mesoamerican dish can be traced back to 7000 BC. Tamales are a traditional Mexican dish consisting of prepared corn masa that is filled with delicious fillings and wrapped in corn husks or banana leaves before being steamed. A popular breakfast dish as well as all day snack, tamales are usually served sweet or savoury, filled with meat such as pork or chicken cooked in red or green salsa or mole. If you are going to try tamales from a street vendor, be sure to enjoy it with "atole", a thick drink with a hot chocolate flavour made from watery corn starch. Simply yummy!
Chilaquiles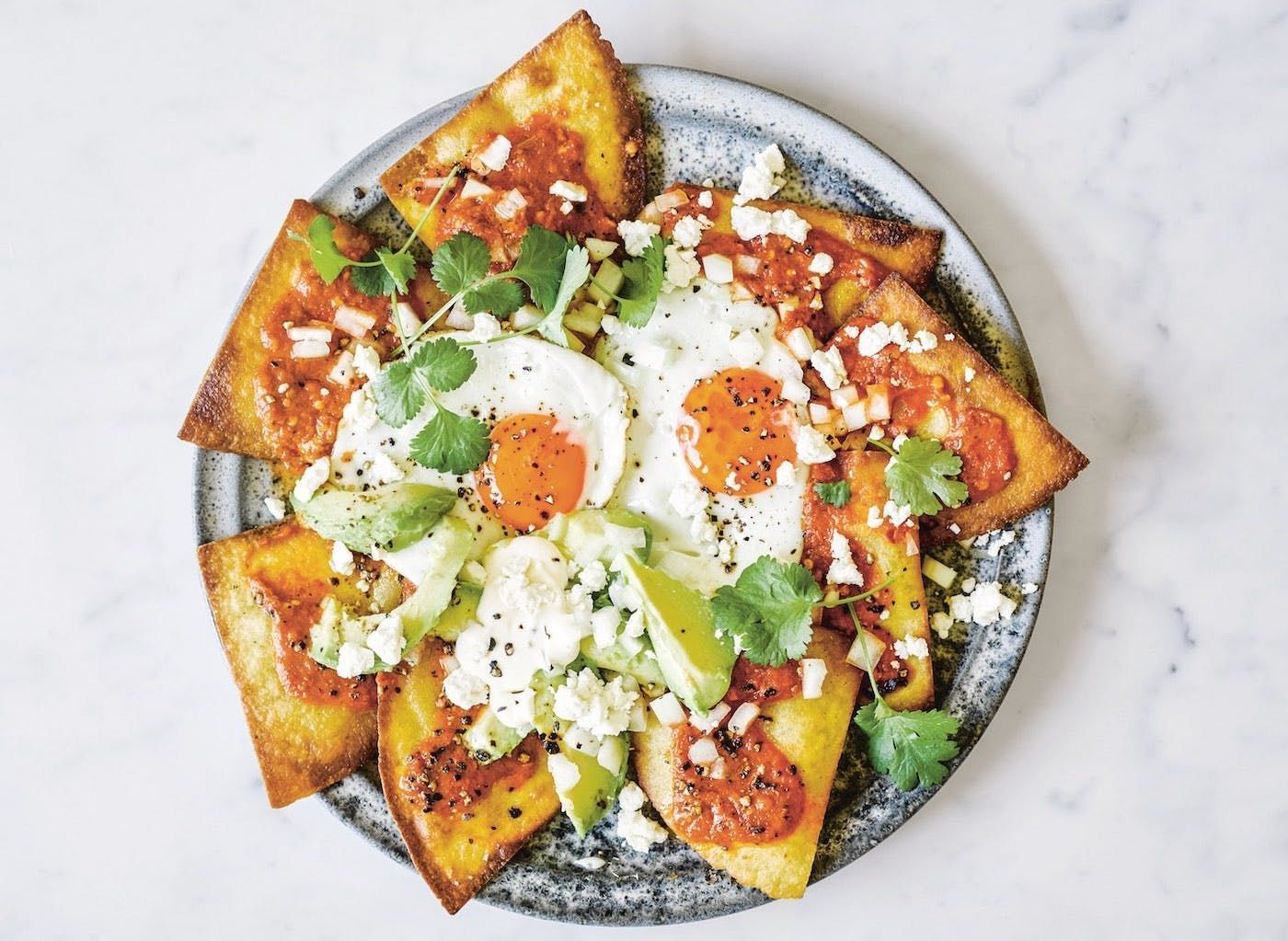 This is usually consumed by Mexicans as breakfast. The name "chilaquiles" stems from the Nahuatl word "chil-a-quilitl" which translates as "herbs or greens in chile broth". At its most basic, chilaquiles consist of fried corn tortilla chips simmered in a brothy sauce, and served with cheese, eggs, or beans. The portion is quite filling, so be sure to leave enough room in your stomach for this meal if you intend to try it.
Pozole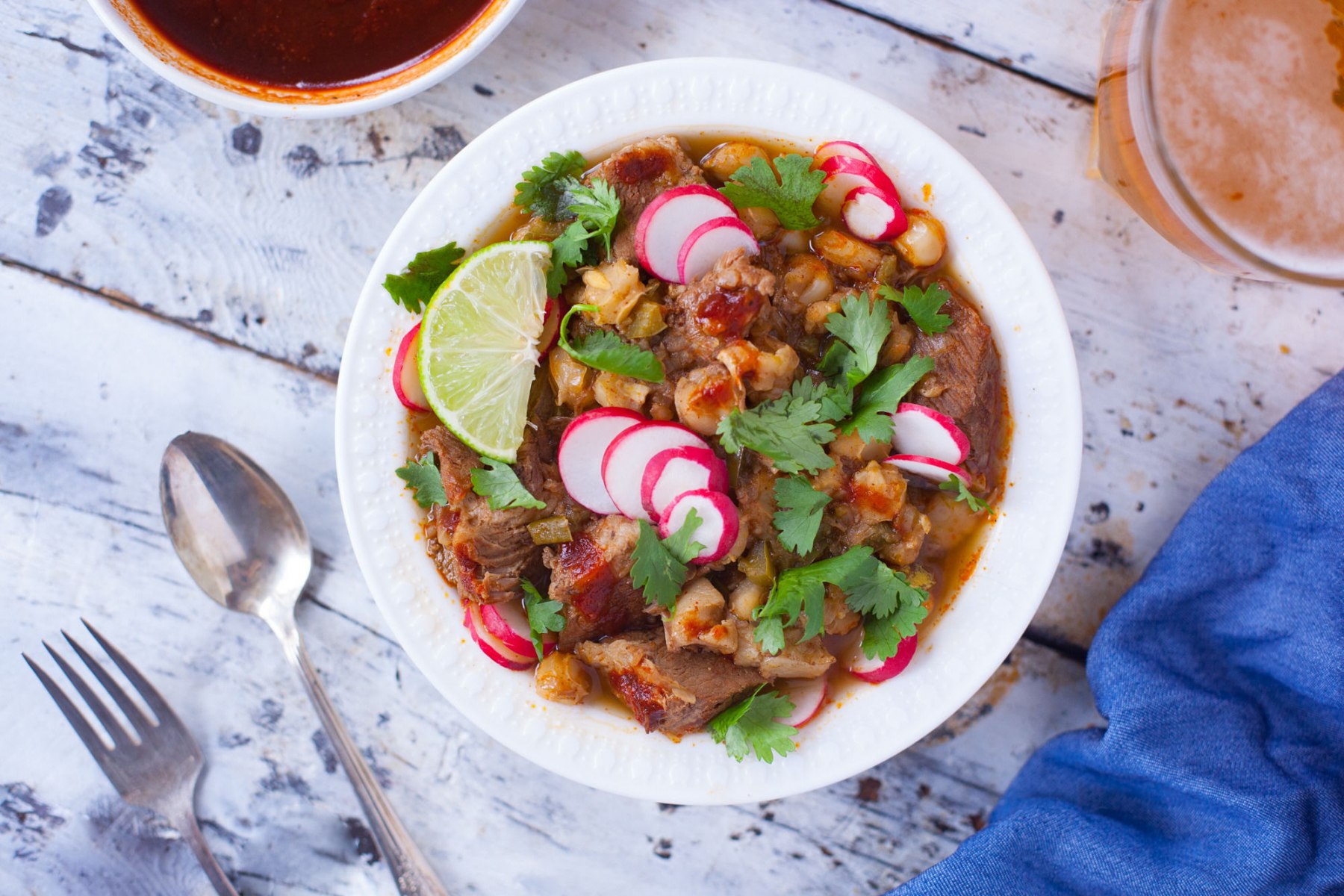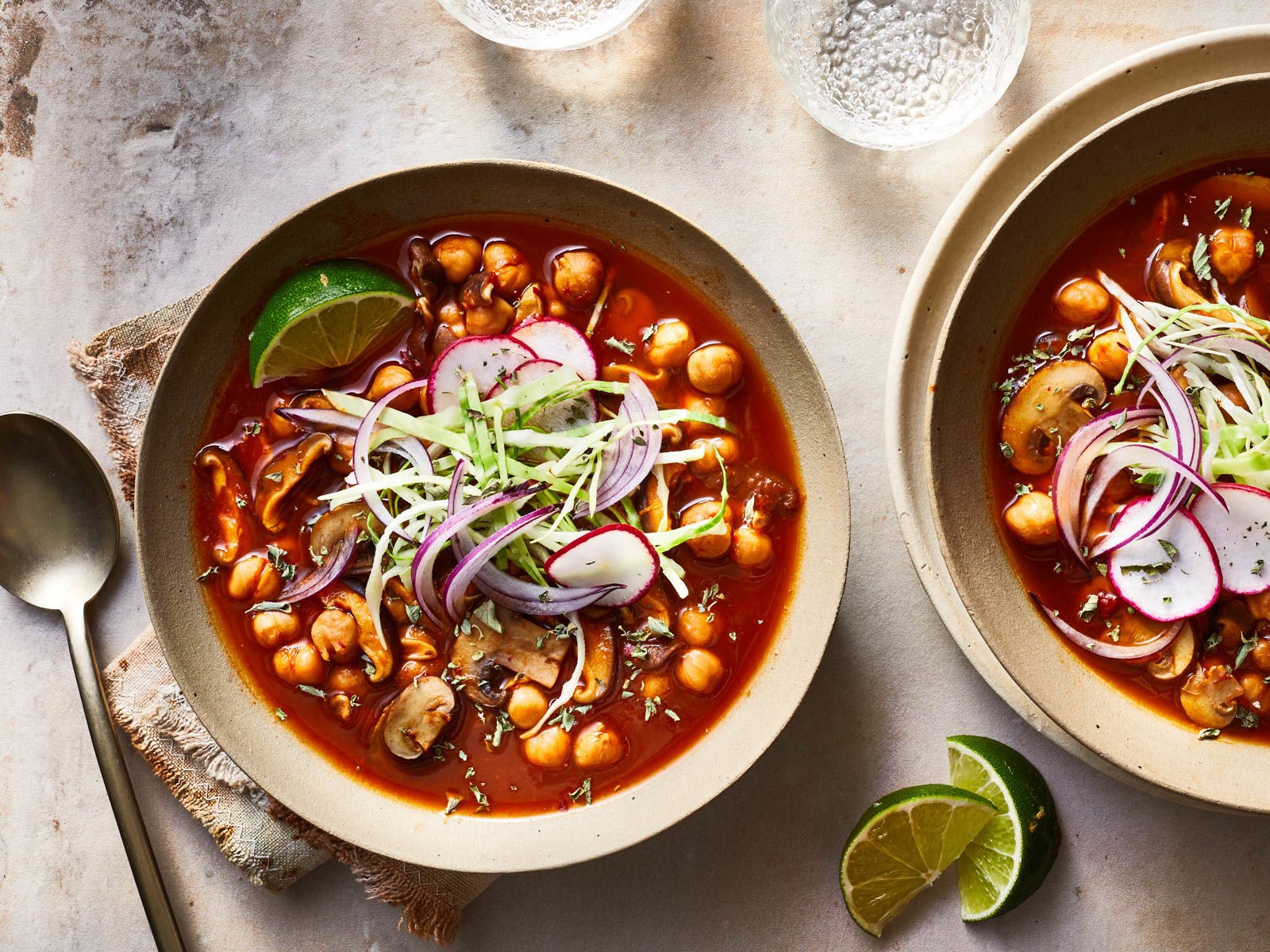 This dish has a gory history. Originally used as part of ritual sacrifices, this gory pre-Hispanic soup included human remains. Once the sacrificial victim's heart had been torn out, the rest of the body was chopped into cubes and cooked with maize. However, these days, you can rest assured that the ingredients are chicken or pork mixed with hominy corn and a variety of herbs and spices. The soup is usually topped with lettuce, radish, onion, lime, oregano and chili for extra flavours.
Burritos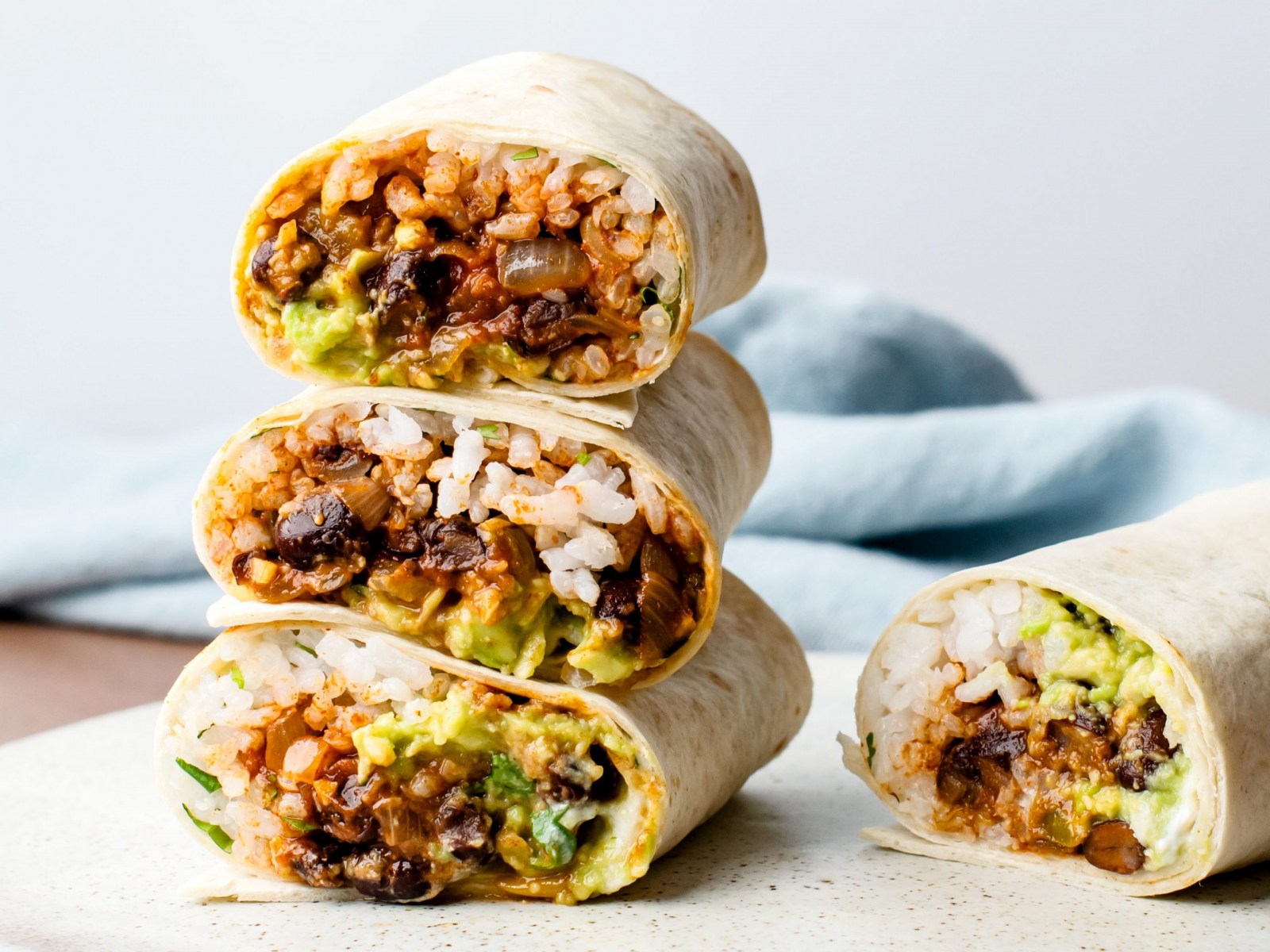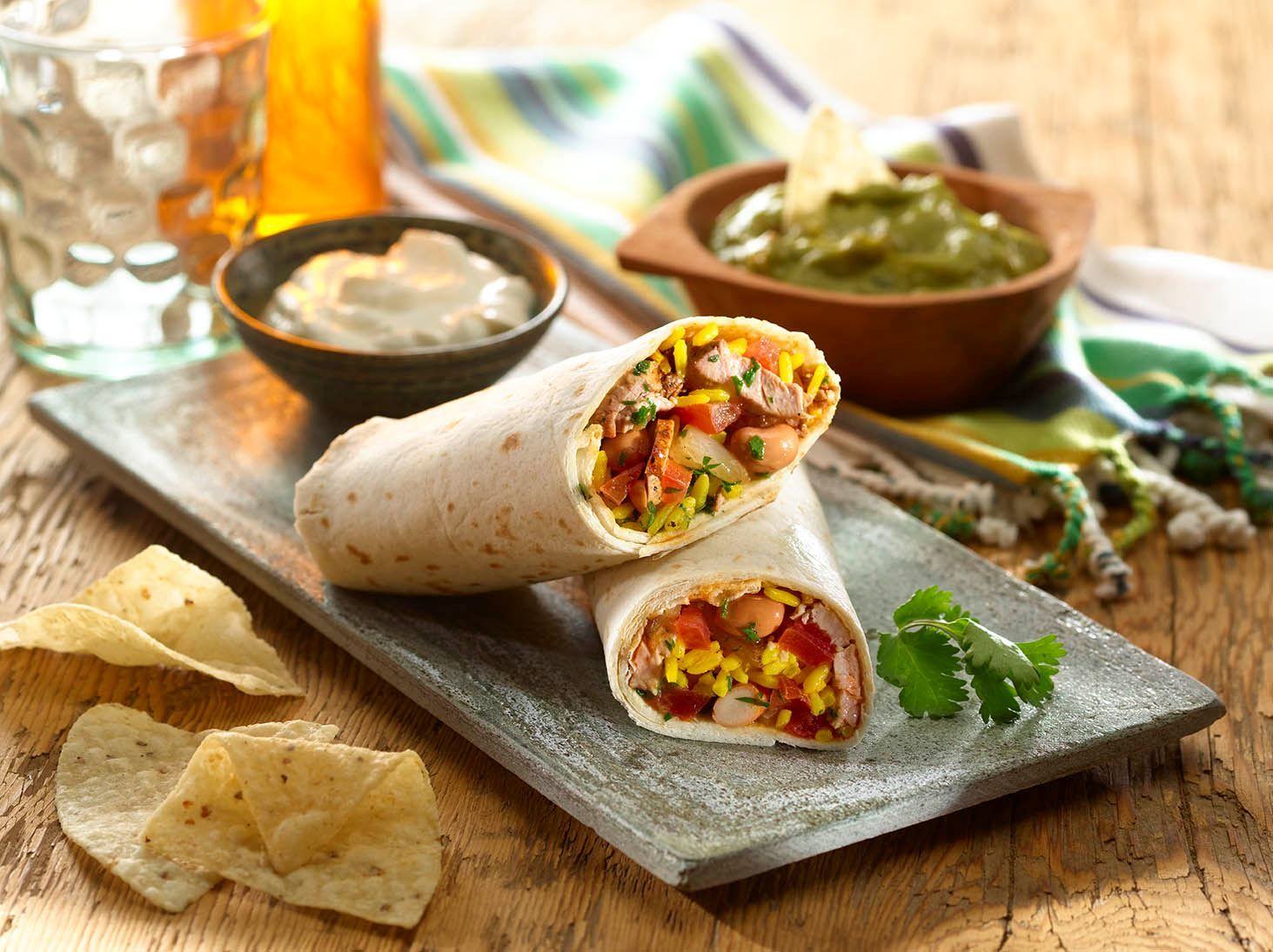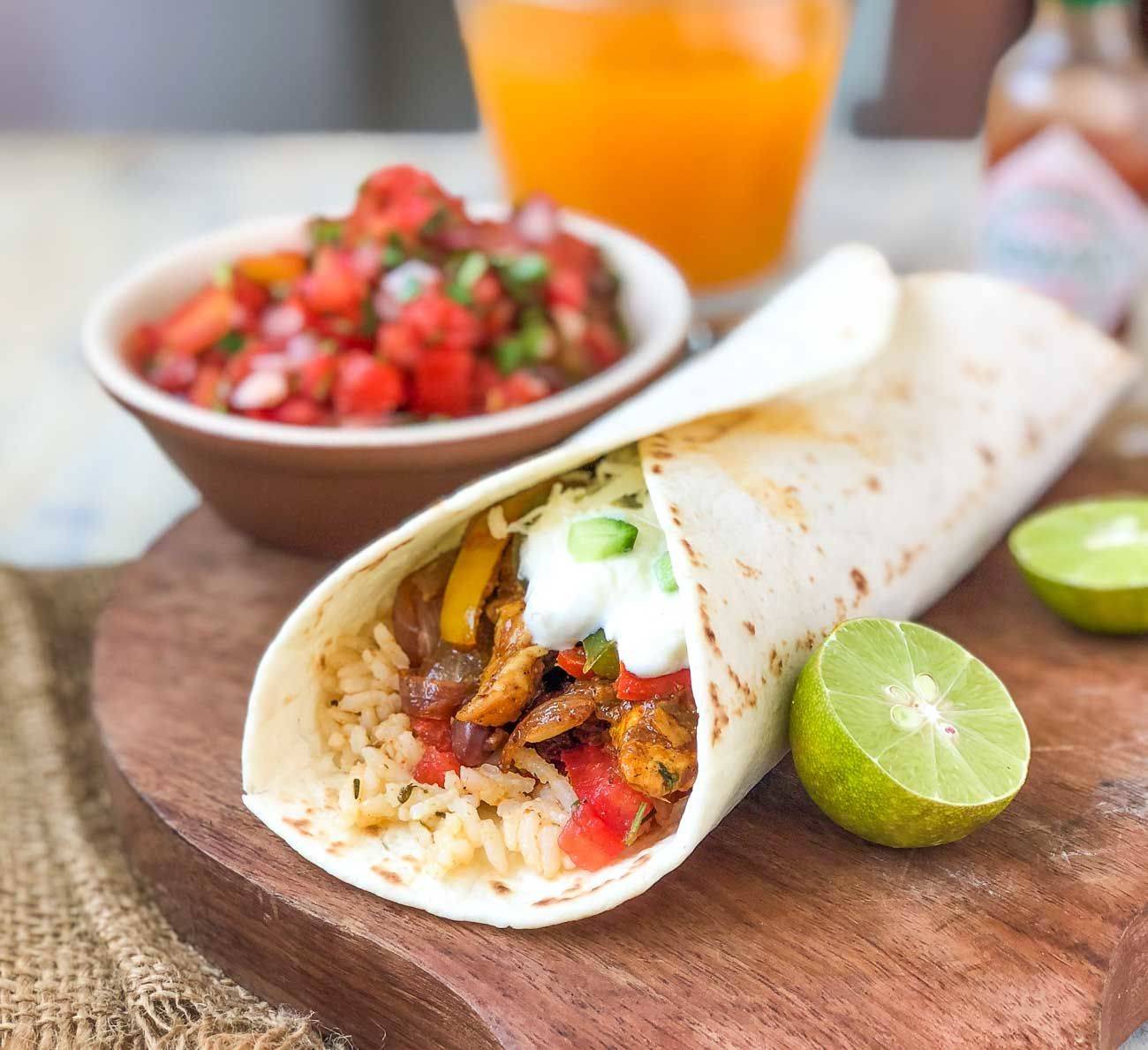 Translated as "little donkey", Burritos originate in the north of Mexico, namely in the city of Ciudad Juárez, the state of Chihuahua, and are said to be a northern variation of traditional taco de Canasta. Legend has it that these hearty wraps stuffed with shredded chicken, beef, or pork with rice, refried beans, lettuce, cheese, salsa and pico de gallo were invented in the 19th century by hungry vaqueros, the cowboys of northern Mexico.
Elote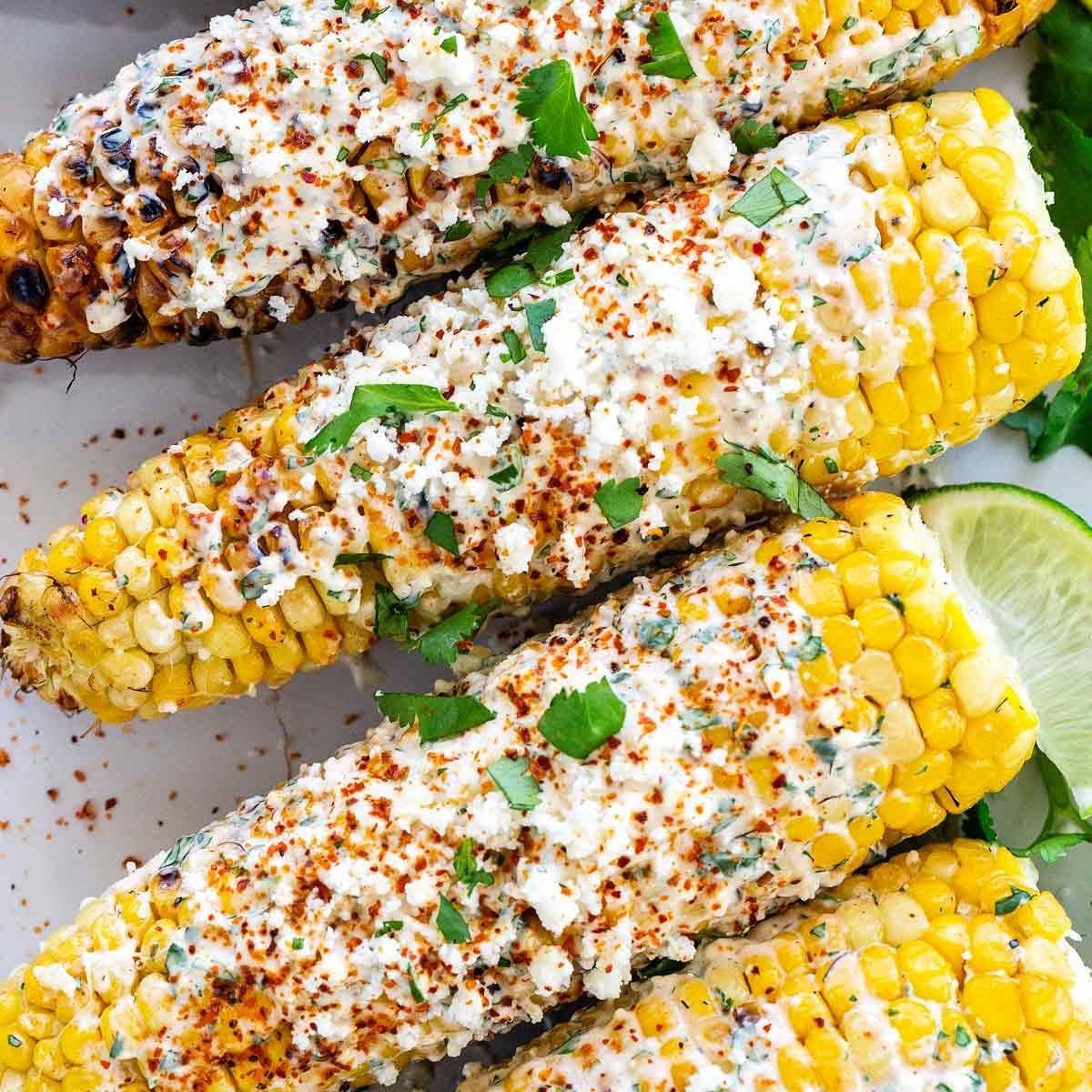 This is essentially a corn on a cob and it is a popular street food. The cobs are boiled and then served either on a stick, a bit like an ice-lolly, or in cups. For a more flavoursome experience, try coating the corn with salt, chilli powder, lime, butter, cheese, mayonnaise and sour cream.
Fajitas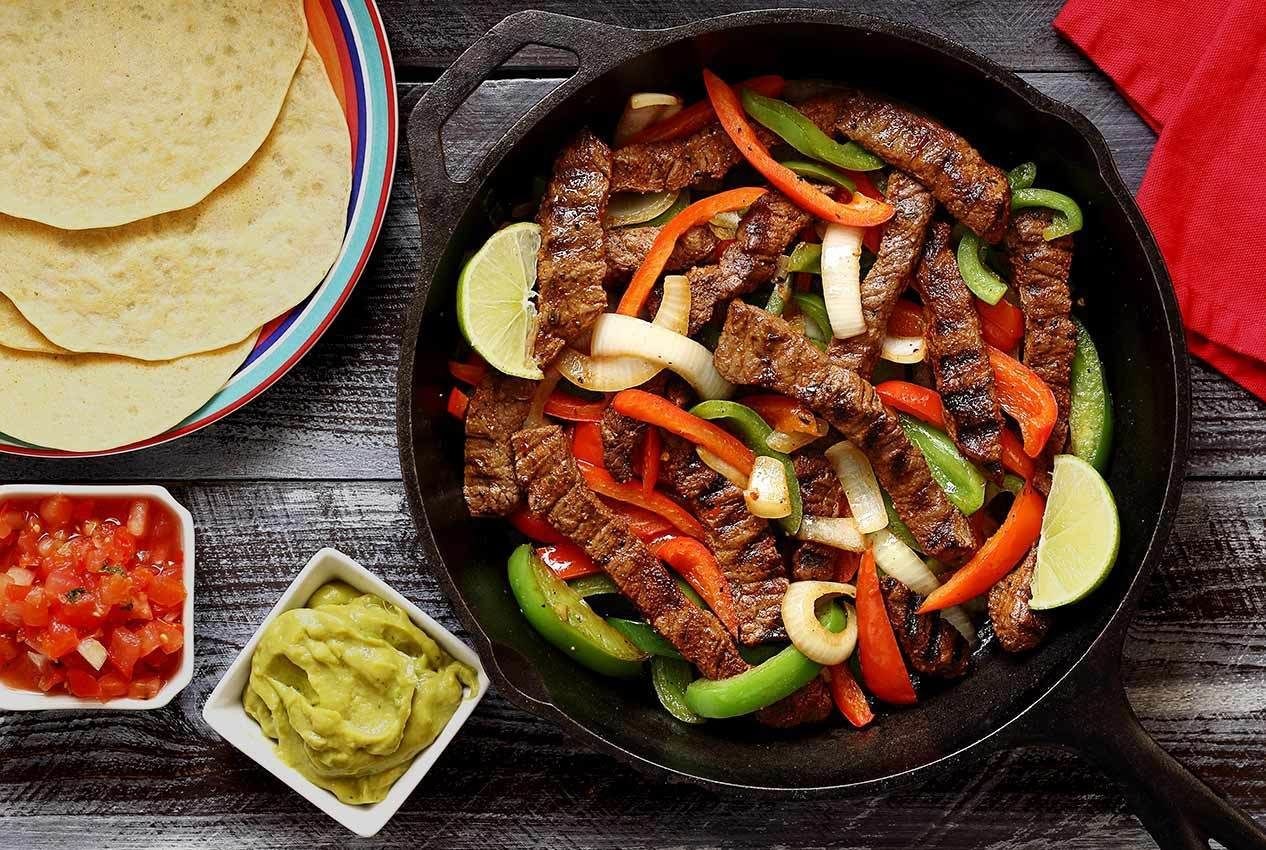 Fajitas is another traditional Mexican food that has spread worldwide together with variations of tacos. Fajitas is basically any grilled meat served on a tortilla made of flour or corn. The original fajita was made with skirt steak, but chicken and other cuts of beef have become common today.
Mexican Meatballs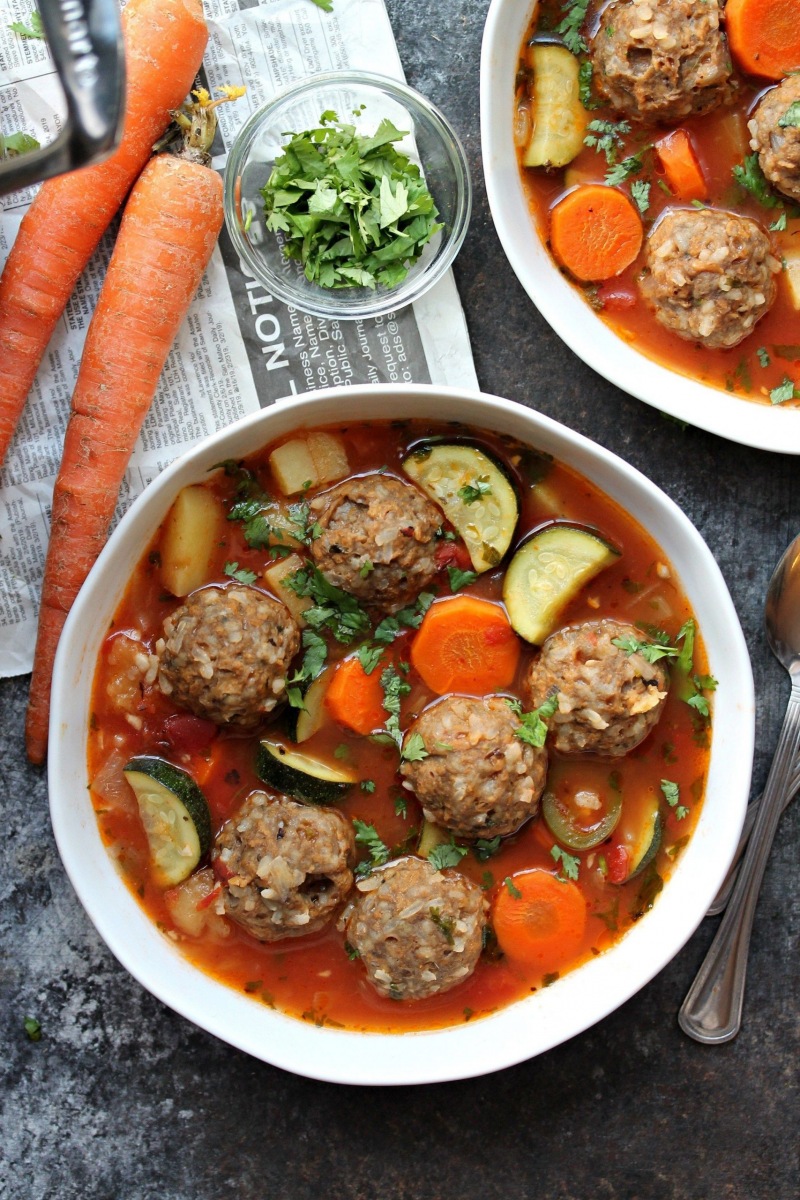 Locally known as Albondigas, the Mexican meatballs are usually served in a soup along with potatoes, carrots, and other vegetables. The type of meatballs traditionally found in albondigas soup are made with ground beef and use rice as a binding agent. The flavours you get from this authentic Mexican style Albondigas soup are simply heavenly. The meatballs, if cooked correctly, can be so tender that they simply melt in your mouth. The broth may be a little spicy but not too much to overwhelm your tastebuds!
What's Trending?
Most Popular