26 Aug 2020
8th World Oyster Festival: 1 August- 30 September 2020 (Singapore) [Extended by popular demand!]
The 8th World Oyster Festival has been extended to 30 September 2020!
Greenwood Fishmarket will be flying in 28 varieties of different merroirs from around the globe to their 3 restaurants; from the rare Canadian Belons, the classic French Gillardeaus and new additions like the American Moonstones.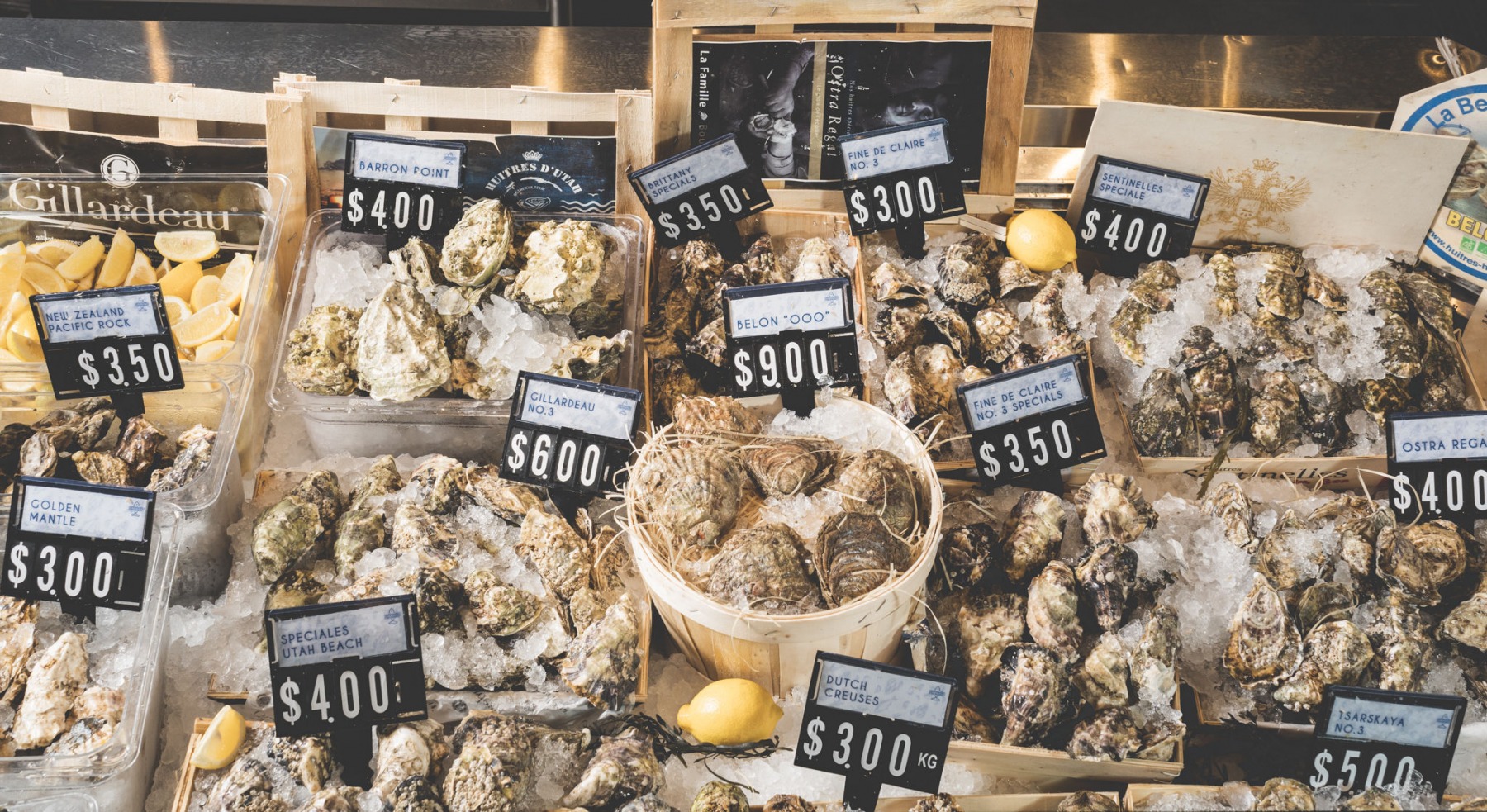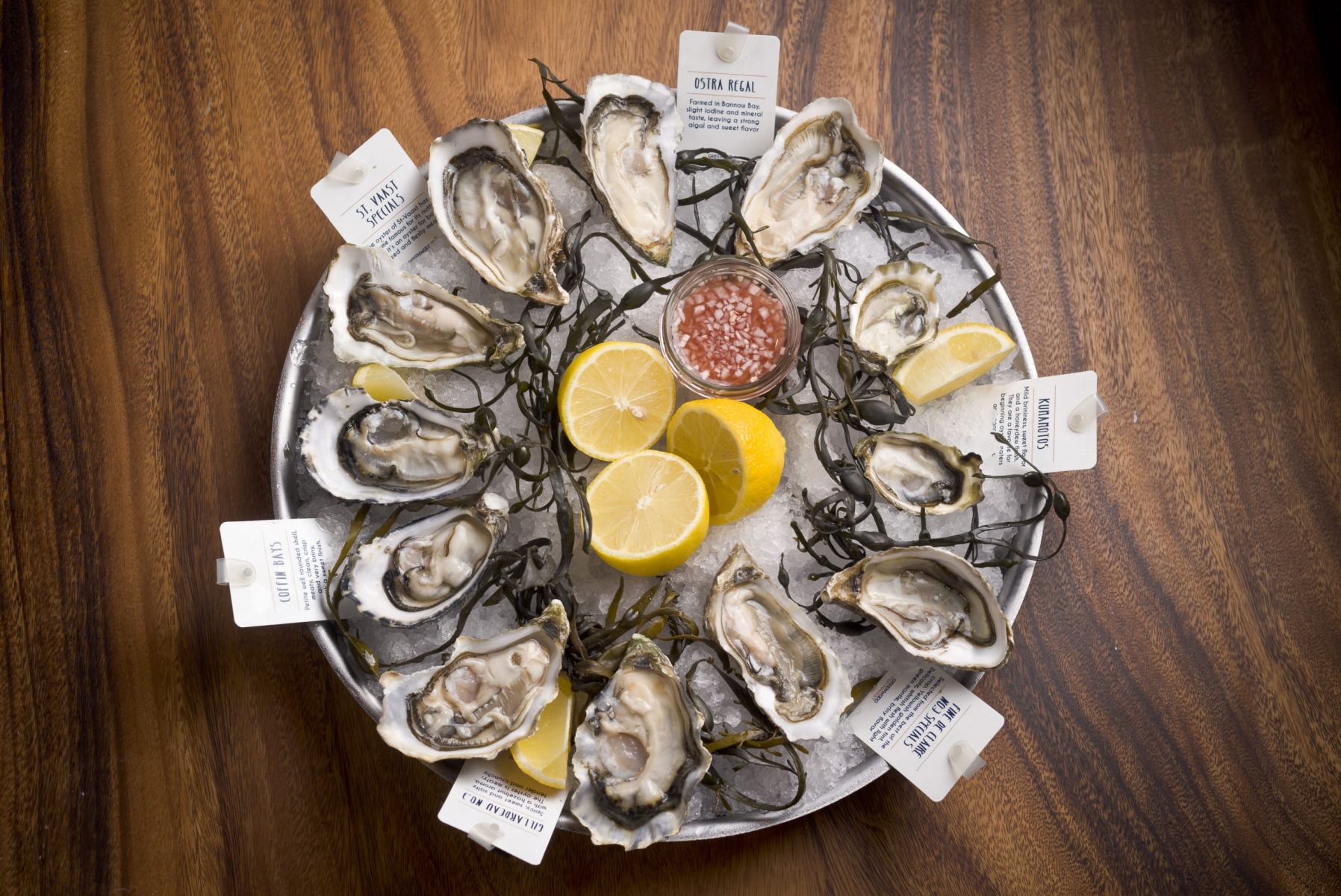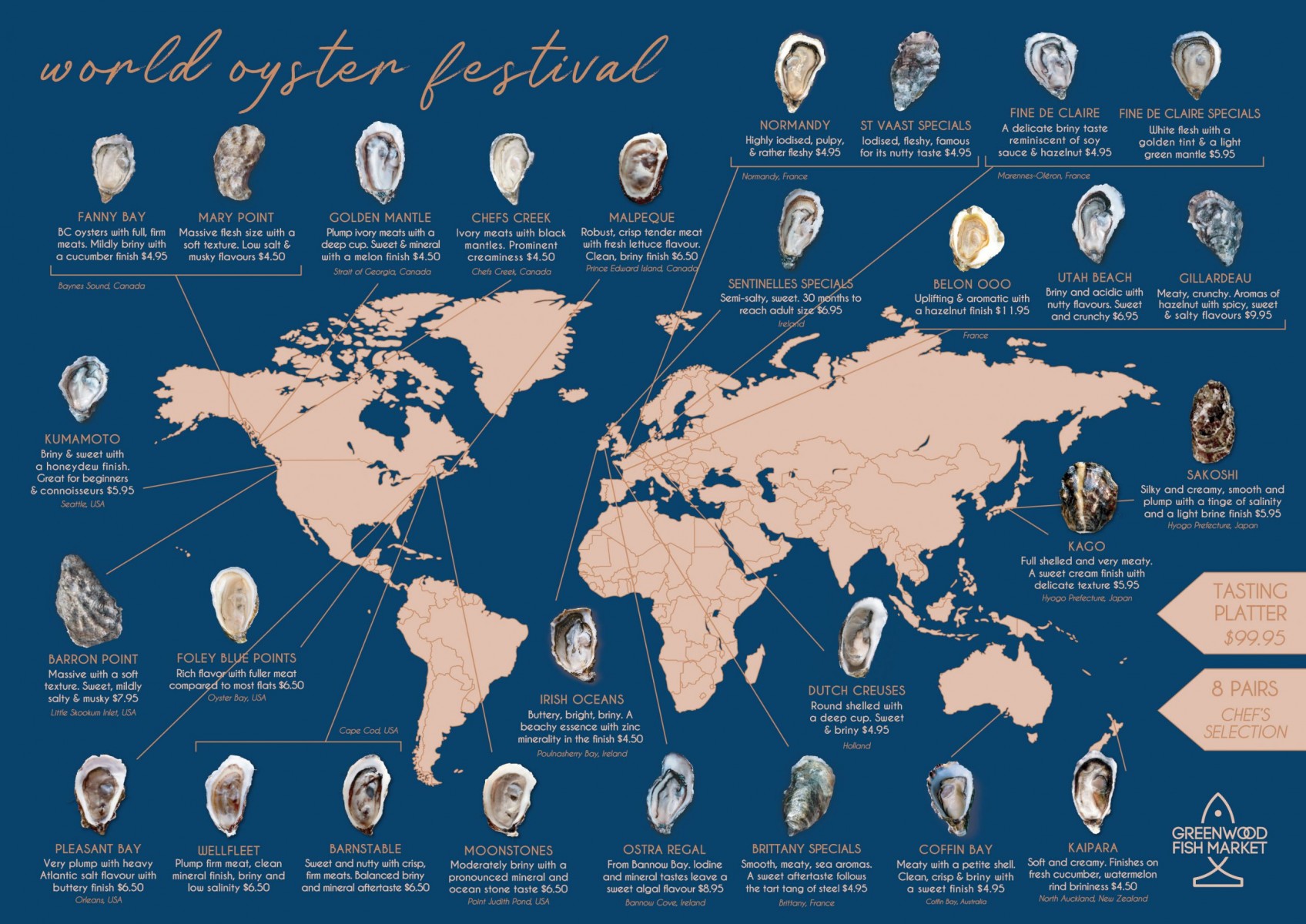 Available as à la carte orders or $99.95 Tasting Platters (8 pairs of their chef's chosen oyster types). These fresh oysters are available from 1 August – 30 September for dine-ins, takeaways and online orders at all 3 of their restaurants.
For more information on how you can savour these tantalizing seafood delights, please visit here.
What's Trending?
Most Popular